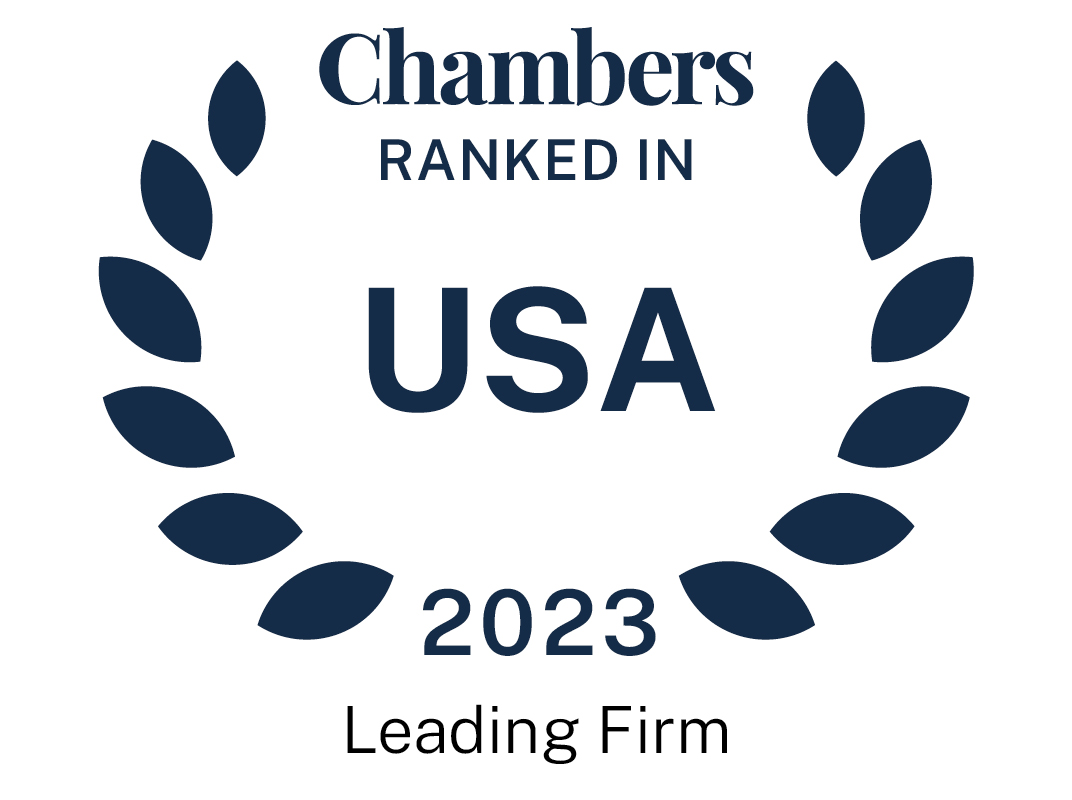 About
Provided by Bracewell LLP
USA
Managing Partner: Gregory M Bopp
Number of partners: 168
Number of lawyers: 342
Languages: Arabic, Bangla, Bulgarian, Cantonese, Croatian, Czech, Danish, English, French, German, Greek, Hebrew, Hindi, Indonesian, Italian, Japanese, Korean, Mandarin, Portuguese, Punjabi, Romanian, Russian, Serbian, Spanish, Swedish, Tamil, Thai, Turkish, Urdu, Vietnamese
Firm Overview:
Bracewell is a leading law firm that is known worldwide for its unique depth and experience in the energy, infrastructure, finance and technology industries throughout the world. Our industry focus results in comprehensive state-of-the-art knowledge of the commercial, legal and governmental challenges faced by our clients and enables us to provide innovative solutions to facilitate transactions and resolve disputes.
Main Areas of Practice:
Energy:
Bracewell is consistently at the forefront of developments across the energy value chain, including in connection with the global energy transition. We are unmatched in our ability to provide a comprehensive offering for market players, given the significant number of Bracewell lawyers who are focused on each aspect of this sector. In the oil and gas sector, we represent upstream exploration and development companies; oilfield service businesses; pipeline, storage, and terminals companies; refining and chemicals companies; commercial banks, trading houses, investors and private equity investors involved in oil and gas; and investment banks, other intermediaries and strategic advisors to oil and gas companies and investors.
The power team represents utilities, independent power producers, retail electric businesses, commodity trading houses and investors in a wide range of transactions and regulatory and compliance matters relating to conventional and renewable power sources and transmission.
Bracewell has been at the forefront of developments and innovations related to renewable energy and sustainability. Renewable sources, such as solar, wind, biomass, hydropower and hydrogen development — combined with carbon capture, energy storage and ESG practices — involve complex legal, financial and regulatory issues that we are well-positioned to address because of our depth and vast experience. We have developed targeted practices – such as regulatory, environment, tax, intellectual property and strategic communications – to serve our energy clients.
We Know Energy®.
Infrastructure:
Bracewell has one of the largest and most experienced infrastructure teams in the United States. We have played leading roles at every stage in the procurement, structuring, development, financing, operations purchase and sale of major infrastructure projects around the country and in significant markets globally, including energy, transportation, social infrastructure, hospitality, arts, sports venues and other projects. Clients rely on us to help them achieve their most ambitious goals. Many of these projects are unique, innovative or first-of-their-kind.
Finance:
Bracewell is well known for advising borrowers and lenders on billions of dollars of financial transactions every year. We assist clients in various forms of secured and unsecured transactions, including project finance, acquisition finance, syndicated lending, structured finance, leveraged finance, reserved-based lending, bridge financings to facilitate capital markets access, equipment finance and leasing. Our finance team also helps clients in various stages of a lending transaction, including refinancings and restructurings (including out-of-court restructurings) of existing loans, debtor in possession (DIP) financings, and exit financings for both borrower and lender clients. We boast a large energy finance team with in-depth knowledge across the entire energy finance spectrum, including upstream, midstream, downstream, exploration and production, refining, oil field services, commodities, chemicals, and renewables and conventional power.
Technology:
Bracewell helps companies protect the technologies vital to maintaining their competitive advantage. Our lawyers, who rank among the leading practitioners within the legal industry, work together to provide a well-rounded approach to every facet of technology and intellectual property. We are the firm of choice for sophisticated patent prosecution, IP litigation, trademark and copyright protection, technology transactions and data security.
Litigation:
For more than 75 years, Bracewell is the firm of choice for companies of all sizes on litigation matters. Our litigation team handles virtually every type of commercial dispute, bringing in-depth, industry specific knowledge to every engagement and excelling in finding effective solutions before, during and after trial. The key to our success is the ability to function as a litigation boutique within an international law firm. We work together across offices and practices to ensure that our clients have the best, most experienced and most cohesive team on any given matter.
Government Relations:
Bracewell's Policy Resolution Group (PRG) brings together government relations, strategic communications and legal services under one roof to provide unparalleled comprehensive services to clients. PRG is the top energy and environmental government relations and strategic communications practice in Washington, DC, advising utilities, refiners, renewables and critical mineral companies through legislative and regulatory complexities. We also provide comprehensive advocacy services to non-profit organizations, trade associations and industry coalitions. PRG is a team of innovators and a trusted source for clients, media outlets and the policy community. PRG also produces and hosts two podcasts: The Lobby Shop, which features PRG Washington insiders discussing the issues of the day; and the award-winning Madam Policy, which profiles women shaping policy and creating history.
Ranked Offices
Provided by Bracewell LLP
Bracewell LLP rankings
USA Guide 2023
Filter by
District of Columbia
Environment
1 Department
4 Ranked Lawyers
Department
Lawyers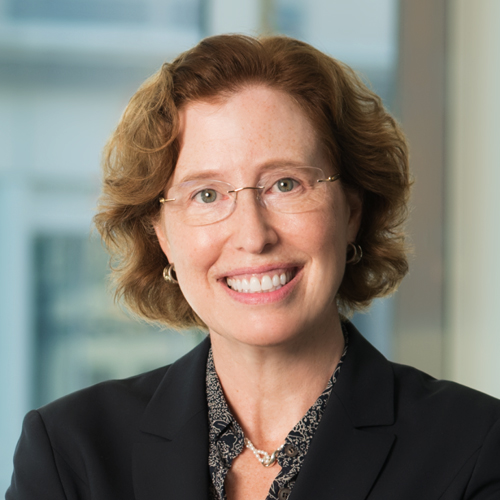 Litigation: White-Collar Crime & Government Investigations
1 Ranked Lawyer
Lawyers
Georgia
Environment
1 Ranked Lawyer
Lawyers
New York
Litigation: White-Collar Crime & Government Investigations
1 Ranked Lawyer
Lawyers
Litigation: White-Collar Crime & Government Investigations: Highly Regarded
1 Department
Department
Litigation: White-Collar Crime & Government Investigations: Highly Regarded
Tax
1 Department
2 Ranked Lawyers
Department
Lawyers
Texas
Banking & Finance
1 Department
6 Ranked Lawyers
Department
Lawyers
Bankruptcy/Restructuring
1 Department
1 Ranked Lawyer
Department