Chambers Insight
Gain a data-driven view of your firm's perception and position in the market
Helping you make better decisions with insight that matters
Chambers Insight provides law firms and lawyers with defining and trusted insights into their performance through Client Intelligence, and Client and Market Intelligence. The reports will provide a unique understanding of our rankings, allowing your firm to pinpoint areas of improvements to focus on, to improve future submissions.
Understand
Your firm's performance
Identify
Your strengths and weaknesses
Discover
Who are your standout practitioners
Recognise
Perception and position in the market
---
Access unique insights to get ahead with your submission and competition
Prepare to win new business
Put your firm's performance into context using our unique view of the market.
In-depth competitor comparisons identify your 3 most relevant competitors, so you can understand where they are perceived to be stronger or weaker, to determine what you can do to compete and impress your clients.
Tailored guidance to improve your firm's rankings
Understand your firm's ranking to help aid all future submissions.
Take action based on quantifiable data to enhance your firm's submission, for an improved ranking. A higher ranking can build your firm's perception in the legal market.
Access practice area trajectories
Discover if you are close to improving bands or at the risk of moving down.
Your firm can see the trends of each department's ranking results, providing valuable additional data to understand its performance and to enhance future submissions.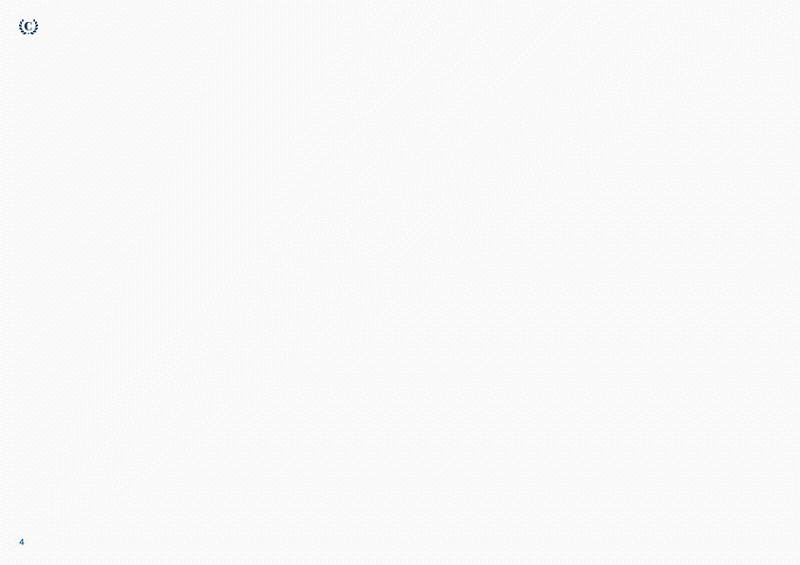 Find out what your clients really think of your work
Draw conclusions and identify trends and actions to keep your clients happy.
Examine client quotes to uncover what they truly think about your services to help build on your brand and work performance of your lawyers.
Get a snapshot of Ranked Lawyer reputation
Determine specific areas of improvement to strengthen performance.
Lawyers' ranking rationale shows who has the best chance of moving up, risk of moving down and what to do about it. Also discover if you have individuals on our radar as potential to rank.
Tackle your weaknesses and build on your strengths, putting your attention and focus on areas that actually matter.
Harness the information collated during our independent and unrivalled research process
Evaluate your competition
Select up to three competitors to benchmark and we show how you are perceived to be stronger or weaker against them.
Competitive edge
Identify what you can develop to compete, improve your rankings, and impress your clients.
Tailor-made specifically for your firm
Our market-leading reports are bespoke to your firm and selected departments.
Insights from the team behind rankings
Each report is created by our dedicated team.
Key features of Chambers Insight Reports
Anonymous client feedback
Discover what your clients are saying about your firm and the work you do. It also helps to identify positive or negative trends and themes that can be praised or corrected.
Research scores
Provided to identify where your firm is performing well and areas that could be improved for future submissions.
Uncover department rankings
Designed to explain how your firm's last submission influenced its ranking and key things to action to improve your next submission across respective departments.
Ranking trajectories
Highlighting if your firm and individuals are tracking upward or downward or remaining consistent for each chosen practice area.
Market comparisons
In-depth competitor comparisons to help you understand how and why your competitors are perceived to be stronger or weaker than you are.
Take quantifiable actions
Strategise what you can develop to compete, improve your rankings, and impress clients.
Download one of our Insight Reports today