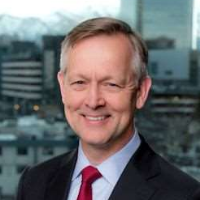 Lawyer profile
James Torgerson
USA 2022: Litigation: General Commercial
---
About
Provided by James Torgerson
USA
Practice Areas
Jim Torgerson is partner in Stoel Rives' Litigation group. Over the last 30 years, Jim has tried to conclusion in excess of 40 cases, most to federal or state juries. He has handled more than 30 appeals, arguing cases in the Alaska Supreme Court and the Ninth Circuit Court of Appeals. Jim has represented major oil and gas companies, Alaska Native corporations, electric utilities, telecommunications companies, professional services firms, nonprofit organizations and individuals. His counseling and litigation experience include:
- Property disputes, including disputes involving oil and gas interests and Alaska Native property issues
- Breach of contract
- Trade secrets, fraud and other business torts
- Mergers and acquisitions litigation
- Corporate governance
- Product liability and other torts
- Professional liability (including accounting and legal malpractice)
- Environmental litigation
- Criminal matters in federal and state court
- Class actions
- Employment litigation, including ERISA disputes
- Regulatory matters, including state attorney general issues
Jim served as the firm's managing partner through 2019.
Professional Memberships
- Fellow, American Bar Association Foundation
- Board Member, Anchorage Park Foundation
Chambers Review
Provided by Chambers
USA
Litigation: General Commercial - Alaska
James Torgerson is held in high regard for his wide-ranging civil litigation practice. He acts for a range of Alaska Native corporations and private companies in sophisticated mandates.
"James Torgerson is the best at what he does."
Discover other Lawyers at
Stoel Rives LLP
Provided by Chambers
Filter by
Alaska
Corporate/M&A
---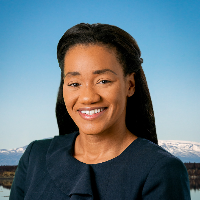 Litigation: General Commercial
---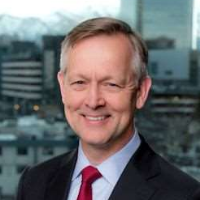 Natural Resources & Environment
---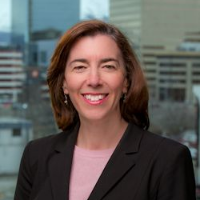 Idaho
Oregon
Bankruptcy/Restructuring
---
Corporate/M&A
---