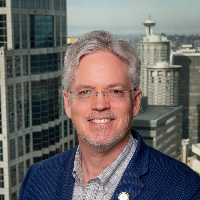 Lawyer profile
David R Goodnight
USA 2022: Litigation: General Commercial
---
About
Provided by David R Goodnight
USA
Practice Areas
David Goodnight is an experienced trial lawyer in major disputes. David is in his 36th year of law practice and thoroughly enjoys it. He is a trusted advisor to public and private clients in major disputes. His work includes commercial, land use, partnership, construction, and tax and telecommunications litigation. David has tried cases to juries and judges in various state and federal courts throughout the U.S. and has obtained several of the largest jury trial verdicts in Washington.
Career
Before joining Stoel Rives, David was a law clerk for the Tenth Circuit of the United States Court of Appeals and in the United States District Court for the Northern District of Indiana.
Chambers Review
Provided by Chambers
USA
Litigation: General Commercial - Washington
David Goodnight is particularly well regarded for his handling of complex commercial disputes arising in the technology sector. He also has experience advising on contractor and insurance coverage disputes.
Discover other Lawyers at
Stoel Rives LLP
Provided by Chambers
Filter by
Alaska
Corporate/M&A
---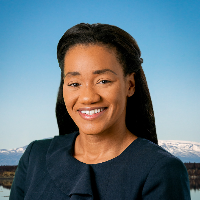 Litigation: General Commercial
---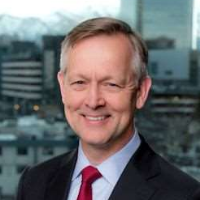 Natural Resources & Environment
---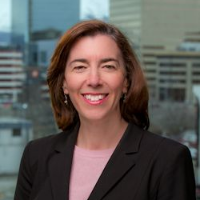 Idaho
Oregon
Bankruptcy/Restructuring
---
Corporate/M&A
---