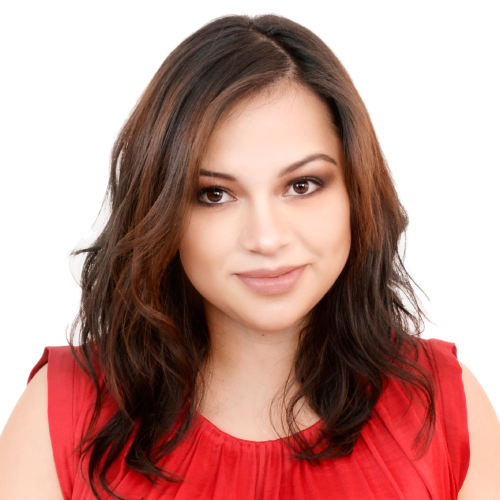 Lawyer profile
Ana Valeria Escobar
Latin America 2023: Intellectual Property
---
About
Provided by Ana Valeria Escobar
Latin America
Practice Areas
Ana Valeria is a member of PPO's Intellectual Property team. Over the course of her career she has worked with clients from all over the world and with all kinds of trademark and patent portfolios. She also works on the development of local marks, coordinating and supervising registrations around the world.
Her practice includes advice on trademarks, patents, and copyrights for their protection in Bolivia, and counseling on strategy for and prosecution of a variety of legal processes, from simple observations before the National Intellectual Property Office to complex infringement actions. She has comprehensive knowledge of the Bolivian intellectual property system and advises clients in all types of administrative procedures as well as judicial processes before the Plurinational Constitutional Court. She also has vast experience in negotiating coexistence agreements, licenses, and cease and desists.
Ana Valeria's practice is also developed in the field of entertainment, technology, and especially in data protection. Her advice is complemented by her experience with consumer protection.
She worked with the US Trademark Office, advising clients and carrying out registration processes, which gives her a unique perspective on the management of trademark portfolios for foreign clients in Bolivia, as well as international experience for Bolivian clients.
Chambers Review
Provided by Chambers
Latin America
Intellectual Property - Bolivia
Star associate Ana Valeria Escobar continues to elicit excellent praise from interviewees, with one enthusing: "She is an excellent lawyer who offers accurate, timely and comprehensive advice." Another respondent goes on to note: "Ana Valeria Escobar is professional, efficient and very personable."
Discover other Lawyers at
PPO Abogados
Provided by Chambers
Filter by