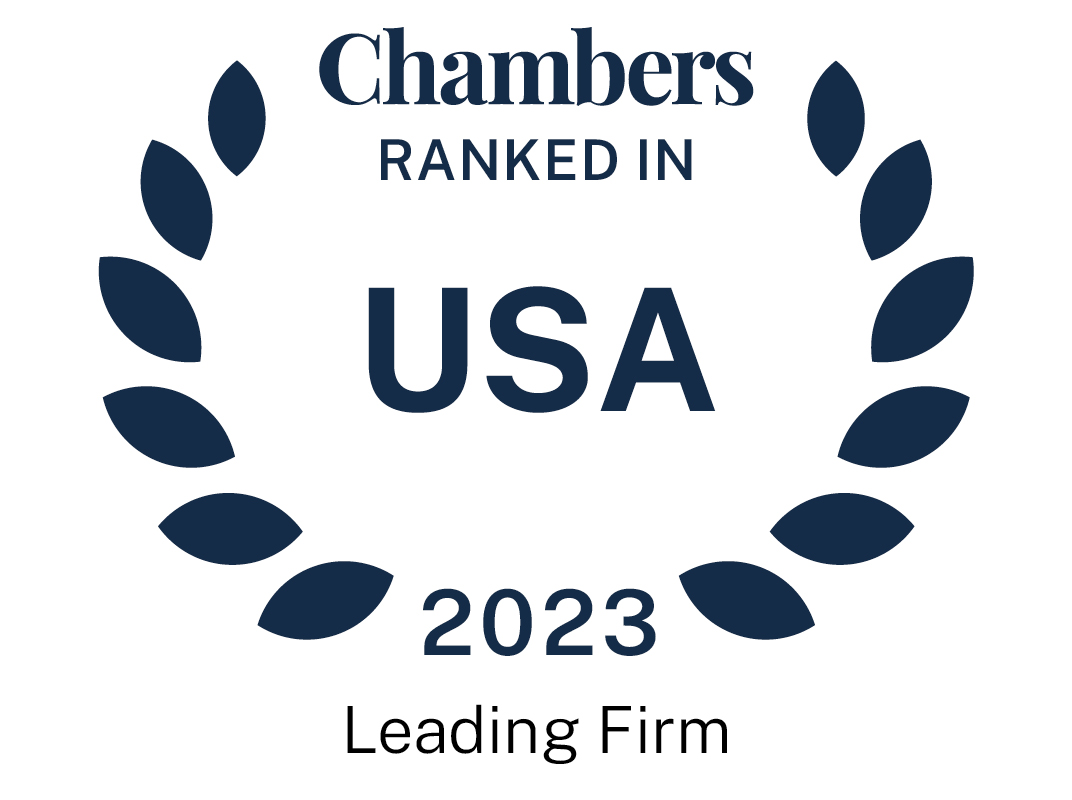 Also ranked in the following guides
About
Provided by Kirkland & Ellis
USA
Firm Overview:
Kirkland & Ellis is global law firm with more than 3,500 attorneys representing clients in private equity, M&A and other complex corporate transactions, litigation and dispute resolution/arbitration, restructuring, and intellectual property matters. The firm has 18 offices around the world: Austin, Bay Area, Beijing, Boston, Brussels, Chicago, Dallas, Hong Kong, Houston, London, Los Angeles, Miami, Munich, New York, Paris, Salt Lake City, Shanghai and Washington, D.C.
Main Areas of Practice:
Antitrust & Competition:
Kirkland advises on all aspects of competition law, including preeminent criminal and civil antitrust litigation defense, government investigation defense, expedited transaction clearance and real-world counselling experience. The firm provides seamless representation to clients throughout the world. Kirkland successfully defends clients in their most important government-initiated and private cases involving the full spectrum of antitrust claims, from cartels to monopolization to pricing disputes.
Capital Markets:
Kirkland covers the full spectrum of corporate financing techniques. The firm represents issuers, sponsors and underwriters in a wide variety of international securities transactions, with a particular focus on offerings of high-yield and other complex debt securities.
Debt Finance:
Kirkland services both borrowers and lenders in a wide variety of financing transactions across the entire capital structure. The firm is engaged in every aspect of a financing transaction: advising borrowers and lenders on senior, subordinated, mezzanine and bridge financing transactions, as well as high-yield offerings. Kirkland has unsurpassed experience in structuring and negotiating the layers of senior and unsubordinated debt and equity financing in connection with leveraged acquisitions.
Intellectual Property Litigation:
Kirkland has one of the most respected intellectual property litigation practices, with particular experience in large-scale patent, copyright, trademark, trade secret misappropriation and advertising matters. The firm has an active trial practice with one of the best success rates despite handling some of the most challenging IP litigation cases in history.
International Litigation and Arbitration:
Kirkland is renowned for its experience in complex litigation and arbitration around the world, with a proven track record of generating successful results for clients in their most high-stakes cases. The firm has a deep bench of lawyers who have taken cases to verdict since the early stages of their careers. Lawyers in all of Kirkland's offices have tried cases, successfully to verdict or to judgment, in virtually every substantive area and business segment. Kirkland is also recognised for its international arbitration and white-collar crime and government investigations work on a global basis.
International Trade & National Security:
Kirkland works closely with companies, investors and boards to manage and mitigate the legal, reputational and other risks associated with operating or investing across national borders. Kirkland's attorneys combine former senior government experience, policy acumen and legal knowledge to deliver solutions.
Investment Funds:
Kirkland is a global leader in providing sophisticated advice to investment fund sponsors, institutional investors and other market participants in the alternative investment fund space. The firm is uniquely positioned to serve its clients in connection with the formation, organization and operation of buyout, growth-equity, venture, real estate, infrastructure, energy, credit, mezzanine, private equity and hedge funds, as well as their respective management companies.
Private Equity/Mergers & Acquisitions:
Kirkland covers the full spectrum of corporate transactions in today's global marketplace. Because of the firm's consistently high volume of complex transactional engagements, it has developed a broad vision of the issues that confront business organizations. The team has experience in the formulation of innovative strategies for structuring acquisitions and financings of private and public companies, negotiated unsolicited acquisitions, going-private transactions, stock-for-stock acquisitions, spinoff transactions and acquisitions of minority interests.
Real Estate:
Kirkland pursues an interdisciplinary approach to sophisticated transactions in the commercial real estate industry. The firm regularly represents private equity fund sponsors and investors active across various industries and investment strategies. Attorneys are also frequently involved in complex transactions involving publicly traded and privately owned REITs, and have broad experience in real estate secured lending, structured finance and the hospitality property area.
Restructuring/Insolvency:
By combining sophisticated business advisory and crisis management skills with extensive experience in multijurisdictional insolvency matters, Kirkland's restructuring group navigates clients through situations involving financially troubled companies. The firm has earned a distinguished reputation by achieving results for clients in complex corporate restructuring, workout and bankruptcy planning, negotiation and litigation.
Tax:
Kirkland has developed a strong international reputation for providing creative and sophisticated tax counselling and effectively representing clients in tax disputes worldwide. Kirkland's tax practice can be divided broadly into two areas: tax planning in connection with mergers, acquisitions, buyouts, fund formations, restructurings, financings, executive compensation plans and other sophisticated transactions; and contested tax matters.
Technology & Intellectual Property Transactions:
Kirkland concentrates on international business transactions that are driven by the acquisition, use or divestiture of rights in intellectual properly and technology. The firm represents leading technology companies and brings its experience to all areas of IP, including patents, copyrights, trademarks, outsourcing, computer software, licensing, distribution, joint venture agreements, biotechnology, data protection and e-commerce issues.
Ranked Offices
Provided by Kirkland & Ellis
Contributions
10 Contributions provided by Kirkland & Ellis
Kirkland & Ellis rankings
USA Guide 2023
Filter by
California
Banking & Finance
1 Department
6 Ranked Lawyers
Department
Lawyers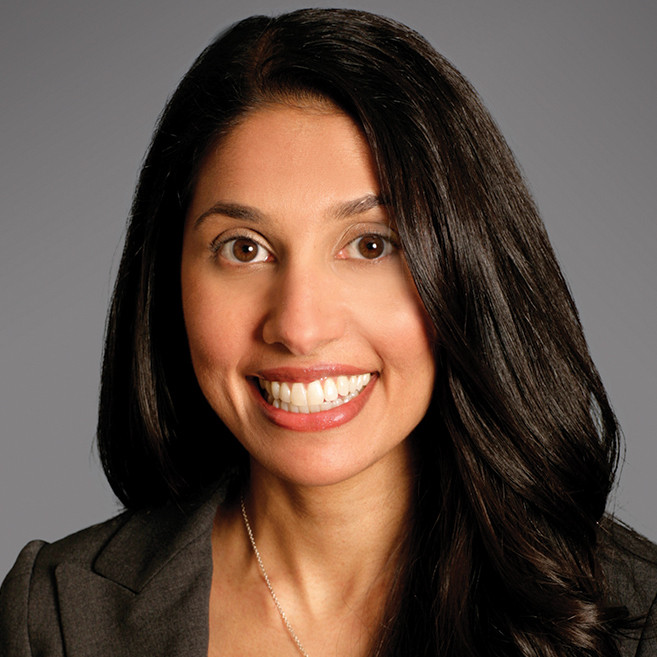 Capital Markets: Debt & Equity
1 Department
2 Ranked Lawyers
Department
Capital Markets: Debt & Equity
Lawyers
Intellectual Property: Patent Litigation
1 Department
4 Ranked Lawyers
Department
Intellectual Property: Patent Litigation
Lawyers
Intellectual Property: Trademark, Copyright & Trade Secrets
1 Department
1 Ranked Lawyer
Department
Intellectual Property: Trademark, Copyright & Trade Secrets
Lawyers
Litigation: General Commercial
3 Ranked Lawyers
Lawyers