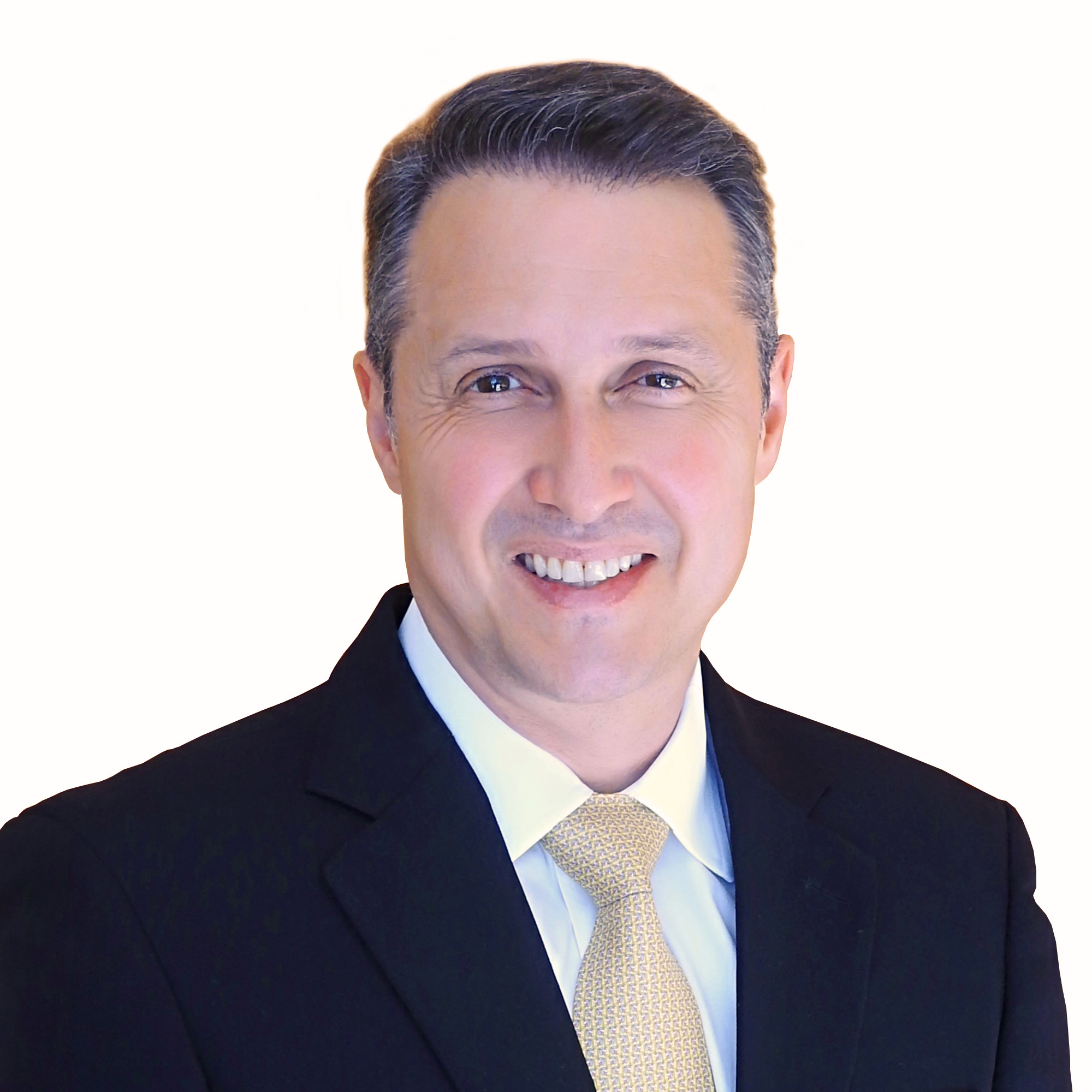 Individual profile
Raúl Castro
High Net Worth 2022: Private Wealth Law
---
About
Provided by Raúl Castro
High Net Worth
Practice Areas
International Tax Law
Private Funds
Compliance Services & Reporting Standards
Career
Partner at Morgan & Morgan since 2006 and with more than 20 years of extensive experience, Mr. Raul Castro provides services for HNWI on a broad range of matters including the use of corporations, private interest foundations, and trusts, as well as in the incorporation and management of investment funds. He has specialized in tax consultancy, in the design and implementation of cross-border structures with three main objectives asset protection, estate planning and tax efficiency.
Over the course of his distinguished career, he has worked as an advisor to the Panamanian government regarding international tax matters, CRS and FATCA implementation. Along with Mr. Lewis he has been instrumental in helping the Panamanian government in passing legislation and policies that help the jurisdiction comply with international requirements from FATF and OECD.
Mr. Raul Castro was the President of the Board of MMG TRUST, S.A., and subsidiaries - licensed trustee companies in Panama and BVI- for more than 8 years. Currently, as President of the Board of MMG Fund Services (Bahamas) Ltd. He acts as managing partner of our newly formed department that offers Bahamian Professional and SMART funds to family offices and HNWI around the region.
He is also a member of the Audit and Risk Committee of Morgan & Morgan and a member of the International Fiscal Association (Panama Chapter).
Professional Memberships
National Bar Association of Panama, International Fiscal Association (IFA).
Awards
Recommended in Private Wealth Law section of Chambers High Net Worth Guide
Chambers & Partners
Chambers Review
Provided by Chambers
High Net Worth
Private Wealth Law - Panama
Described as "amazing" by one source and as an "excellent adviser" by another, Raúl Castro is a highly regarded lawyer for private wealth matters and has a specialism in estate planning, trusts and cross-border structures. One interviewee says that "Raúl is my go-to person when I have a complex operation," further elaborating that "he understands clients' needs perfectly and is very creative."
Articles, highlights and press releases
3 items provided by Morgan & Morgan
Discover other Individuals at
Morgan & Morgan
Provided by Chambers
Filter by
Panama
Private Wealth Law
---