Department profile
Private Wealth Law
---
Contact details
---
Email address
Contact number
High Net Worth Guide 2022
Panama Private Wealth Law
---
6 Ranked Lawyers
About
Provided by Morgan & Morgan
Morgan & Morgan has been providing fiduciary and estate planning services for HNW individuals and families located mainly in Asia, Europe and in Central and South America for more than 40 years.

The firm has a seasoned team of lawyers with vast experience in traditional wealth protection and management structures such as discretionary and non-discretionary trusts, private interest foundations and corporations. More recently, the firm started a new practice led by a group of young lawyers with ample knowledge in structures tailored for HNW individuals, their families and family offices. The benefits in using BVI Vista Trusts, Bahamian SMART funds, and Panamanian Private Interest Foundations is highly appreciated by clients looking for modern and tax compliant solutions. This group of lawyers is also well versed in matters regarding FATCA, CRS, QI, International Tax Law and Double Taxation Treaties.

Main Areas of Practice:
Estate Planning, Trusts & Private Foundations
Company Formation & Corporate and Secretarial Services
International Tax Law
Private Funds
Multijurisdictional Structures
Compliance Services & Reporting Standards

Key Clients:
Shutts & Bowen LLP
Harper Meyer
Greenberg Traurig, P.A.
Guyer & Regules
Consortium Legal
Posadas & Vecinos Consultores
Tinoco, Travieso, Planchart & Núñez Caracas
Dentons Cardenas & Cardenas
Rodrigo, Elias & Medrano
Facio & Cañas


Chambers Review
Provided by Chambers
Private Wealth Law - Panama
Morgan & Morgan "are very professional, the leading law firm in Panama - we really recommend them," states an interviewee. Another describes the firm as "very professional, responsive and client-driven." The firm has extensive expertise and regularly advises high net worth clients on estate planning, private interest foundations and trusts. One source says: "It's a wonderful law firm. They're great in the private wealth law area."
Multiple sources also praise the firm's service. "They provide an excellent service," reports one; "it is absolutely remarkable." Another remarks: "Morgan & Morgan is an outstanding firm with really qualified lawyers. I have always got very professional advice and a good service."
Notable Practitioners
Provided by Chambers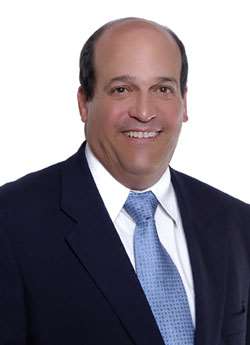 Roberto Lewis
Roberto Lewis has "extensive experience, gives very savvy advice and practical solutions for complex issues," says one interviewee. Another commentator states that Lewis "is very professional, diligent and committed to client service." Lewis has extensive expertise in private foundations matters as well as offshore private wealth. One market insider says he is "very well regarded and experienced" adding that "he is a highly recommended guy in this field." Another says Lewis is "very responsive, knowledgeable and creative."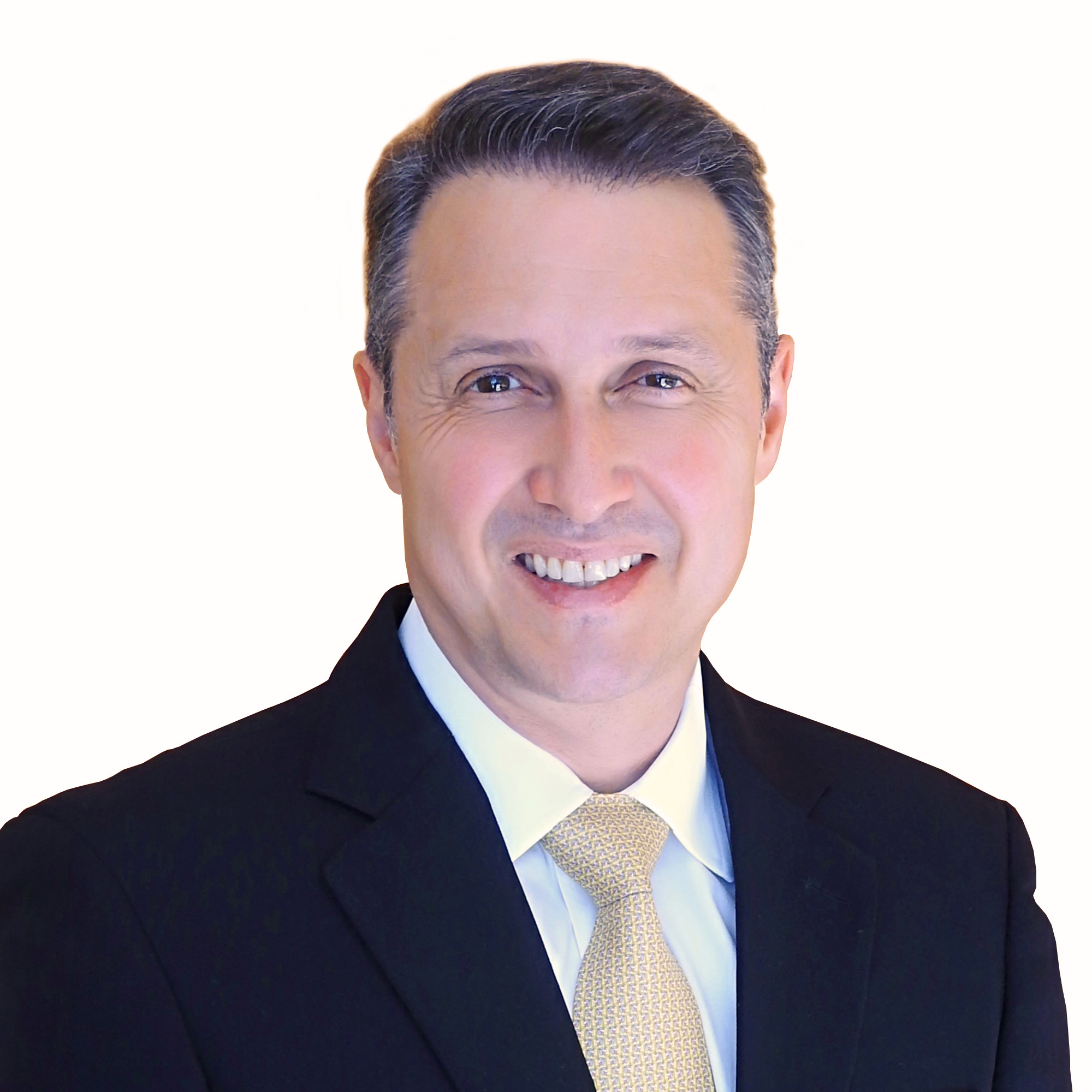 Raúl Castro
Described as "amazing" by one source and as an "excellent adviser" by another, Raúl Castro is a highly regarded lawyer for private wealth matters and has a specialism in estate planning, trusts and cross-border structures. One interviewee says that "Raúl is my go-to person when I have a complex operation," further elaborating that "he understands clients' needs perfectly and is very creative."
Luis Manzanares
Described as being "very responsive and knowledgeable," Luis Manzanares has expertise in private wealth matters including tax and succession planning, trusts and private interest foundations. One interviewee comments that Manzanares is an "excellent lawyer," adding that he "understands client needs and is responsive to clients."
Luis Miguel Hincapie
Luis Miguel Hincapie is "very responsive and a very easy professional to work with," says one interviewee. Hincapie has extensive expertise and acts for clients on corporate and trust matters, as well as private foundations. He also oversees the firm's Belize office and is known for his work with Uruguayan clients.
Fernando Boyd
Fernando Boyd advises high net worth clients on a range of matters, including estate planning, private interest foundations and asset protection. One source says that Boyd has "great responsiveness, deep knowledge and experience in corporate matters," while another states that he is "very responsive and knowledgeable."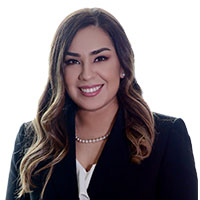 Laura Barrios
The "really qualified and really recommended" Laura Barrios assists high net worth clients on tax matters. One market insider enthuses that Barrios is "a very knowledgeable lawyer who always brings something new and things others haven't noticed to the table," adding that "she always sees things with fresh eyes."
Ranked Individuals at
Morgan & Morgan
Provided by Chambers
Filter by
Panama
Private Wealth Law
---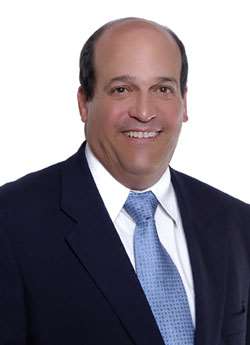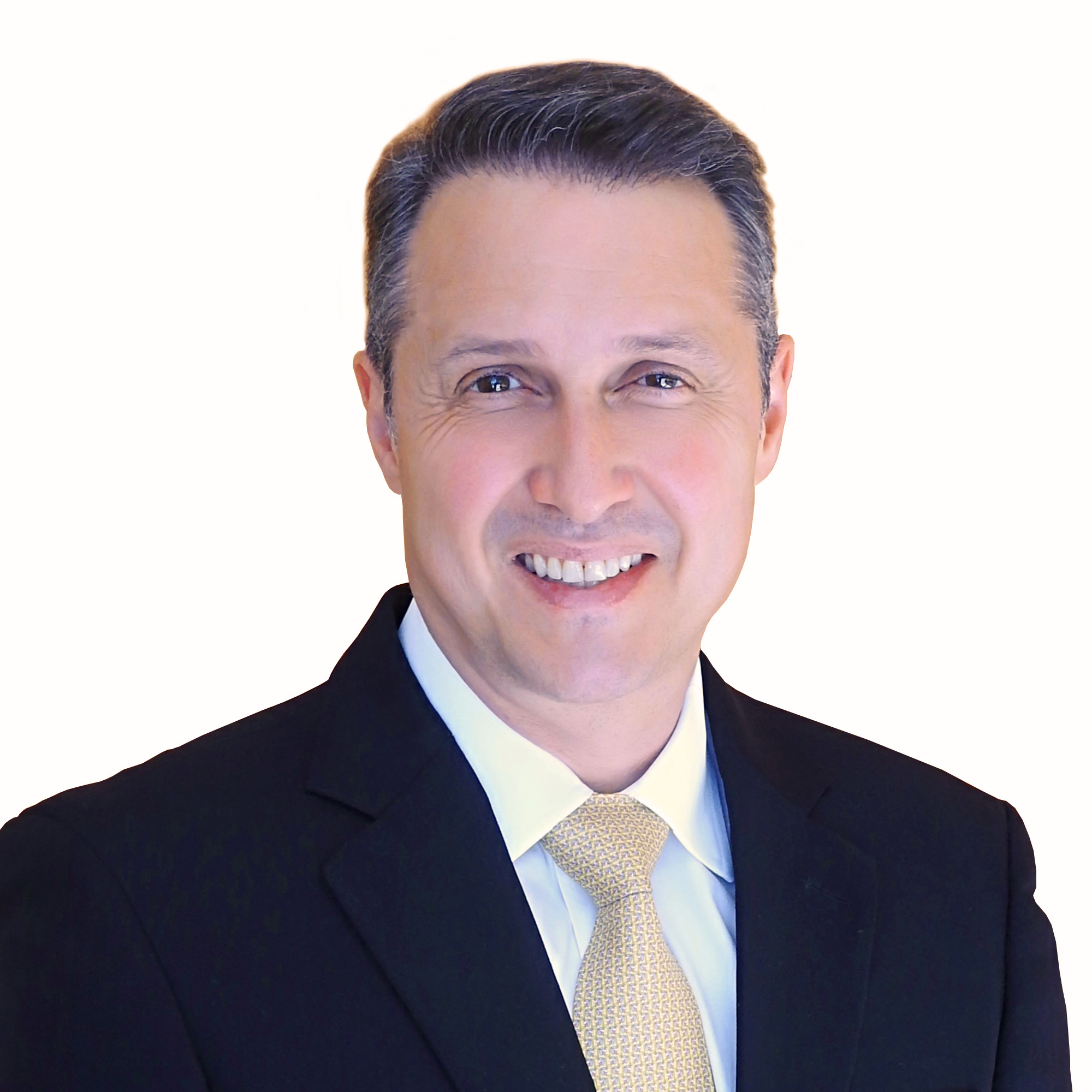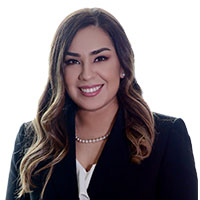 Members
Provided by Morgan & Morgan