Lawyer profile
Barnaby Gowrie
Global 2023: Dispute Resolution
---
About
Provided by Barnaby Gowrie
Global
Practice Areas
Barnaby Gowrie specialises in complex international contentious and non-contentious restructuring and litigation matters related to Cayman Islands companies and partnerships.
Given his onshore background in structured finance, Barnaby particularly specialises in restructuring distressed structured finance vehicles and has assisted market participants (issuers, noteholders, managers and service providers) in providing value-added innovative solutions. In this respect, he is a key part of the Restructured Products Group at Walkers. He also regularly advises existing stakeholders and creditors, debtors, private equity and hedge funds, insolvency practitioners (including Court appointed liquidators) and other advisors with respect to insolvent or distressed situations.
Notably, in recent years, Barnaby has advised on a number of contentious insurance litigation matters and advised regulator appointed clients with respect to the sale of Cayman based insurance assets. Having spent a significant time in the Middle East leading the Walkers IDR practice in Dubai, Barnaby has strong connections in the Middle East and represents a number of key institutions located across the Middle East. Barnaby currently represents a number of the secured banks with respect to the Abraaj dispute as well as government related entities.
Professional Memberships
Member, Law Society of England and Wales
Member, Cayman Islands Legal Practitioners Association
Contributions
1 Contribution provided by Walkers
Slide 1 of 1
Law and Practice | Cayman Islands
The general counsel's comprehensive guide | Cayman Islands
Law and Practice | Cayman Islands
The general counsel's comprehensive guide | Cayman Islands
Discover other Lawyers at
Walkers
Provided by Chambers
Filter by
Asia-Pacific Region
Offshore: Corporate & Finance including Investment Funds
---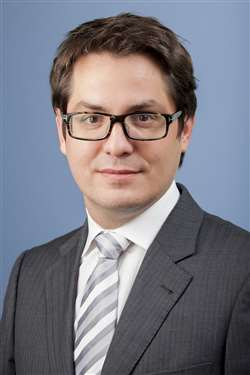 Offshore: Dispute Resolution
---
Bermuda
British Virgin Islands
Corporate & Finance including Investment Funds
---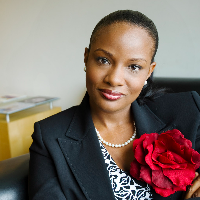 Omonike Robinson-Pickering