Lawyer profile
Sarah Demerling
Global 2023: Investment Funds
---
About
Provided by Sarah Demerling
Global
Practice Areas
Sarah Demerling is a partner in the Corporate, Finance, Funds & Insurance Group in Walkers' Bermuda office. She leads the Investment Funds practice and is Co-Lead of the (Re)Insurance and ILS practice groups.
She has over 20 years' experience in the Bermuda legal market and is highly regarded as one of Bermuda's "go-to" fund experts.
Sarah has a strong asset management and insurance background, having spent the last 16 years specifically in ILS. She also specialises in funds and investment services, regulatory compliance (including FinTech) and mergers and acquisitions.
She has extensive experience in dealing with offshore structures and in providing advice to US, Canadian and UK lawyers, major investment managers, banks, insurers, reinsurers and principals on all aspects of Bermuda corporate law, most notably in the asset management and investment funds industry as well as the convergence of insurance and financial markets.
Professional Memberships
Captive Committee Member, Bermuda Business Development Agency
Asset Management Member, Bermuda Business Development Agency
Chairwoman, AIMA Bermuda
Co-founder, 100 Women in Finance, Bermuda
Coach, WeSpeak Bermuda
Contributions
1 Contribution provided by Walkers Bermuda
Discover other Lawyers at
Walkers Bermuda
Provided by Chambers
Filter by
Asia-Pacific Region
Offshore: Corporate & Finance including Investment Funds
---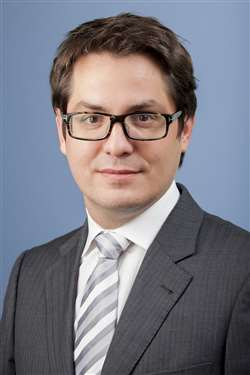 Offshore: Dispute Resolution
---
Bermuda
British Virgin Islands
Corporate & Finance including Investment Funds
---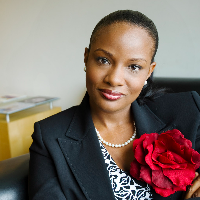 Omonike Robinson-Pickering