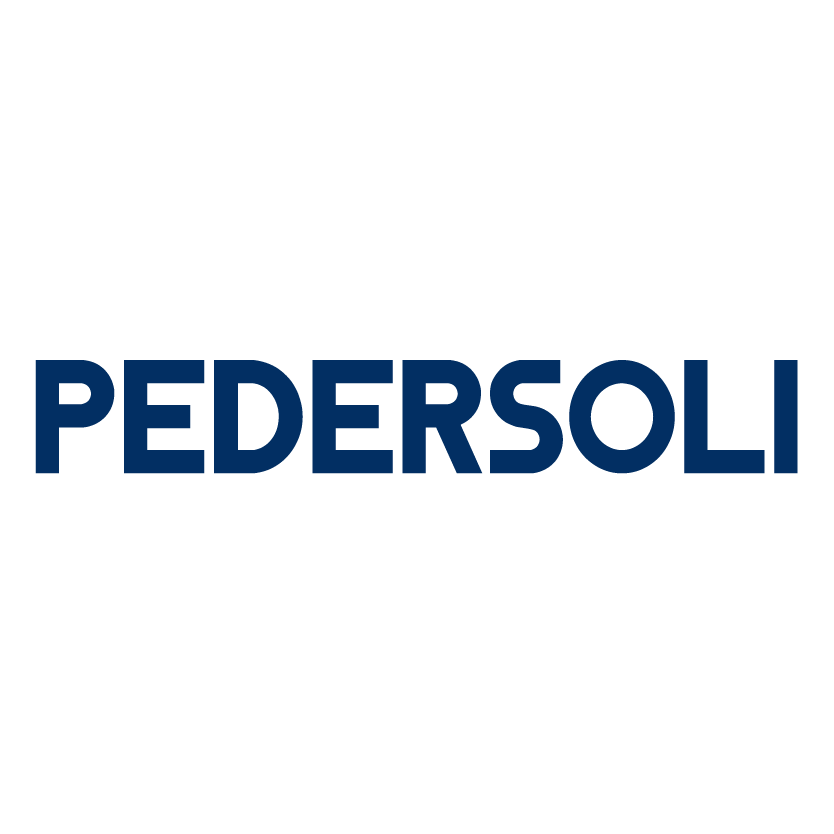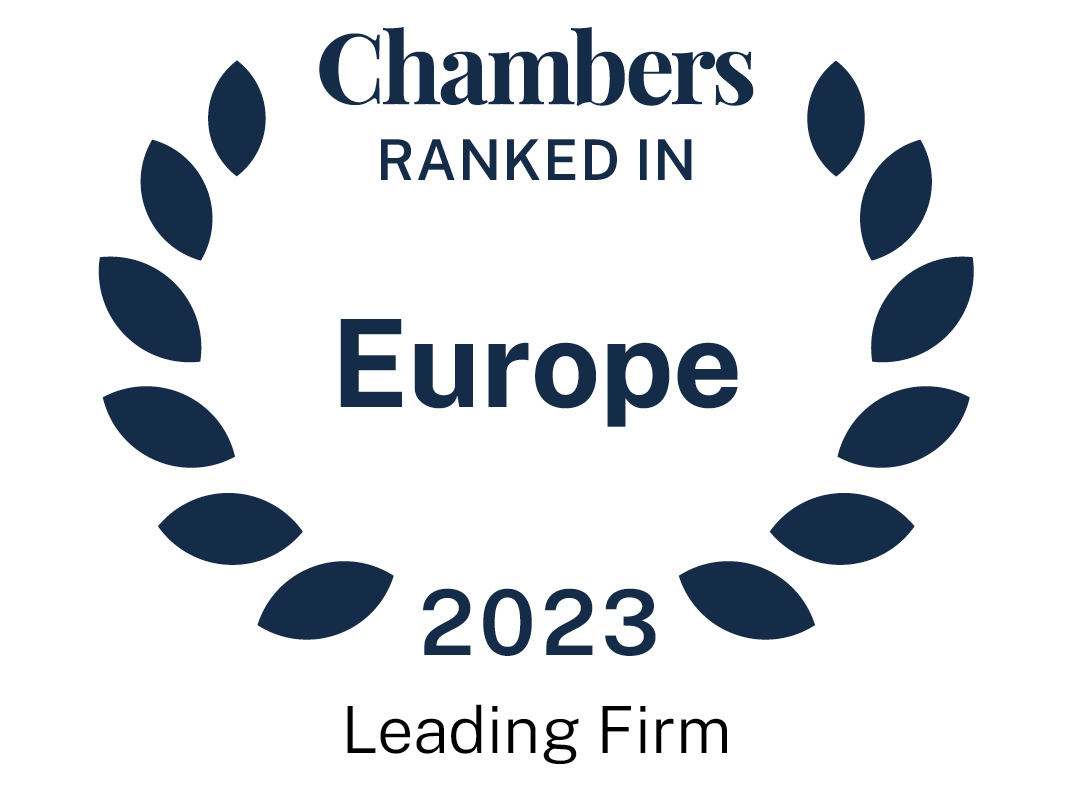 About
Provided by Pedersoli Studio Legale
Europe
Firm Details:
Number of partners: 49
Number of lawyers: 160+
Website: https://pedersoli.it/
Firm Overview:
Pedersoli is one of the leading independent law firms in Italy today. Founded in the 1950s, it has three offices in Milan, Turin and Rome with 49 partners and over 160 professionals, which include lawyers and chartered accountants. Their clientele consists of top-tier companies, financial institutions and funds.
Independence, experience and international expertise are part and parcel of Pedersoli. Because of their highly structured teams, the firm can provide excellent advice and maintain their boutique level of service.
The attention paid to their clients and their continuous pursuit of excellence have led them to be recognized as one of the top law firms in Italy.
Their areas of practice include: corporate & commercial; mergers, acquisitions & private equity; litigation, arbitration & dispute resolution; capital markets; banking & finance; financial institutions; debt restructuring; bankruptcy; competition; energy & utilities; real estate; public and administrative law; labour; tax; wills, trusts & estates; fine art law. Their expertise also covers several sectors, such as financial institutions & fintech; healthcare; life sciences; automotive; food & beverage; fashion, design & luxury goods; media & telecommunications.
Pedersoli, since its inception, has developed strong, long-standing relationships with some of the most prestigious foreign law firms. This has allowed Pedersoli to collaborate by assisting foreign firms with their clients in Italy and, conversely, being able to assist the firm's domestic clients when doing business internationally.
Ranked Offices
Provided by Pedersoli Studio Legale
Pedersoli Studio Legale rankings
Europe Guide 2023
Filter by
Italy
Banking & Finance
1 Department
1 Ranked Lawyer
Department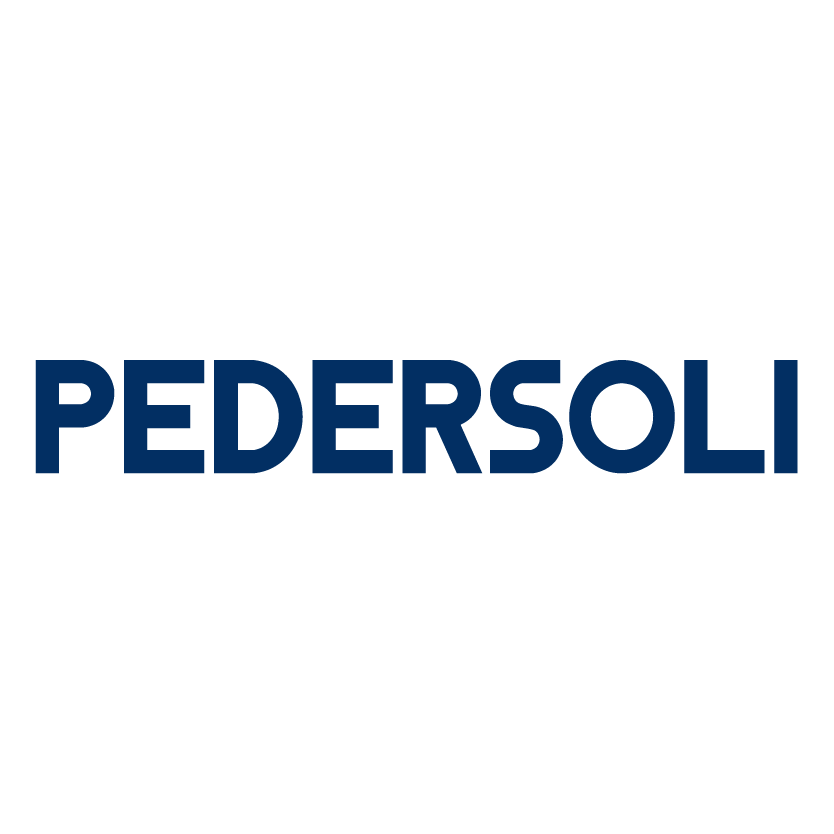 Lawyers
Capital Markets: Equity
1 Department
2 Ranked Lawyers
Department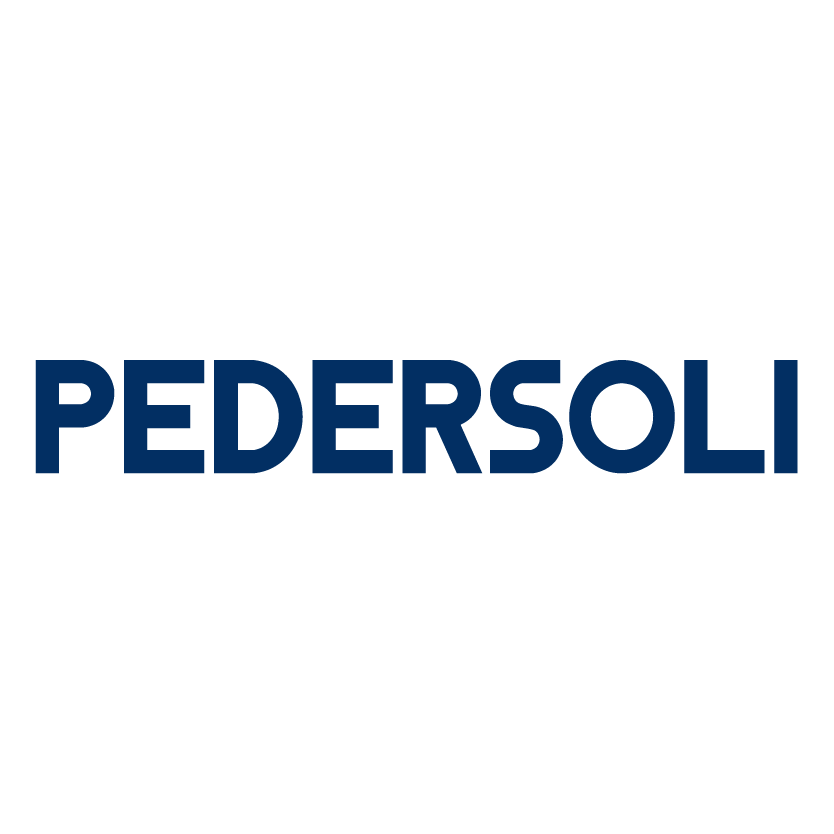 Lawyers
Competition/European Law
1 Department
2 Ranked Lawyers
Department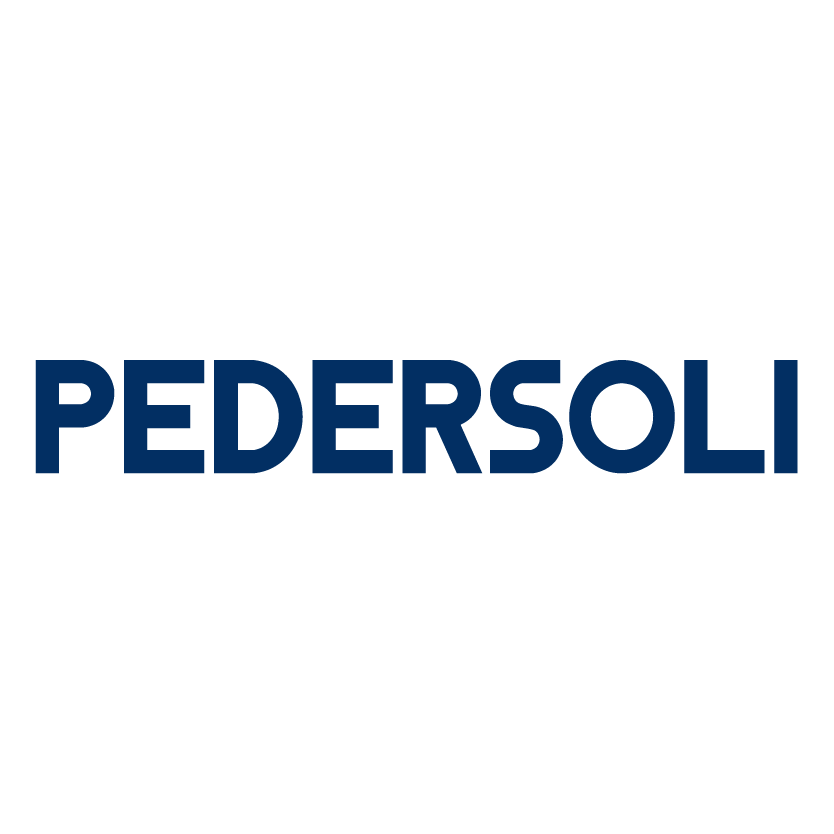 Lawyers
Corporate/M&A: High-end Capability
1 Department
8 Ranked Lawyers
Department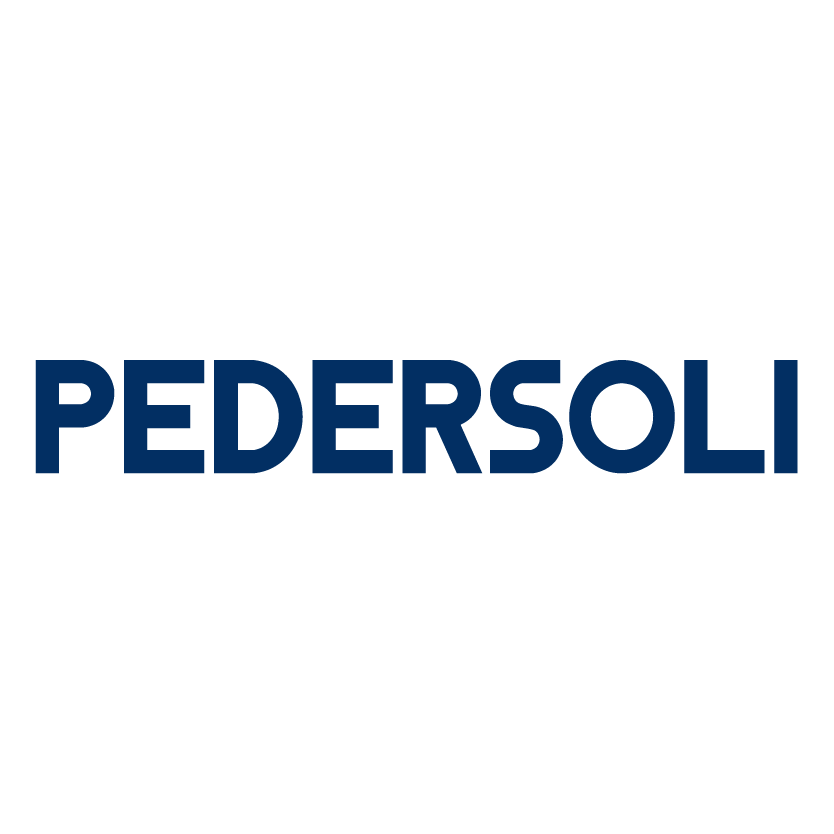 Corporate/M&A: High-end Capability
Lawyers
Dispute Resolution
1 Department
5 Ranked Lawyers
Department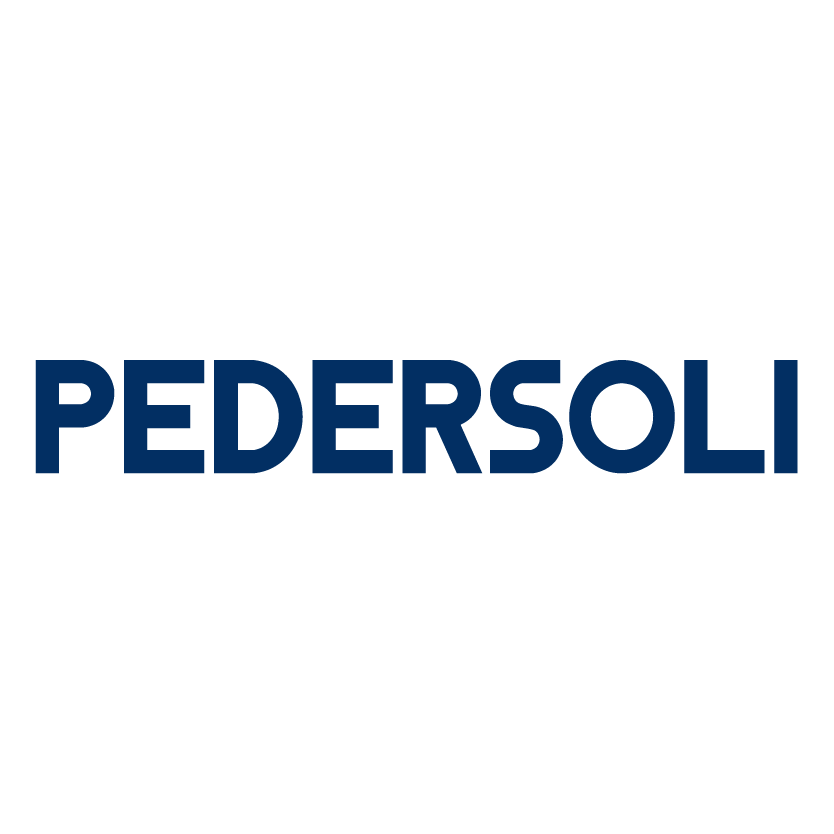 Lawyers