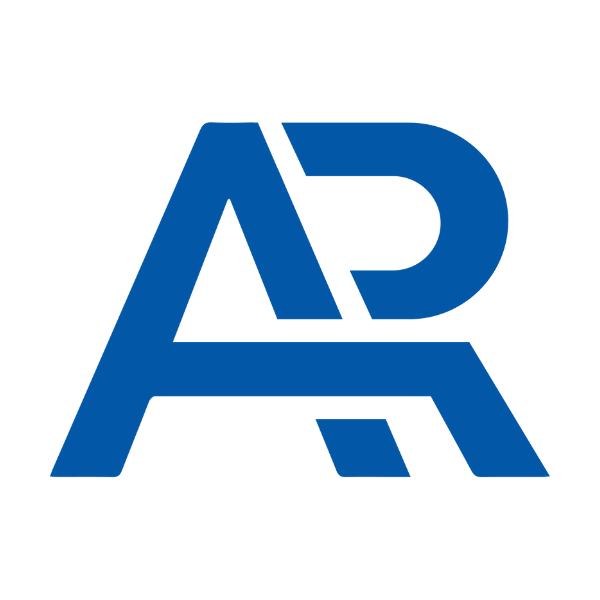 About
Provided by AraqueReyna
Latin America
Firm Details
Managing Partner: Pedro Ignacio Sosa Mendoza.
Executive Committee: Manuel Reyna, Pedro Ignacio Sosa Mendoza, Maria del Pilar Aneas (Maripi Viso), María Carolina Cano.
Senior Partners: Manuel Reyna, Pedro Ignacio Sosa Mendoza, María del Pilar Aneas, María Carolina Cano, Gustavo J Reyna, Luis Alfredo Araque, Gabriel Ruan Santos, Pedro Luis Planchart Pocaterra, Rafael Aneas Rodríguez, Marcos Carillo, Antonio Canova, Ingrid García Pacheco, Guido Mejía Lamberti, Juan Carlos Balzán, Juan José Figueroa and Federica Mena.
Number of partners worldwide: 16.
Number of other lawyers and staff worldwide: 47.
Firm Overview:
Founded in 1986 with offices in Caracas, ARAQUEREYNA is one of the leading and most recognized full practice law firms of the legal and business communities in Venezuela.
Our mission is to offer quality legal solutions adjusted to the needs of our clients, creating value through innovation and excellence.
Our vision is to impulse our positive impact in our society as leaders on the legal field nationally and internationally, focused on the construction of a sustainable future and consolidating our institution as one of Venezuela's strongest.
In everything we do, related to our team, our clients, and our communities, we act inspired by these values:
•Excellence: "We stand out in what we do, giving out best to add maximum value"
•Integrity: "We are consistent and coherent with our values, in everything we believe, say and do"
•Shared Value Creation: "We go beyond the expectations and needs of our environment"
•Innovation: "We are trend-setters in the way of providing legal services adapting to the needs of a new era, for which we build the legal solutions of the future"
•Compromise: "We assume undivided responsibility with our people, our clients and our community"
With a clear business understanding and orientation, our professional team enjoys a solid multilingual education with specialized graduate studies in the different legal fields and a consistent practical experience. The firm has adapting capabilities to the frequent changes and challenges, which make us highly trained and prepared to address the clients' requests by identifying and understanding their necessities and offering them effective, custom-made, and timely legal solutions, always with the highest standards of excellence.
We stand out among our peers for innovating in the sector and for our ability to adapt to change. ARAQUEREYNA WithU (https://mailchi.mp/acc861a2cc48/emprendedores), is a platform that offers legal kits for entrepreneurs to meet their legal needs for their new businesses, this project was born when we realized the large number of ventures that emerged since the pandemic, which do not have legal support; we also have WIDU Legal (https://widulegal.com/), a platform that sells legal documents online in a fast and secure way, making this a project that has allowed us to position ourselves within the legaltech area in the country; and our Corporate Social Responsibility cause Asopica (https://asopica.org/) a non-profit association that provides care to the Yaruro Pumé ethnic group in the state of Apure, one of the poorest states in the country.

The firm's corporate structure is organized around practice areas, which allows it to have the flexibility and dynamism demanded by clients, while securing the quality and consistency needed in multidisciplinary transactions and legal cases.
Our practice areas
1.Arbitration and Mediation
2.Aviation Law
3.Banking and Finance
4.Capital Markets and Securities Regulations
5.Compliance
6.Construction and Real Estate
7.Corporate and M&A
8.Energy and Oil
9. Family and Estate Law
10. FINTECH, Cryptocurrencies and New Technologies
11. Infrastructure
12. Insurance and Reinsurance
13. Intellectual Property
14. Labor and Immigration Law
15. Litigation
16. Project Finance
17. Public Law and Regulatory Affairs
18. Tax Law
Ranked Offices
Provided by AraqueReyna
AraqueReyna rankings
Latin America Guide 2024
Filter by
Venezuela
Banking & Finance
1 Department
2 Ranked Lawyers
Department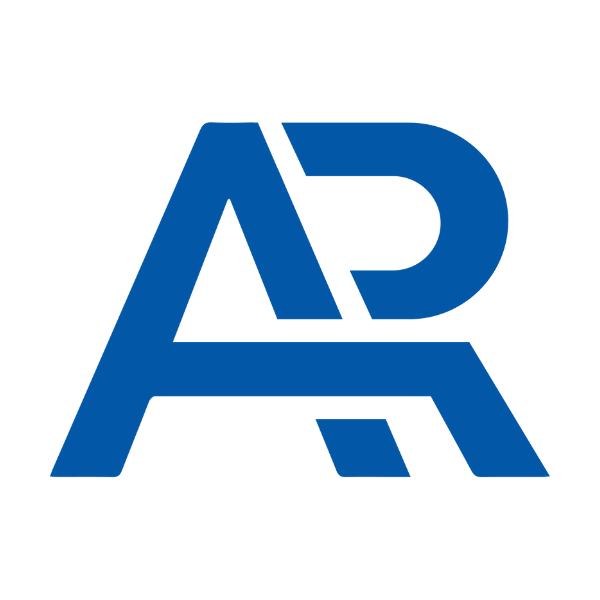 Lawyers
Pedro Luis Planchart Pocaterra
Corporate/M&A
1 Department
5 Ranked Lawyers
Department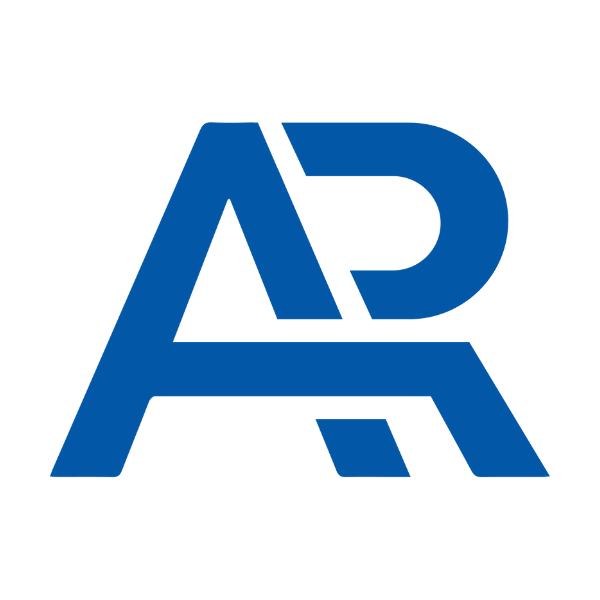 Lawyers
Maria del Pilar Aneas de Viso
Pedro Ignacio Sosa Mendoza
Pedro Luis Planchart Pocaterra
Dispute Resolution
1 Department
1 Ranked Lawyer
Department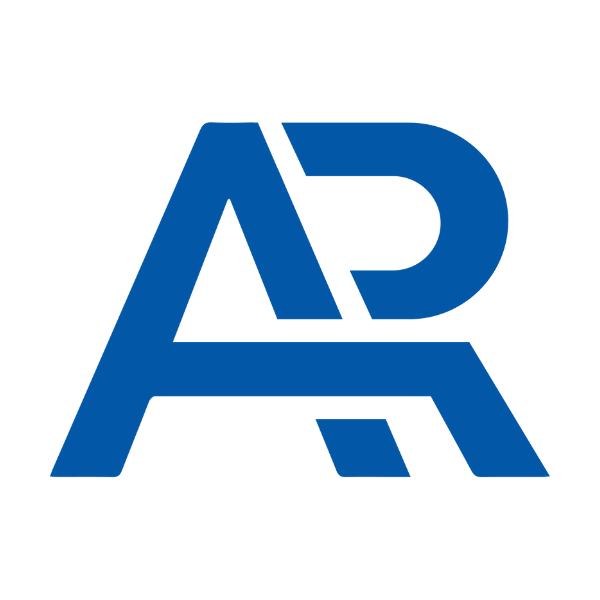 Lawyers
Dispute Resolution: Most in Demand Arbitrators
2 Ranked Lawyers
Lawyers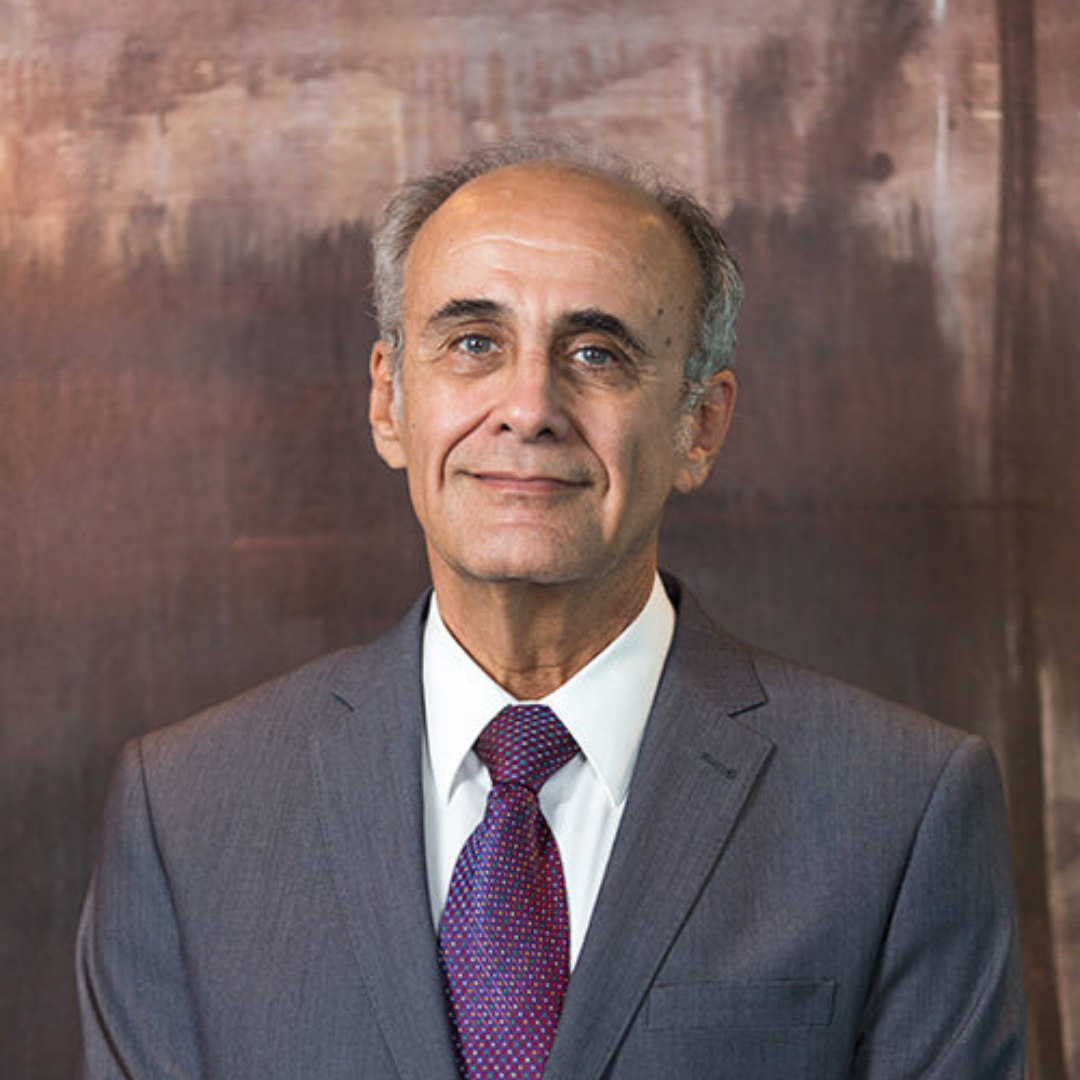 Labour & Employment
1 Department
1 Ranked Lawyer
Department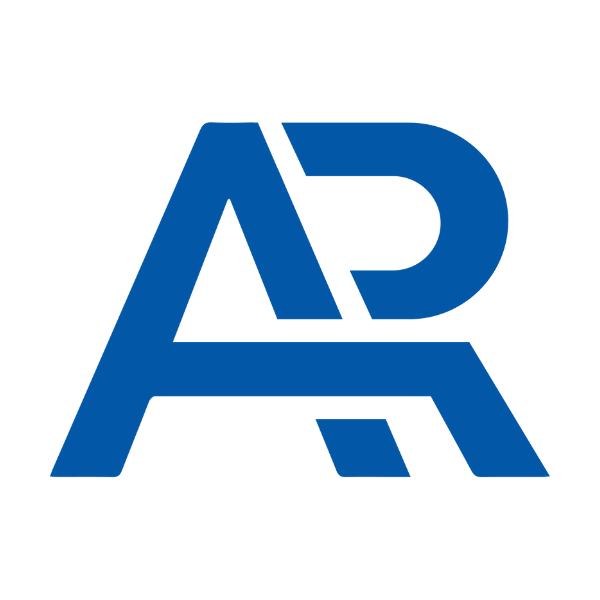 Lawyers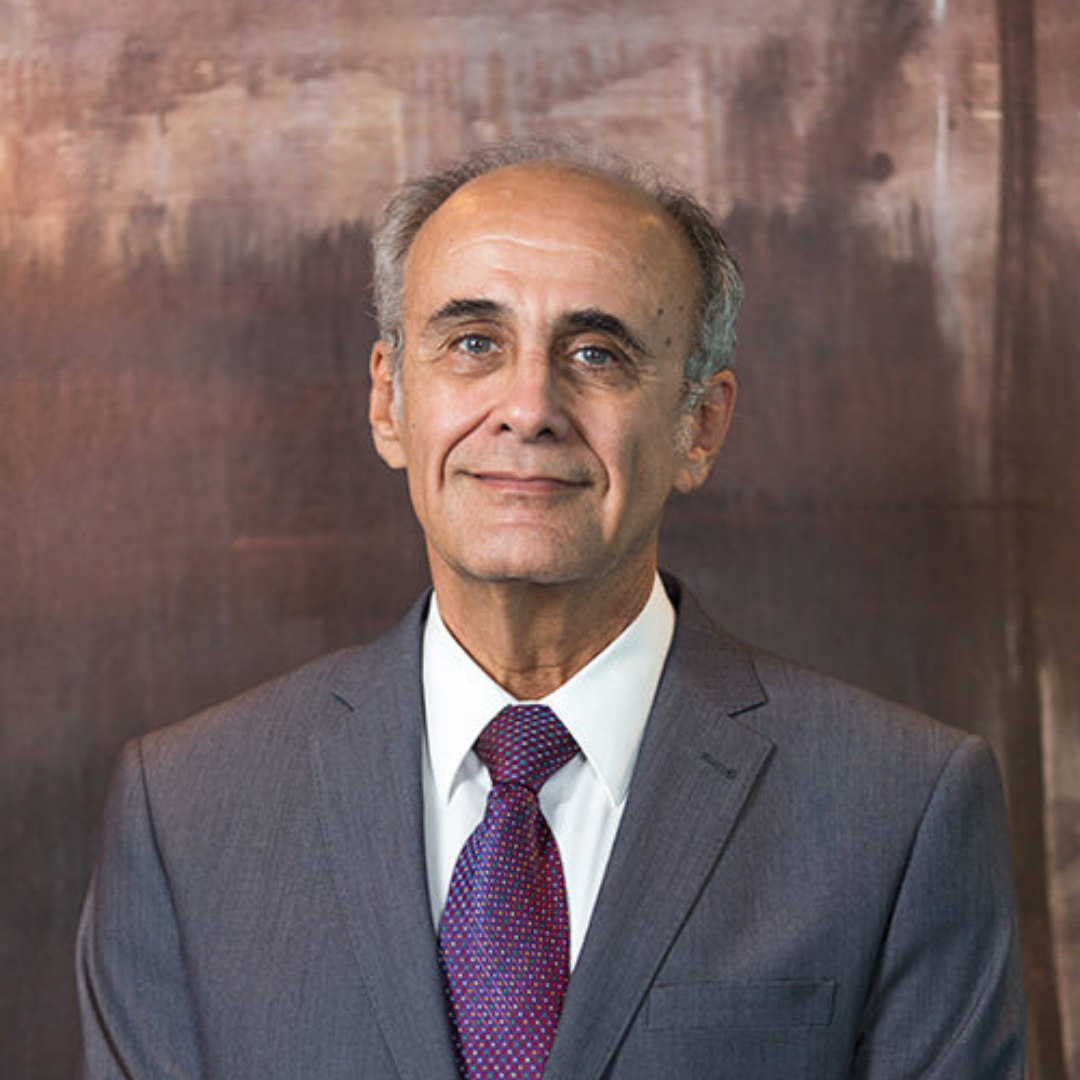 Public Law
1 Department
1 Ranked Lawyer
Department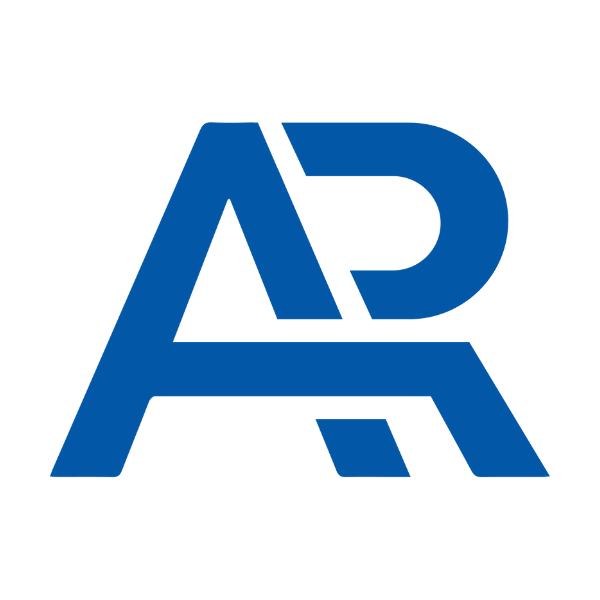 Lawyers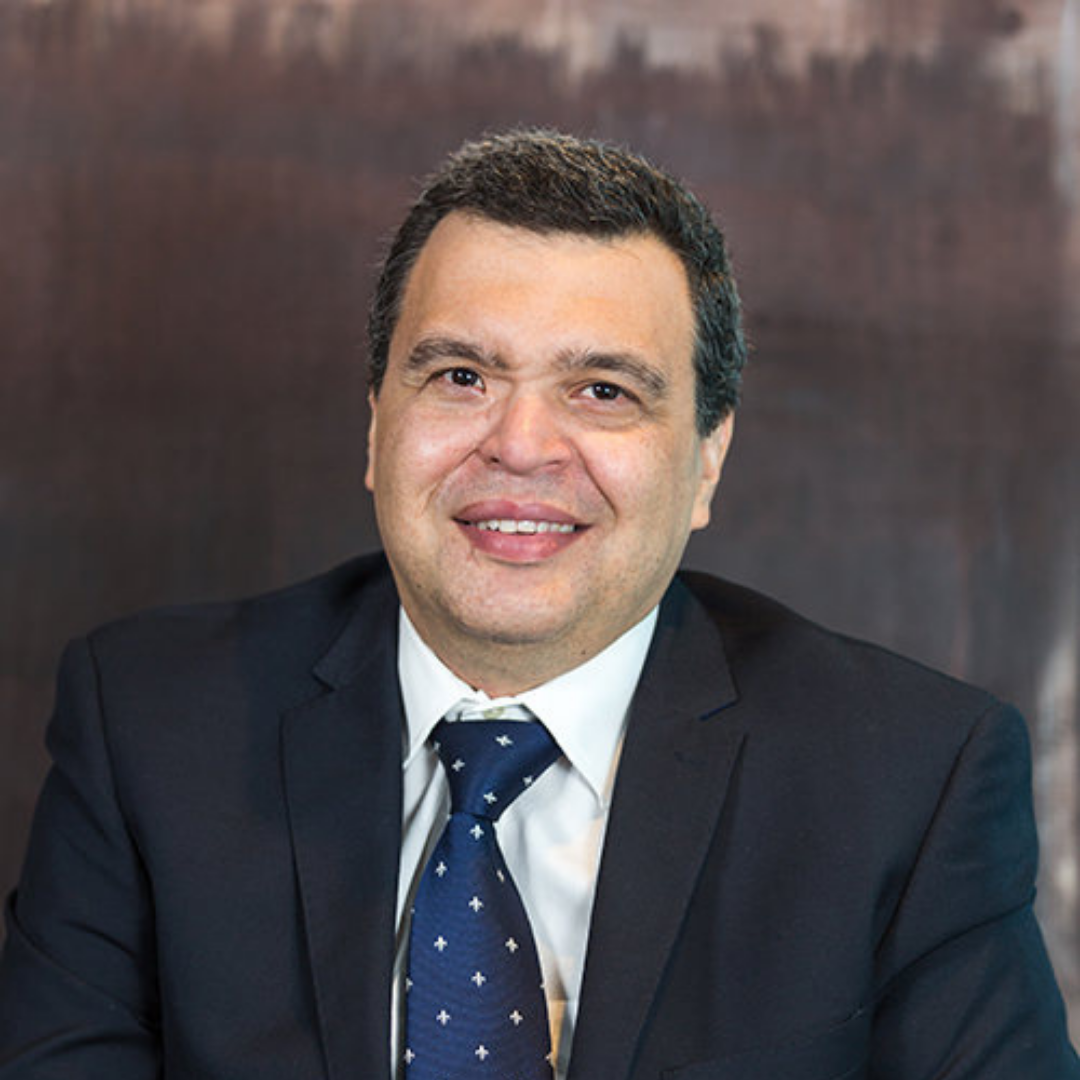 Tax
1 Department
3 Ranked Lawyers
Department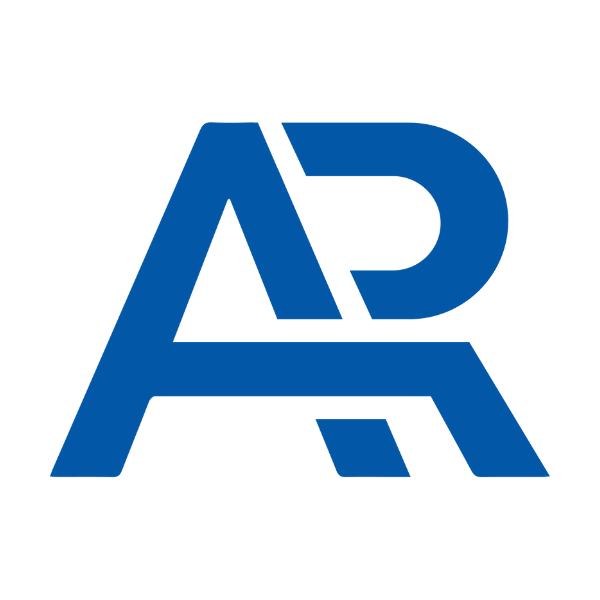 Lawyers
María Carolina Cano González