Department profile
Public Law
---
Contact details
---
Email address
Contact number
Latin America Guide 2023
Venezuela Public Law
---
1 Ranked Lawyers
About
Provided by AraqueReyna
The Public Law Practice Area is one of the strongest in our Firm, mostly because the constant and significant changes brought upon our legislation in almost every aspect of Public Law, has required the utmost dedication from our practitioners to keep up to date with every change and modification enforced. Our team´s ability to adapt to these changes and comprehend the Administration purposes and behaviour, has made possible for us to provide accurate legal counsel and representation in a variety of matters such as consumer protection, prices control, exchange control, environmental law, new technologies, data protection, public contracting and antitrust, and compliance counsel and audits for clients in the civil aviation, telecom, construction and health industries.
Chambers Review
Provided by Chambers
Public Law - Venezuela
What the team is known for
AraqueReyna possesses a well-regarded team enjoying expertise in a range of administrative and regulatory matters. The department acts on mandates including consumer protection issues, healthcare regulation and public procurement matters, as well as data protection and the impact of US sanctions. The firm's client portfolio encompasses sectors including aviation, food and beverages and the automotive industry, as well as pharmaceuticals.
Work Highlights
Provided by AraqueReyna
AraqueReyna assisted Turkish Airlines with carrying out a new compliance programme, including money laundering and terrorist financing regulations.
Notable Practitioners
Provided by Chambers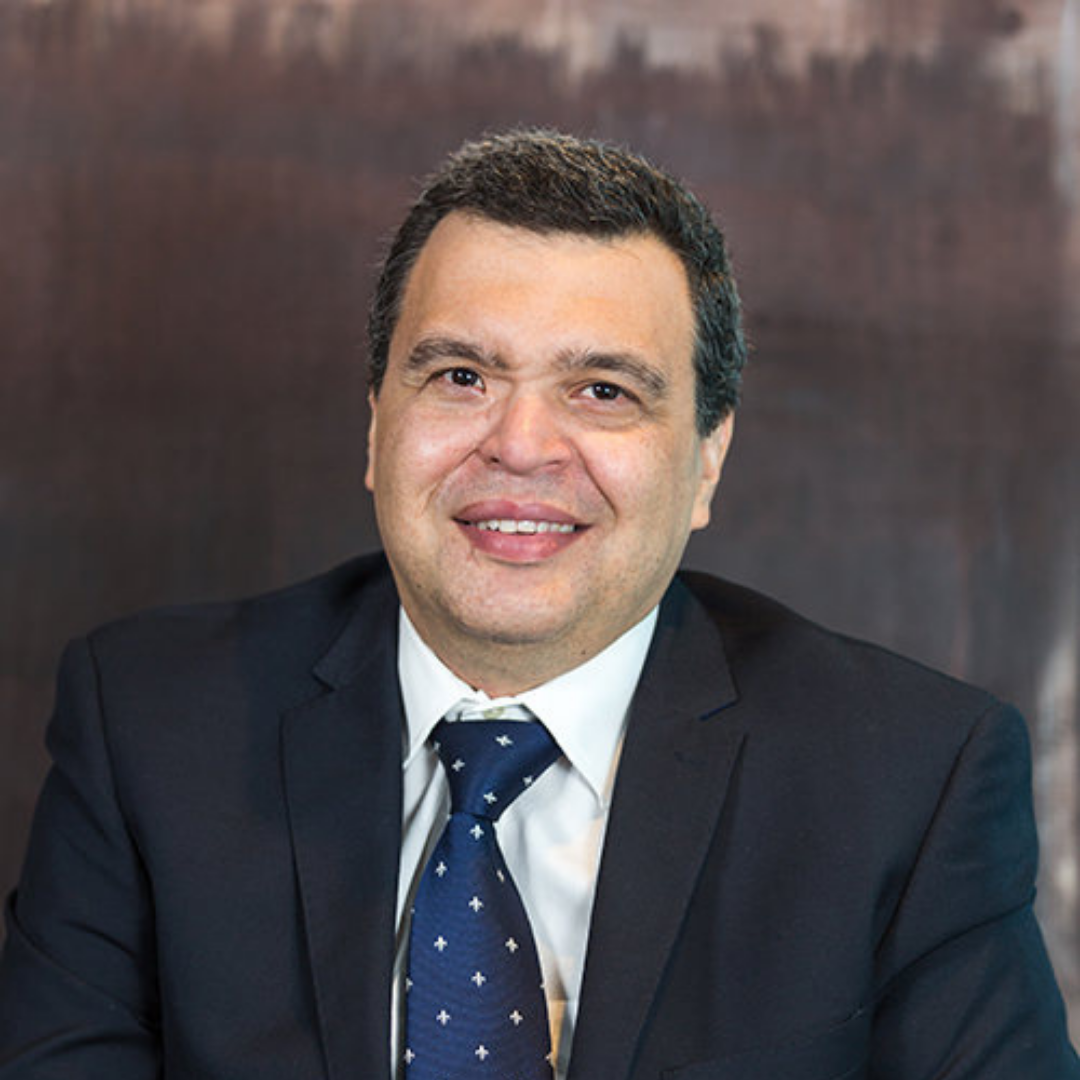 Antonio Canova González
Outstanding partner Antonio Canova González is among the key players for public law matters in Venezuela. Combining technical skill with his longstanding experience in the arena, Antonio Canova González boasts significant expertise in a range of constitutional and administrative issues. He is held in the highest esteem by respondents, with one enthusing: "He has extensive knowledge of the administrative law arena and boasts a good prestige at both a local and international level," adding: "His work has been impeccable and it is always aligned with his client's needs and demands." Another impressed observer adds: "Antonio Canova González is an exceptional lawyer."
Ranked Lawyers at
AraqueReyna
Provided by Chambers
Filter by
Venezuela
Public Law
---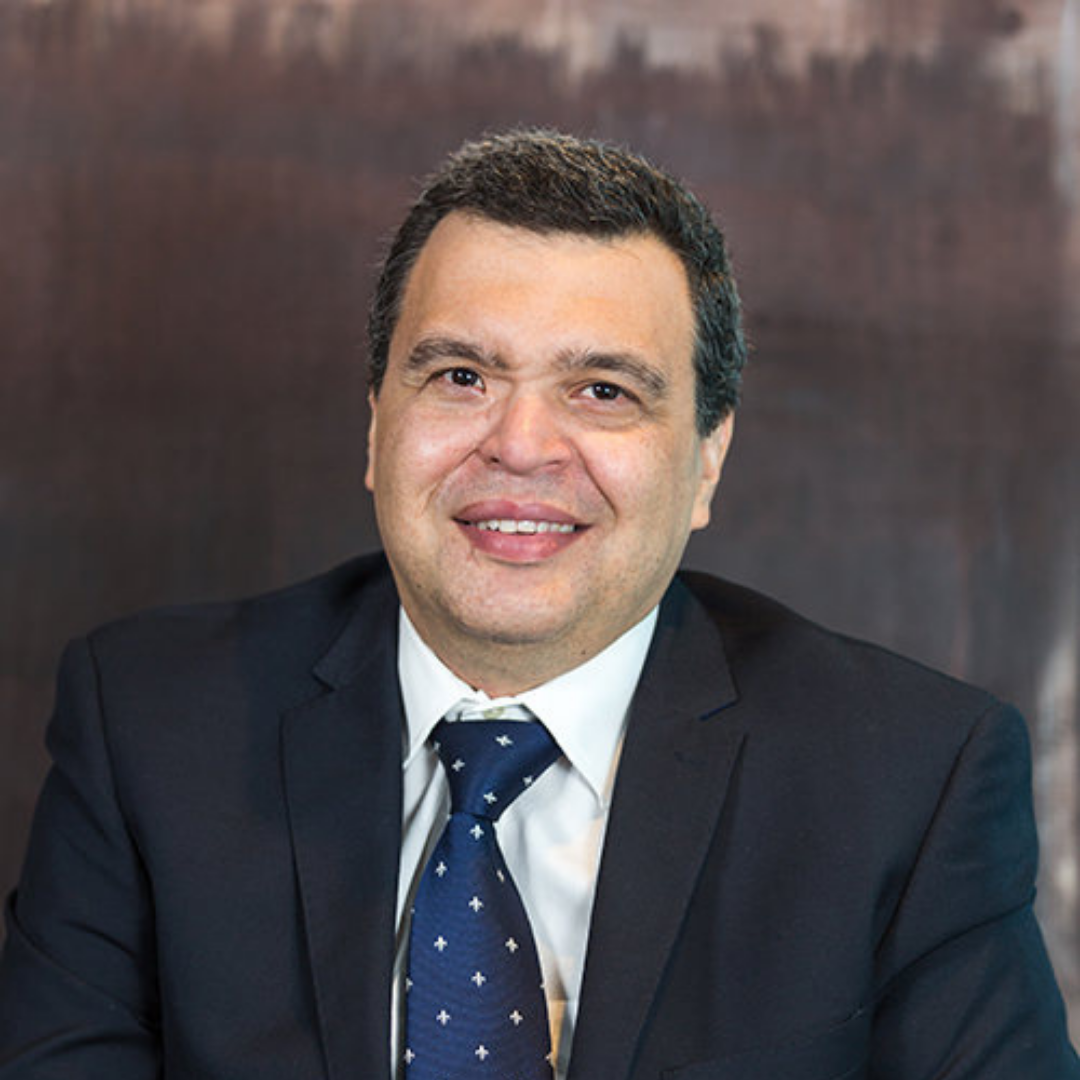 Members
Provided by AraqueReyna
Clients
Provided by AraqueReyna
Bancrecer S.A., Banco Microfinanciero
General Motors Venezolana
Industrias Alimenticias Hermo de Venezuela
Nokia Solutions and Networks de Venezuela
Philip Morris International
Industries
Provided by AraqueReyna
Consumer Product Manufacturing
Pharmaceuticals & Life Sciences
Software & Computer Services
Technology, Hardware & Electronics