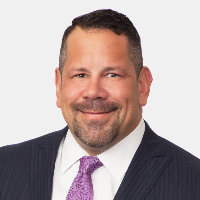 Lawyer profile
Steven Wirth
USA 2022: Bankruptcy/Restructuring
---
About
Provided by Steven Wirth
USA
Practice Areas
Steven Wirth is a commercial and business litigator focusing a large percentage of his practice on corporate bankruptcy matters. He represents debtors, creditors, examiners, trustees, corporate monitors, committees, secured and unsecured creditor groups/individuals, state and federal court receivers, distressed investors and asset buyers, and parties to high stakes bankruptcy-related litigation. Steve has substantial experience representing officers and directors of public and private companies, advising them in times of financial concern, and in litigation involving breach of fiduciary duty and governmental investigations, typically resulting in permanent relief from future claims. He also has significant experience with multi-million dollar Ponzi scheme cases, having represented both court-appointed receivers, investors and creditors in a number of SEC and state court receiverships, as well bankruptcy proceedings. Steve is a frequent speaker on bankruptcy topics and creditor's rights, including representing financial institutions and chapter 11 debtors, assignments for the benefit of creditors, involuntary bankruptcy strategies, and director and officer liability claims.
Chambers Review
Provided by Chambers
USA
Bankruptcy/Restructuring - Florida: North & Central
Steven Wirth enjoys market recognition for his burgeoning practice. He regularly counsels distressed companies on their finances.
"He's good in court and tries to find solutions if possible." "A very personable individual with a lot of experience in complex matters."
Discover other Lawyers at
Akerman LLP
Provided by Chambers
Filter by
District of Columbia
Bankruptcy/Restructuring
---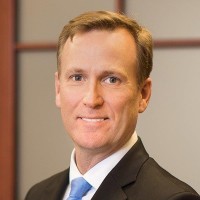 Construction
---
Florida