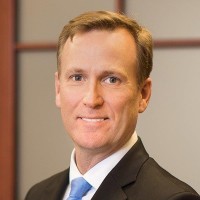 Lawyer profile
John H Thompson
USA 2022: Bankruptcy/Restructuring
---
About
Provided by John H Thompson
USA
Practice Areas
John handles business reorganizations and cross-border insolvency matters, and has extensive experience representing debtors, creditors, acquirers, contract counterparties, landlords and equity holders, both in and out of court, across a broad range of industries. He has served as a key team member in the representation of numerous high-profile chapter 11 debtors, including Enron, Worldcom and LyondellBasell. In addition, he represents creditors across a wide range of industries, including automotive, healthcare, and energy, and regularly advises financial institutions on trading contract and derivatives issues in bankruptcy.
Chambers Review
Provided by Chambers
USA
Bankruptcy/Restructuring - District of Columbia
John Thompson of Akerman LLP is an experienced bankruptcy practitioner who is regularly called upon to advise on Chapters 11 and 15 cases, among other matters.
"He is a very good litigator as well as a very experienced bankruptcy attorney."
Discover other Lawyers at
Akerman LLP
Provided by Chambers
Filter by
District of Columbia
Bankruptcy/Restructuring
---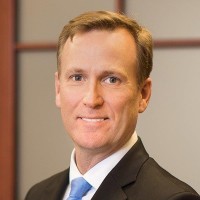 Construction
---
Florida