Lawyer profile
Saša Jovičić
Europe 2023: Corporate/Commercial
---
Europe Guide 2023
---
Ranked in 1 Practice Areas
Ranked in Guides
About
Provided by Saša Jovičić
Europe
Practice Areas
Saša is a partner at Wolf Theiss, working in Zagreb. He has particular specialisation and expertise in mergers and acquisitions and complex company restructurings. He regularly advises clients across many industries, including most notably energy companies and transport infrastructure companies. Saša also heads the Projects and Infrastructure team in Zagreb. His career experience includes a substantial track record in the most prominent infrastructure projects in Croatia across all sectors. He regularly advises clients in all stages of project development, including tendering, due diligence, contract negotiation, financing, operational support and dispute resolution. Saša is currently focusing on large infrastructure projects in Croatia, especially in the transportation sector and the energy sector.
Career
Wolf Theiss since 2005, appointed Partner in 2020, admitted in Croatia since 2011.
Publications
Co-author: "Real Estate and Financing in CEE/SEE" (LexisNexis, Erste Group, Wolf Theiss, 2013); Wolf Theiss Guides to Renewable Energy (2016), Energy Efficiency (2017), Licensing of Electricity and Gas Wholesale Activities (2018), Generating Electricity from Renewable Sources in CEE/SEE (2022).
Personal
University of Zagreb, Law Faculty (LL.B. 2007); Certified Croatian public procurement specialist.
Chambers Review
Provided by Chambers
Europe
Corporate/Commercial - Croatia
Saša Jovičić advises companies on a variety of corporate matters, including assisting clients with acquisitions, often in the food and beverages sector.
Discover other Lawyers at
Wolf Theiss
Provided by Chambers
Filter by
Albania
Corporate/Commercial
---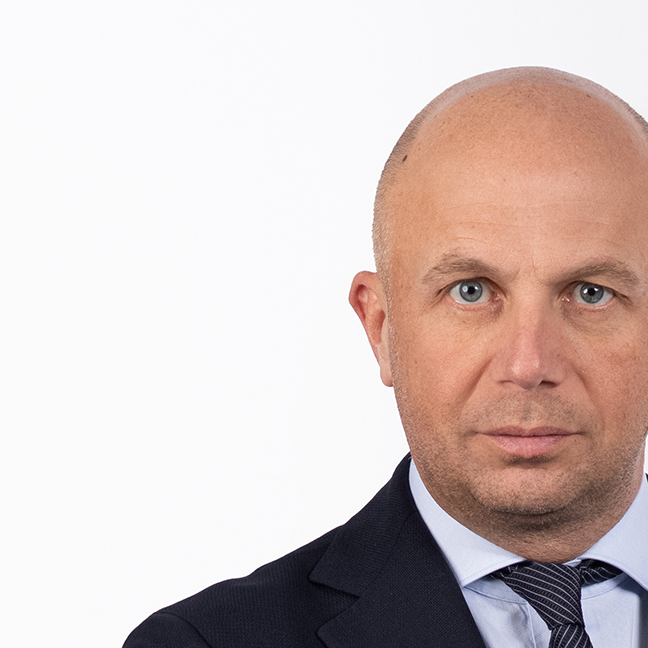 Corporate/Commercial: Intellectual Property
---
Dispute Resolution
---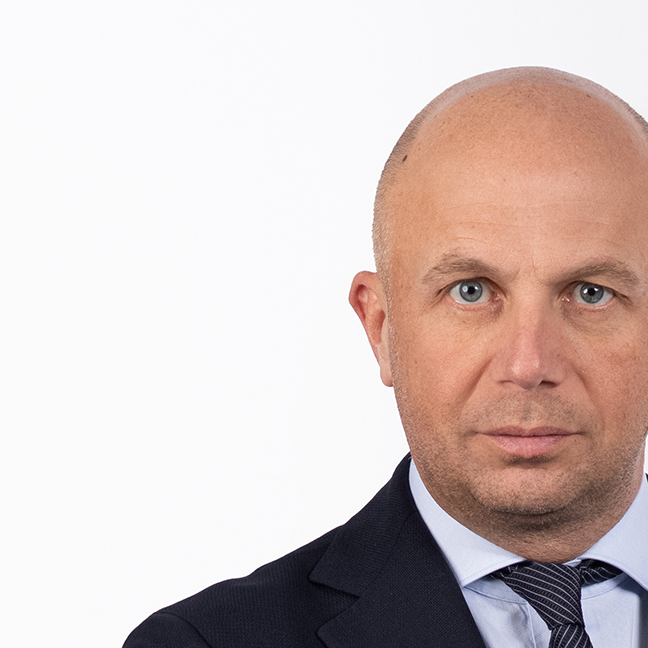 Austria