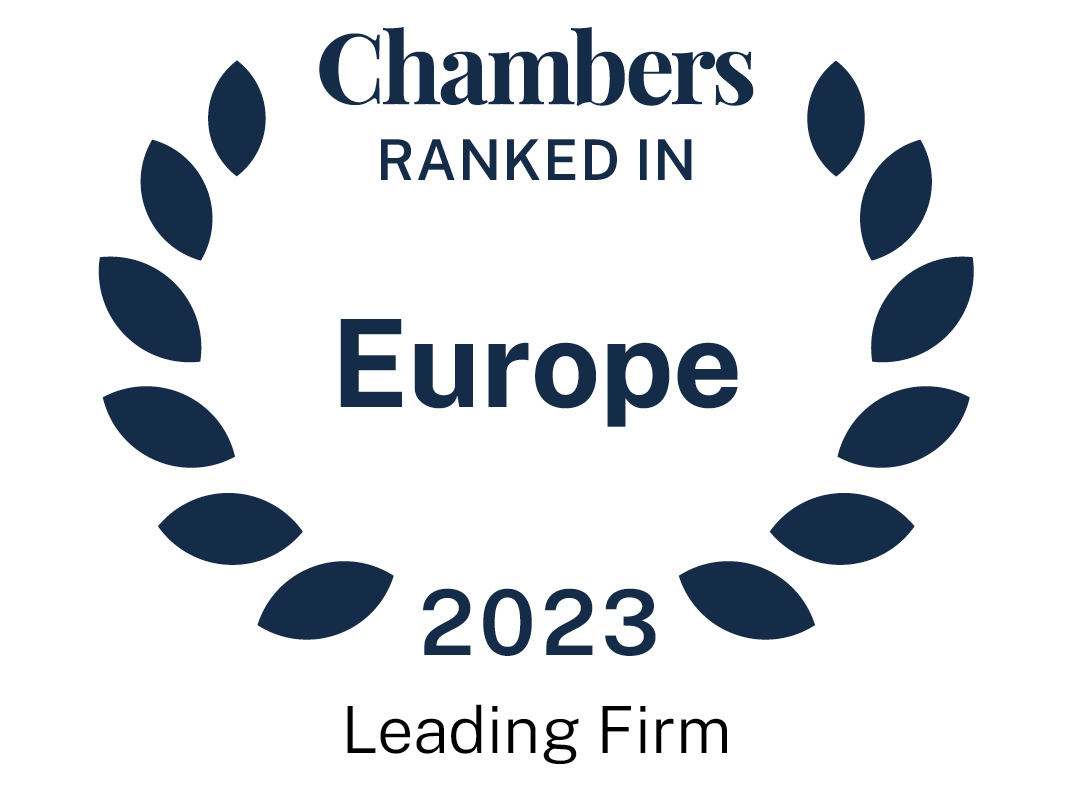 About
Provided by Wolf Theiss
Europe
Management Board: Andrea Gritsch, Sebastian Oberzaucher, Claus Schneider, Richard Wolf
Number of partners: 84
Number of lawyers: approx. 390
Countries: Albania, Austria, Bosnia & Herzegovina, Bulgaria, Croatia, Czech Republic, Hungary, Kosovo, Montenegro, North Macedonia, Poland, Romania, Serbia, Slovakia, Slovenia, Ukraine
Firm Overview:
Since starting out in Vienna in 1957, Wolf Theiss has grown into one of the largest firms in Central, Eastern and Southeastern Europe (CEE/SEE). It's an area that requires specialist knowledge and contacts – and the firm has plenty of both. Through its international network of offices and desks, Wolf Theiss works closely with clients to develop innovate solutions that integrate legal, financial, and business know-how.
Main Areas of Practice:
Banking & Finance:
From pension funds to project financing, asset finance to capital market transactions, Wolf Theiss provides rigorous and reliable advice to lenders and borrowers, investors to issuers, as well as local and international banks and other financial services providers.
Competition & Antitrust:
Wolf Theiss has developed one of the strongest competition and antitrust practices in the CEE/SEE region. The firm's specialists regularly advise on EU and national competition law, as well as issues such as merger control, co-operation and distribution agreements, competition law infringement and state aid.
Corporate/Mergers & Acquisitions:
Wolf Theiss covers the full range of corporate legal issues faced by its clients including international mergers and acquisitions and other complex transactions. The firm bases its advice on a close working knowledge of its clients' business sectors – with experience that ranges from banking to energy, real estate to telecoms.
Data Protection & Cybersecurity:
Wolf Theiss advises clients on handling all types of data management issues on a daily basis, from staff member data and patients' medical records, to restrictions on outsourcing and records retention requirements, through to dealing with data leaks or cyber-attacks.
Employment:
International employment law is a fascinating and increasingly complex field. The work of Wolf Theiss covers major cross-border transactions, as well as day-to-day employment issues such as managing incentive plans and pension schemes.
Insolvency & Restructuring:
Wolf Theiss covers a wide range of fields, including corporate, debt and real estate restructuring as well as non-performing loans. The firm also handles sensitive bankruptcy filings and restructuring issues aimed at minimising the likelihood of future legal challenges or the triggering of personal liability.
Intellectual Property & TMT:
Wolf Theiss offers advice and representation on a wide range of areas, including trademark law, patent law, design patent law, copyright law and unfair competition. The expertise extends to the fast-moving area of TMT, where the firm tackles issues ranging from e-commerce to interactive gaming.
Investigations, Crisis Response & Compliance:
From corporate criminal liability to internal investigations, asset recovery to compliance, Wolf Theiss is well equipped to provide advice when it comes to acting quickly in crises or preventing them. The firm's Corporate Intelligence Unit offers extensive intelligence services for clients and runs KYC, reputational or pre-acquisition checks.
Litigation & Alternative Dispute Resolution:
Wolf Theiss has the experience and know-how to handle even the most complex multi-jurisdictional cases. Recent examples have involved everything from investment arbitration to inheritance disputes, competition law to contract award procedures and white-collar criminal investigations.
Private Equity & Funds:
Wolf Theiss has worked with many of the major private equity managers and investment funds across CEE/SEE. The firm assists clients throughout every stage of the investment cycle, from fund formation and initial fundraising, to day-to-day fund management and operation, through to successful exit.
Projects:
The projects group's mission is to deliver to project development clients a complete and fully integrated set of legal services in the fields of infrastructure, energy and natural resources, utilities and public-private partnerships.
Real Estate & Construction:
The firm's real estate practice encompasses construction, acquisition, project development, financing, landlord and tenant law, facilities management contracting and public law. Wolf Theiss acts as permanent counsel to major developers and investors in Austria and the CEE region.
Regulatory & Procurement:
As European and national regulatory requirements become ever more complex, Wolf Theiss helps its clients make sense of a range of day to day issues, as well as advising on their long-term strategic set-up. The work covers areas as diverse as life sciences, construction, insurance, banking, telecoms, gaming and others.
Tax:
As one of the first Austrian firms to advise on national and international tax law, Wolf Theiss has developed an unrivalled range of expertise covering everything from stock option plans to VAT issues, and cross-border leasing to private foundations.
Ranked Offices
Provided by Wolf Theiss
Contributions
2 Contributions provided by Wolf Theiss
Slide 1 of 1
Trends and Developments | Hungary
As in many other countries around the world, the negative effects of the COVID-19 pandemic have had...
Trends and Developments | Hungary
As in many other countries around the world, the negative effects of the COVID-19 pandemic have had...
Wolf Theiss rankings
Europe Guide 2023
Filter by
Albania
Corporate/Commercial
1 Department
2 Ranked Lawyers
Department
Lawyers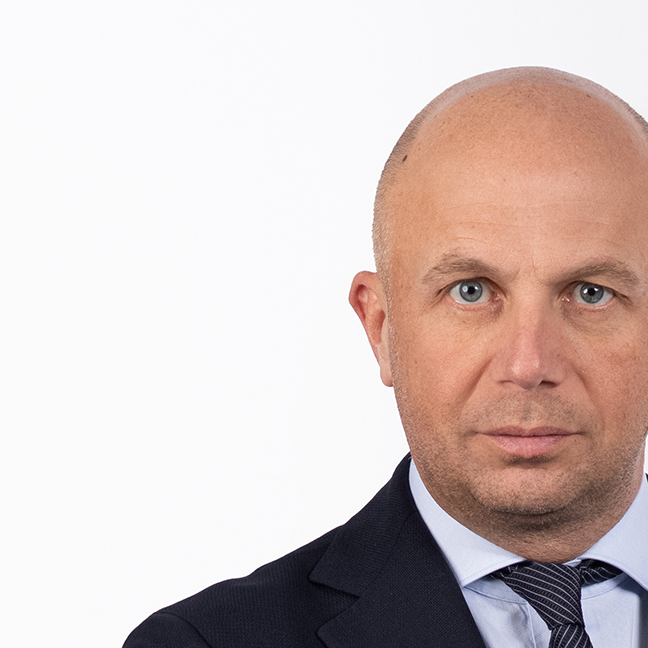 Corporate/Commercial: Intellectual Property
1 Ranked Lawyer
Lawyers
Dispute Resolution
1 Department
2 Ranked Lawyers
Department
Lawyers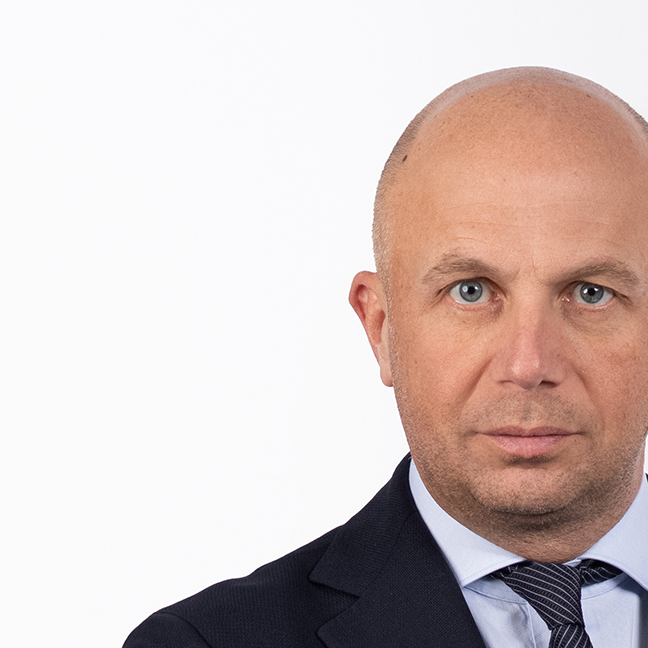 Austria
Banking & Finance
1 Department
2 Ranked Lawyers
Department
Lawyers
Banking & Finance: Regulatory
4 Ranked Lawyers
Lawyers
Capital Markets
1 Department
3 Ranked Lawyers
Department
Lawyers
Competition/European Law
1 Department
1 Ranked Lawyer
Department
Lawyers
Articles, highlights and press releases
1 item provided by Wolf Theiss