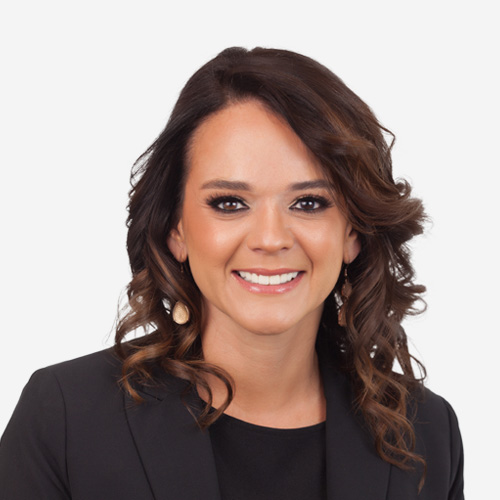 Lawyer profile
Sandra García de Zedán
Latin America 2023: Real Estate
---
About
Provided by Sandra García de Zedán
Latin America
Education
Universidad Francisco Marroquín
Master's in financial and Tax Law
2008
Universidad Francisco Marroquín
Degree in legal and Social Sciences
2000
Practice Areas
Real Estate
Career
She has 22 years of experience in the real estate and infrastructure sectors. Her practice focuses on corporate, tax, financial, administrative, and notarial law as well as property planning.
She has worked as a compliance lawyer for a development company that enjoys more than 50 years of operating in the real estate sector. Additionally, for more than 20 years, she has built a professional career in the private sector, giving legal advice to companies that specialize in planning, legal structures, corporate, banking, and financial law. She has also counseled on real estate development projects, transactions related to real estate, and tax advice in both areas.
Professional Memberships
Guatemalan Bar Association
Chambers Review
Provided by Chambers
Latin America
Real Estate - Guatemala
Associate-to-watch Sandra García de Zedán is highly praised by market onlookers in Guatemala, one of whom enthuses: "Sandra García de Zedán possesses a high degree of knowledge about the real estate business." Another client reports: "Sandra García de Zedán is an excellent legal adviser."
Discover other Lawyers at
Consortium Legal
Provided by Chambers
Filter by
Costa Rica
El Salvador
Corporate/Commercial
---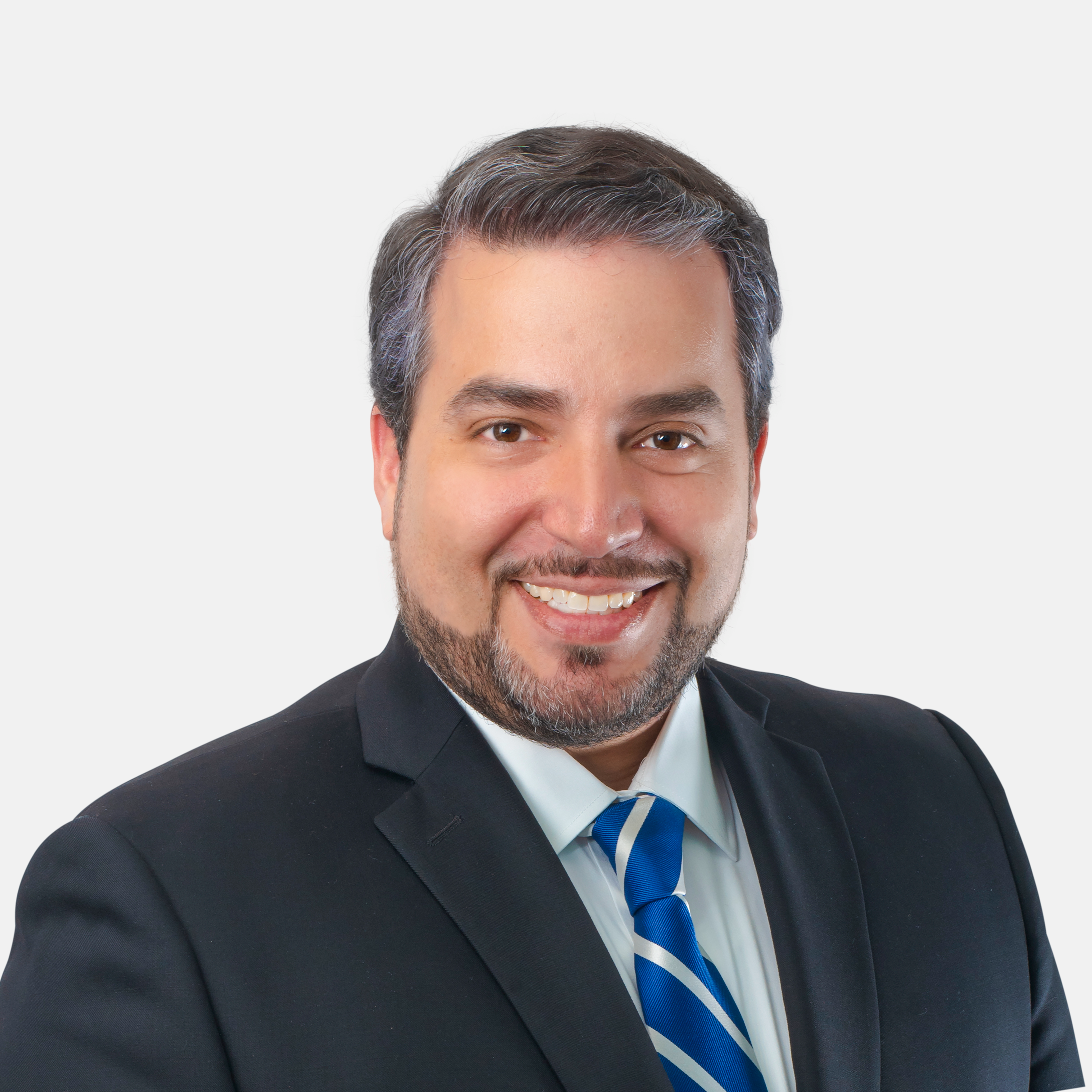 Dispute Resolution
---