Lawyer profile
David Arturo Campos
Latin America 2023: Banking & Finance
---
Latin America Guide 2023
---
Ranked in 1 Practice Areas
Ranked in Guides
About
Provided by David Arturo Campos
Latin America
Practice Areas
Banking & Finance
Career
David is a partner al Consortium Legal – Costa Rica. With 36 years of experience, he is an expert on regulatory matters of the financing market and a leading lawyer in the areas of banking, stock-exchange and commercial law. In his professional practice he carries out the legal management of acquisition processes of financial entities in Costa Rica and in Central American countries.
Along his career David has served as credit director of the Central American Institute of Business Administration (INCAE), President of the Board of Directors of Scotiavalores, member of the Board of Directors of Fincomer Bank of Scotiabank of Costa Rica S.A, as comptroller of LAFISE Bank, member of the board of the CEFA Fishel Group, member of the investment committee of Cuestamoras Group, and as faculty member of the Central American Institute of Business Administration (INCAE).
Professional Memberships
Costa Rica Bar Association
Work Highlights
• Advised Scotiabank de Costa Rica in a US$70 million + financing granted to Fondo de Inversión Inmobiliario Multifondos - a real estate investment fund registered and regulated in Costa Rica - for partially finance the purchase of El Cafetal Corporate Center, a 114,000 m2 premium business center, located in Belén, Heredia, Costa Rica. The total purchase price was of USD$127 million.
• Advised Banco Davivienda (Costa Rica) on a US$250 Million debt issuance secured by a portfolio of USD denominated Diversified Payment Rights ("DPR's").
• Advised J.P Morgan Securities LLC and Bank of America - Merrill Lynch as to Costa Rican Law, on a US$500 million Rule 144A issuance and purchase of international notes by Banco Nacional de Costa Rica.
• Advised Banco Latinoamericano de Comercio Exterior (Bladex) and Wells Fargo Bank N.A. as to Costa Rican Law, on a Syndicated loan facility for US$85,000,000.00 granted to Banco BAC San José, S.A.
Chambers Review
Provided by Chambers
Latin America
Banking & Finance - Costa Rica
Eminent practitioner David Arturo Campos continues to garner market praise, with one client stating: "He is a great lawyer who is very knowledgeable and supportive." Another respondent adds: "David Arturo Campos is a very senior and reliable professional."
Discover other Lawyers at
Consortium Legal
Provided by Chambers
Filter by
Costa Rica
El Salvador
Corporate/Commercial
---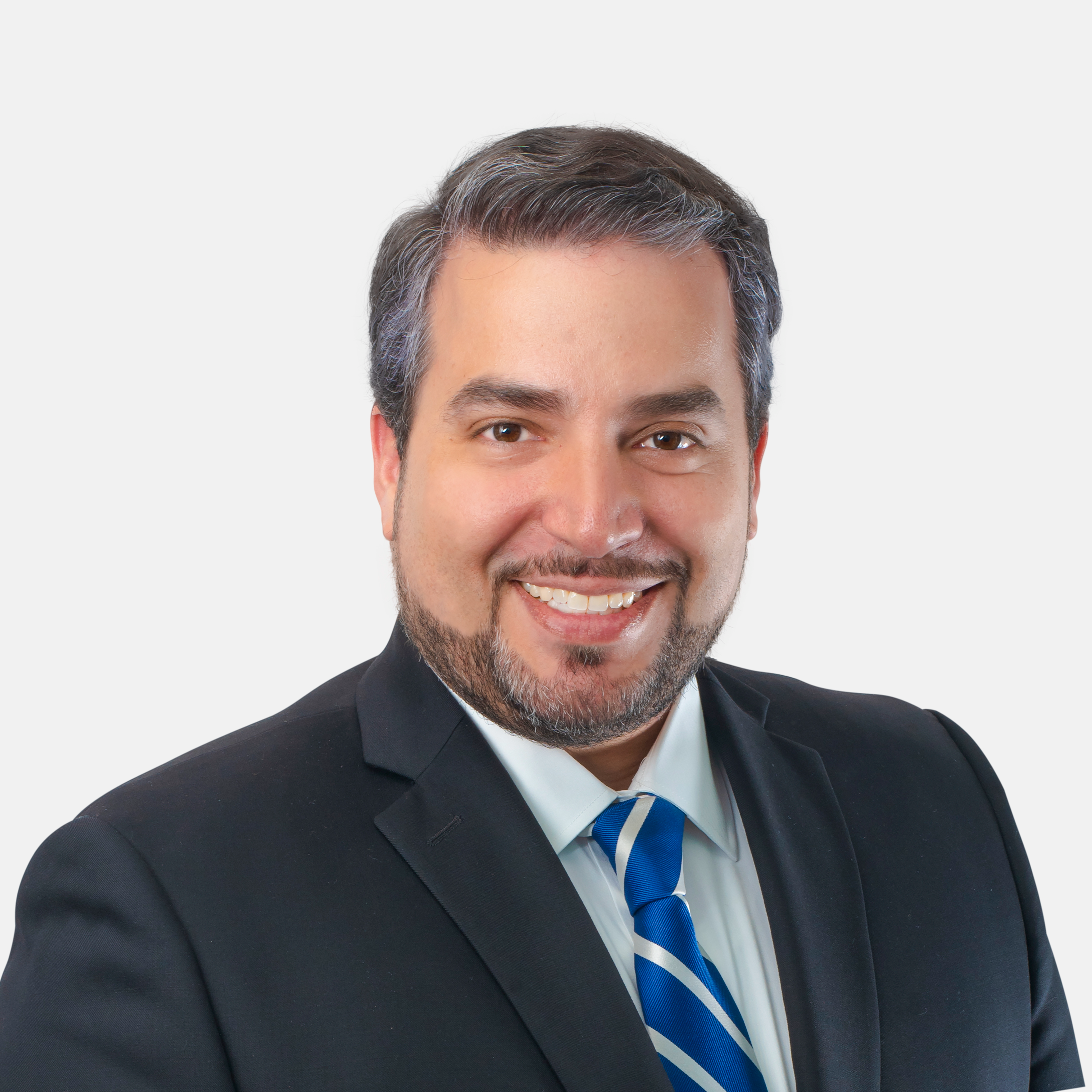 Dispute Resolution
---