Lawyer profile
Randall Barquero
Latin America 2024: Banking & Finance
---
Latin America Guide 2024
---
Ranked in 1 Practice Areas
Ranked in Guides
About
Provided by Randall Barquero
Latin America
Practice Areas
Banking & Finance
Fintech
Career
Randall is a partner at Consortium Legal – Costa Rica with 25 years of experience in the banking, finance and fintech sectors. He specializes in representing national and international banks and multilateral entities in local and cross border lending and project finance transactions.
He has also participated in several mergers and acquisitions in the banking industry, in Costa Rica and the region. He regularly provides advice to local and international banks in corporate matters, contracts, credit structuring, financial regulation and compliance.
During his career, he has served as member of the Board of the Directors of the Costa Rica Chamber of Commerce, and as Comptroller of the Board of Directors of Citibank Costa Rica. He joined Consortium in 2006 after working for several years as in-house counsel for the BCT Financial Group in Costa Rica.
Professional Memberships
Costa Rica Bar Association
American Bar Association
Work Highlights
• Advised BofA Securities, Inc. and HSBC Securities (USA) Inc. as to Costa Rican Law, on a US$300 million Rule 144A issuance and purchase of sustainability-linked international notes by Instituto Costarricense de Electricidad
• Advised BAC Credomatic in the regulatory and corporate matters of a merger among several corporate entities in the Costa Rica financial group, prevailing Banco BAC San José S.A., the largest private bank in Costa Rica
• Advised Citigroup Global Markets Inc. and HSBC Securities (USA) Inc. as to Costa Rican Law, on a US$1,5 billion Rule 144A issuance and purchase of international notes by the Government of Costa Rica
• Advised a group of lenders from Costa Rica, Panama and the United States on a syndicated credit facility for US$125,000,000.00 granted to a local cable and telecommunications company, part of a global company.
• Advised the Interamerican Investment Corporation (BID Invest), part of the Inter-American Development Bank (IADB) group, as to Costa Rican Law, on a financing for the building and development of a hotel in Alajuela, Costa Rica, licensed by the Marriott hotel group.
Languages Spoken
• Spanish
• English
Discover other Lawyers at
Consortium Legal
Provided by Chambers
Filter by
Costa Rica
El Salvador
Corporate/Commercial
---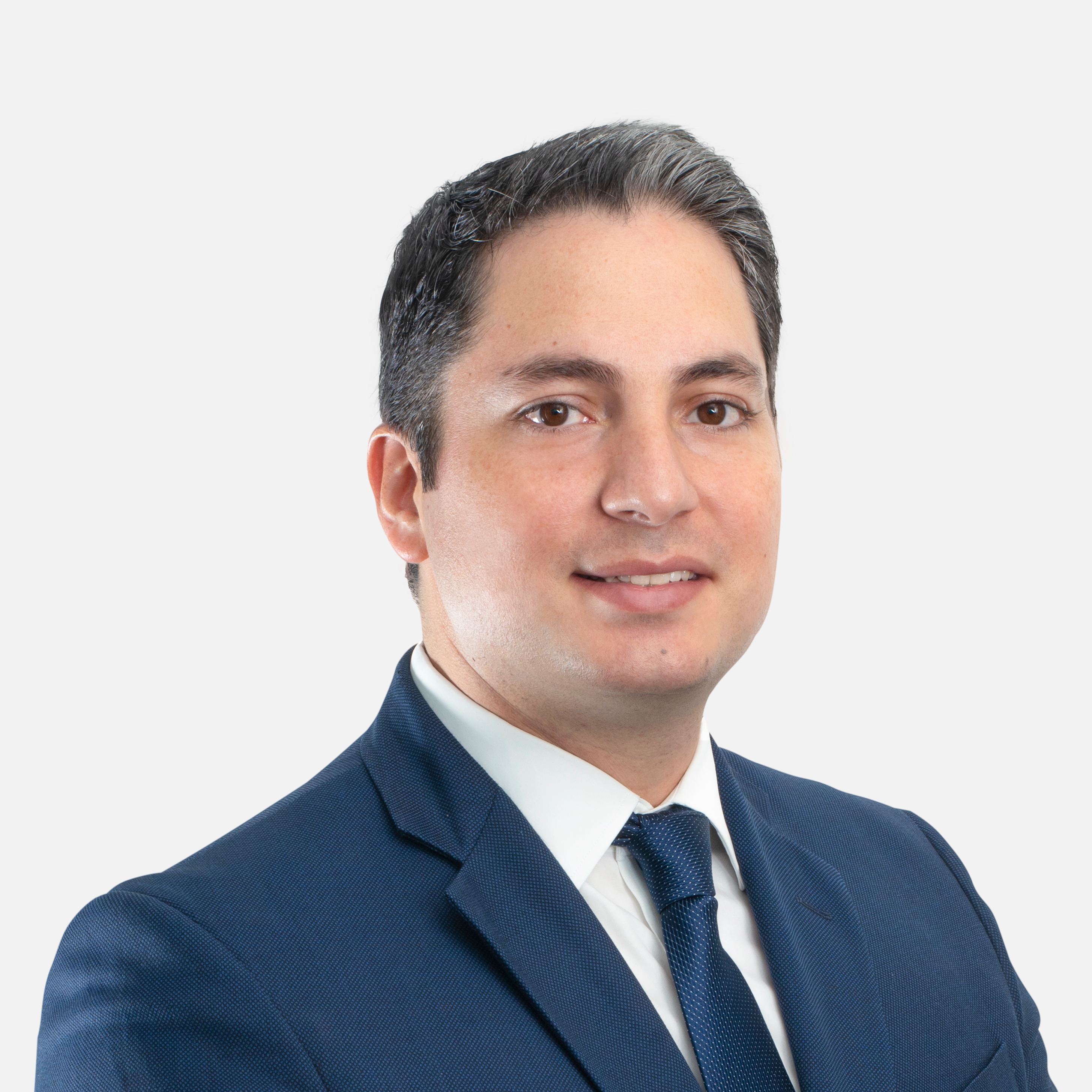 Diego Martín-Menjívar
Head of Corporate/Commercial