Lawyer profile
Martha Lorena Icaza
Latin America 2024: Corporate/Commercial
---
Latin America Guide 2024
---
Ranked in 1 Practice Areas
Ranked in Guides
About
Provided by Martha Lorena Icaza
Latin America
Practice Areas
Corporate
Project Finance
Career
Martha Lorena is a partner and executive director at Consortium Legal - Nicaragua. She has 49 years of experience in the agribusiness, banking and financial services, real estate, energy, government and public companies, infrastructure, and insurance sectors; She provides advice on banking and financial, corporate, foreign investment and regulated sector law. She has received multiple awards for her excellent advice and the quality of her services, due to her participation in the structuring and documentation of syndicated financing for the development of projects.
During her career, she held positions in the public administration such as Civil Prosecutor, General Secretary of the Ministry of Justice, General Director of Public Registries and State Notary, Director of Legislative Advice of the Presidency of the Republic attached at that time to the Ministry of Justice, as well as external legal advisor to the Ministries of Economy and Tourism and since 1980 she has been a Partner Lawyer at Consortium Legal – Nicaragua.
She has been an external legal advisor to national banks and is currently a member of the Board of Directors of companies in the aquaculture and meat industry sectors. Martha Lorena actively contributes to the World Bank publication, Doing Business, a series of annual reports that measure the regulations that favor or restrict the business activity. Her contributions have been essential to ensure the quality and accuracy of Doing Business' information every year.
Professional Memberships
Member, COLADE
Member, World Services Group (WSG)
Member, Who's Who Legal
Work Highlights
• Advice to local and international banks for the granting of different types of secured loans with various types of guarantees for the execution of millionaire projects from different industries, which consists of the practice of Due Diligence, legal opinions, review and constitution of guarantees, as well as as an examination of the representations and capacities of the parties.
Chambers Review
Provided by Chambers
Latin America
Corporate/Commercial - Nicaragua
Martha Lorena Icaza continues to be praised by market commentators, particulary for her work in banking and finance matters. Icaza is highly experienced and well regarded among Nicaraguan corporate lawyers.
Discover other Lawyers at
Consortium Legal
Provided by Chambers
Filter by
Costa Rica
El Salvador
Corporate/Commercial
---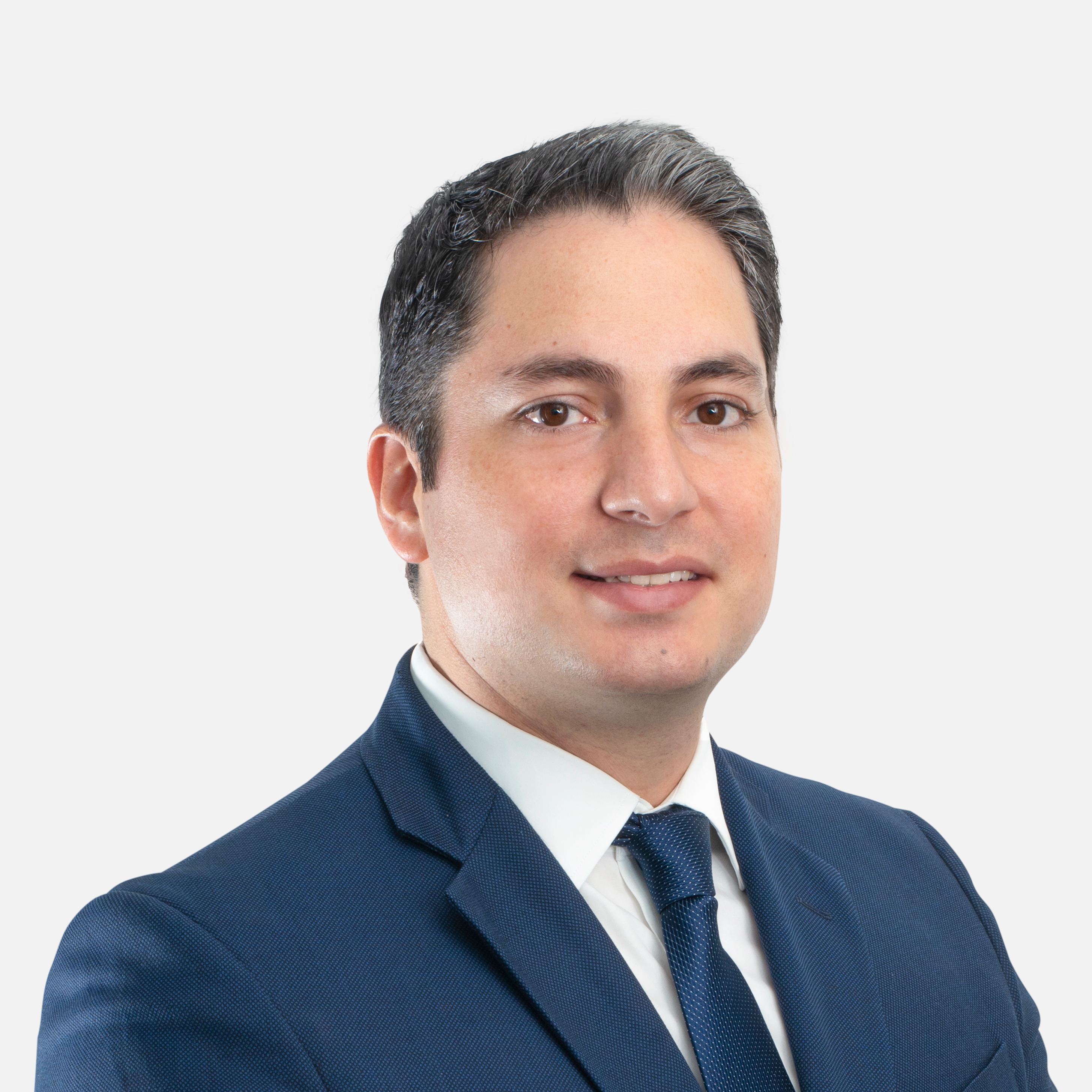 Diego Martín-Menjívar
Head of Corporate/Commercial