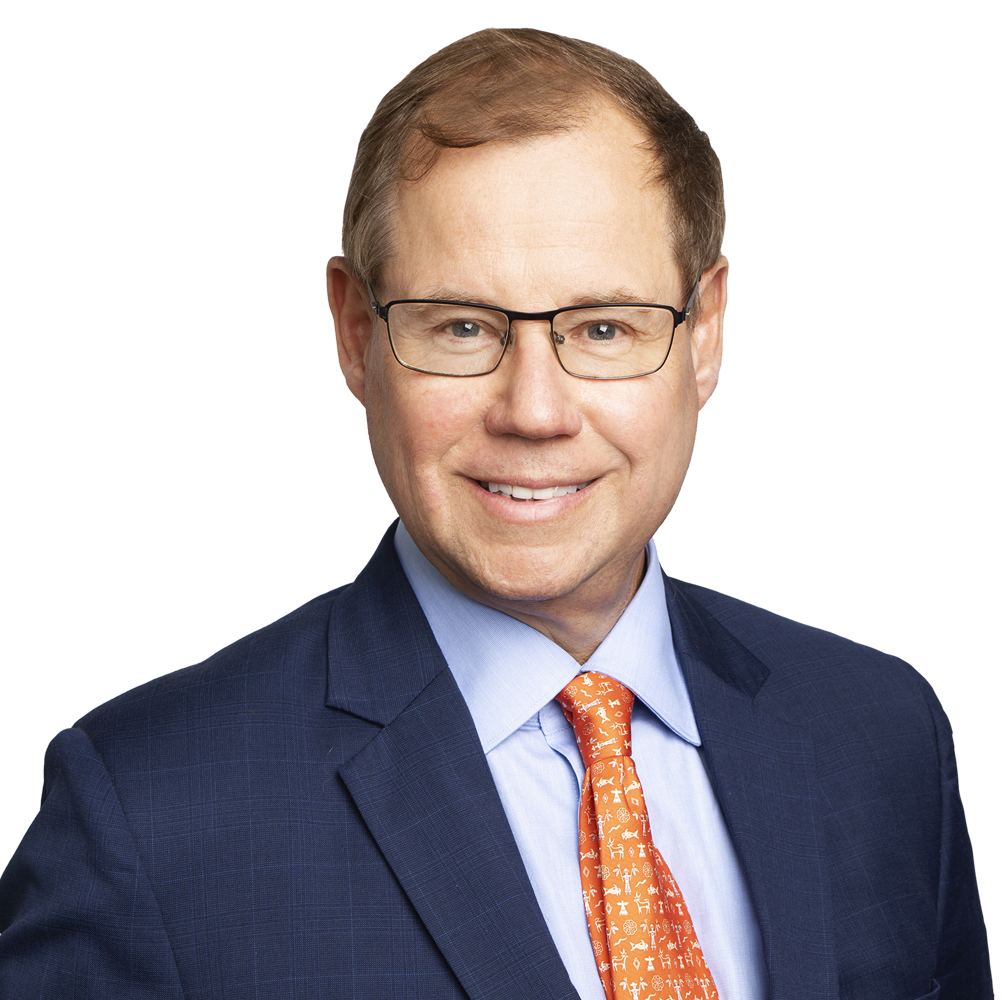 Lawyer profile
James Musgrove
Canada 2023: Competition/Antitrust
---
Canada Guide 2023
---
Ranked in 1 Practice Areas
Ranked in Guides
About
Provided by James Musgrove
Canada
Practice Areas
James Musgrove is the Co-Chair of McMillan's, Competition and Antitrust Practice, and member of Marketing and Advertising Law Group. He practices primarily in the areas of competition, antitrust, consumer protection and foreign investment law. James was named 2015 Best Lawyers' Toronto Advertising Lawyer of the Year, and is a two time winner of the GCR Award – for Behavioural Matter of the Year – Americas (2014); and for Cartel Matter of the Year (2022). He is a member of the ABA Section of Antitrust Law leadership – past Member of Council and Chair Unilateral Conduct Committee. He is a Member of Canada's Competition Tribunal/Bar Liaison Committee. He has served as Chair of the Canadian Bar Association National Competition Law Section and as President of the Toronto Lawyers' Association. He is the general Editor of all the editions of the Canadian Bar Association's Treatise: Fundamentals of Canadian Competition Law.
Chambers Review
Provided by Chambers
Canada
Competition/Antitrust - Nationwide - Canada
James Musgrove is a well-established and highly respected competition lawyer with notable expertise in the area of misleading advertising and marketing regulations. He is based in Toronto.
"James is a pure pleasure to work with. He is very knowledgeable, always available and provides highly insightful advice." "James is always cognizant of commercial concerns and provides good, practical advice."
Discover other Lawyers at
McMillan LLP
Provided by Chambers
Filter by