About
Provided by Iain Mant
Canada
Practice Areas
Iain Mant is a prominent securities and mergers and acquisitions lawyer in Fasken's Vancouver office. His diverse practice focuses on advising varied clients on public equity and debt financings, mergers and acquisitions, joint ventures, corporate governance, and general corporate matters.
Iain is sought out for his more than 30 years' of expertise by clients in the technology, mining, oil and gas, media, and life sciences industries. He acts for issuers, underwriters and venture capitalists, and counsels companies throughout their growth, from start-up to public.
Chambers Review
Provided by Chambers
Canada
Corporate/Commercial - British Columbia
Iain Mant is an experienced corporate lawyer in Fasken's Vancouver office who frequently advises clients on securities and M&A transactions.
"Iain was a pleasure to work with and clearly a master in the subject he advised us on. His experience and guidance were invaluable to the success of our venture." "He's very commercially oriented."
Discover other Lawyers at
Fasken
Provided by Chambers
Filter by
Alberta
Corporate/Commercial
---
Litigation: General Commercial
---
Real Estate
---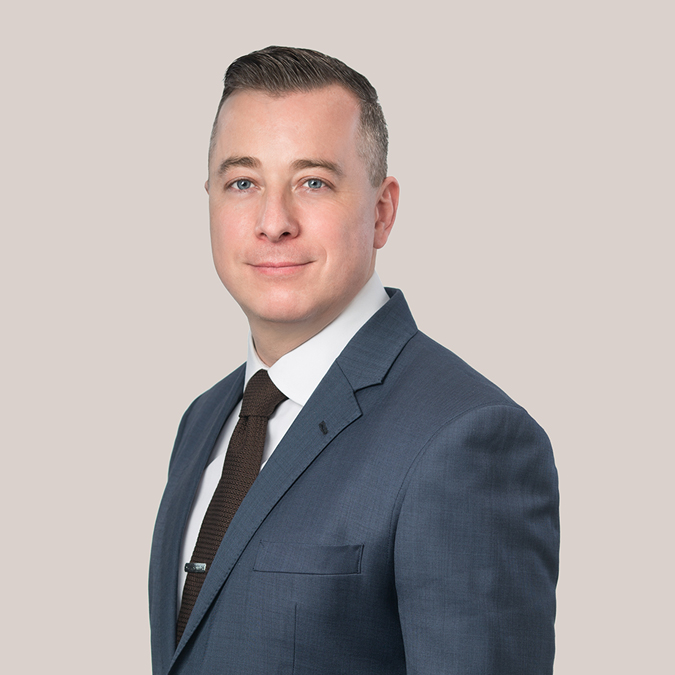 British Columbia
Nationwide - Canada
Aboriginal Law
---