Lawyer profile
Geoffrey Cowper KC
Canada 2023: Litigation: General Commercial, Dispute Resolution: Class Action (Defence)
---
Canada Guide 2023
---
Ranked in 2 Practice Areas
Ranked in Guides
About
Provided by Geoffrey Cowper KC
Canada
Practice Areas
Geoff Cowper, KC is a leading general litigator and a leader of the Firm's Litigation & Dispute Resolution group. Geoff has served as counsel in leading private and public cases in Canada and internationally. These have included leading decisions with national and international dimensions respecting commercial law, public law and human rights.
Geoff has served the community in leadership roles in law reform, legal aid, housing services to the homeless, and international economic development and conservation.
Chambers Review
Provided by Chambers
Canada
Litigation: General Commercial - British Columbia
Vancouver-based Geoffrey Cowper KC frequently represents major multinational organisations in commercial disputes at both provincial and federal levels. He is well versed in advising clients in the pharmaceutical and healthcare sectors.
"Geoffrey Cowper is a lawyer's lawyer, who is very pleasant to have on the field and very talented."
---
Dispute Resolution: Class Action (Defence) - Nationwide - Canada
Geoffrey Cowper KC is widely recognised for his broad disputes practice, which encompasses class actions and notable work on cases concerning competition law. Based in Vancouver, he leads the firm's litigation and dispute resolution practice group.
Discover other Lawyers at
Fasken
Provided by Chambers
Filter by
Alberta
Corporate/Commercial
---
Litigation: General Commercial
---
Real Estate
---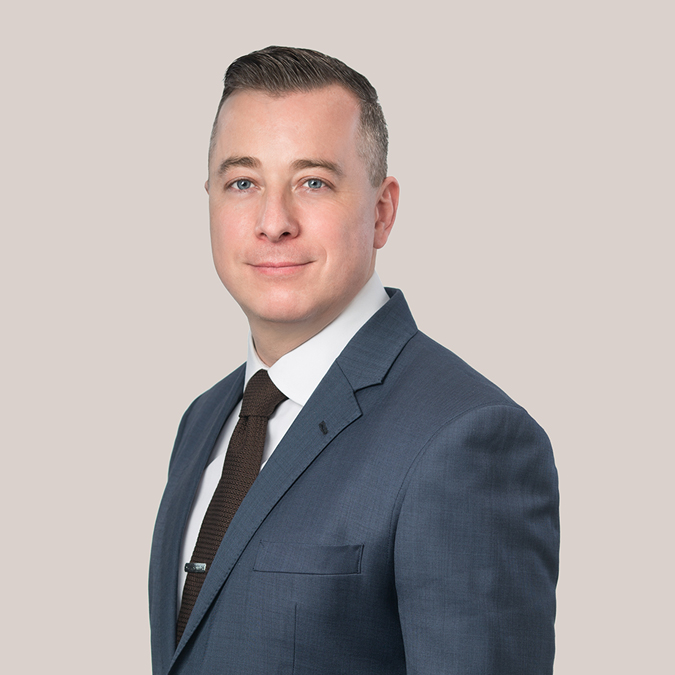 British Columbia
Nationwide - Canada
Aboriginal Law
---