Lawyer profile
Sarah Gingrich
Canada 2023: Capital Markets: Debt & Equity, Corporate/Commercial
---
Canada Guide 2023
---
Ranked in 2 Practice Areas
About
Provided by Sarah Gingrich
Canada
Practice Areas
Sarah's practice is focused on securities and capital markets, mergers and acquisitions, shareholder activism and corporate governance. Canadian and international corporations, underwriters and investors rely on Sarah for her practical, results-oriented approach to complex legal issues across a wide range of industries, including energy, oil and gas, mining, technology, life sciences and financial services.
Sarah has extensive experience on domestic and cross-border corporate finance transactions and public and private mergers and acquisitions. Sarah frequently acts on going-public transactions, plans of arrangement, amalgamations, public offerings, private equity transactions, strategic investments and take-over bids.
Chambers Review
Provided by Chambers
Canada
Capital Markets: Debt & Equity - Nationwide - Canada
Sarah Gingrich is a capital markets lawyer who assists clients with a variety of securities matters. She is based in Calgary.
"She's practical, genuinely interested in what we do and gives us the best advice possible." "She took time to understand our business and culture."
---
Corporate/Commercial - Alberta
Sarah Gingrich is co-leader of Fasken's securities, mergers and acquisitions group and the practice group leader for the group's Calgary office. She regularly assists clients with M&A transactions in the cannabis, pharmaceutical and energy sectors.
"Sarah is a consummate professional who manages our files and ensures a smooth client experience. She truly understands client needs and follows up to make sure we are getting what we need when we need it." "She is practical and gives us the best advice possible."
Discover other Lawyers at
Fasken
Provided by Chambers
Filter by
Alberta
Corporate/Commercial
---
Litigation: General Commercial
---
Real Estate
---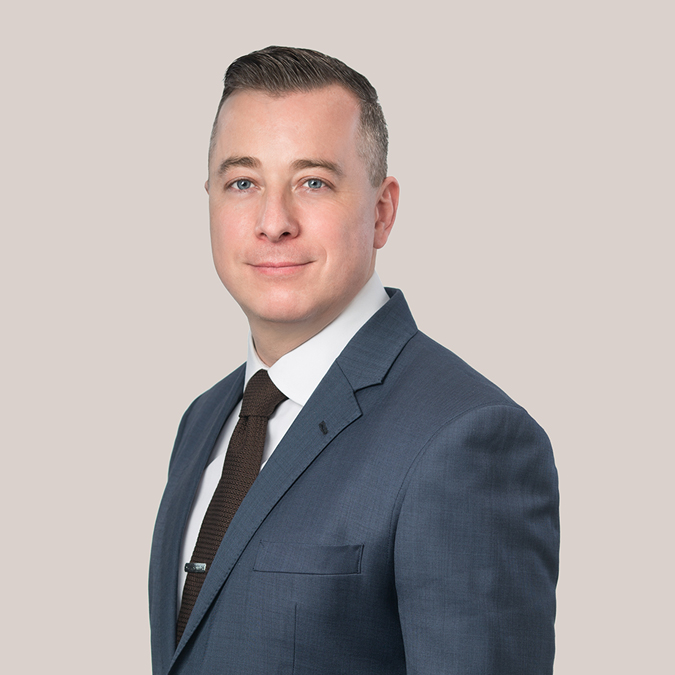 British Columbia
Nationwide - Canada
Aboriginal Law
---