Lawyer profile
Tracey M Cohen KC
Canada 2023: Litigation: General Commercial
---
Canada Guide 2023
---
Ranked in 1 Practice Areas
Ranked in Guides
About
Provided by Tracey M Cohen KC
Canada
Practice Areas
Tracey Cohen, KC is a leading commercial litigation and dispute resolution Partner in the Vancouver office. Tracey was appointed as King's Counsel in 2015 and was admitted as a Fellow of the American College of Trial Lawyers in March 2019, and a Fellow of the Litigation Counsel of America in 2020. Tracey has been noted for her ability to strategize the best approach for complex disputes. She is recognized as "very strong in developing relationships" and for understanding her clients' business and objectives. Tracey is currently a member of the Firm's Partnership Board. She is also Co-Chair of Fasken's Commercial Litigation Group in BC and Chair of Fasken's National Arbitration Steering Committee.
Clients appreciate Tracey's dedication and commitment to ensuring that their interests are well-served, and, where appropriate, her use of technology and project management to achieve efficiencies.
Tracey has advised a number of clients including: Coastal Contacts, Essilor International, TD Bank Financial Group, Deloitte LLP, Scotia Capital, and Eastern Platinum.
Chambers Review
Provided by Chambers
Canada
Litigation: General Commercial - British Columbia
Tracey Cohen KC is respected for her handling of a broad array of corporate and commercial disputes across Canada, including class actions. She has experience in both arbitration and litigious settings.
"Tracey Cohen is able to hit the nail on the head about the course of the dispute and which way it was going to take, and anticipate the necessary steps."
Discover other Lawyers at
Fasken
Provided by Chambers
Filter by
Alberta
Corporate/Commercial
---
Litigation: General Commercial
---
Real Estate
---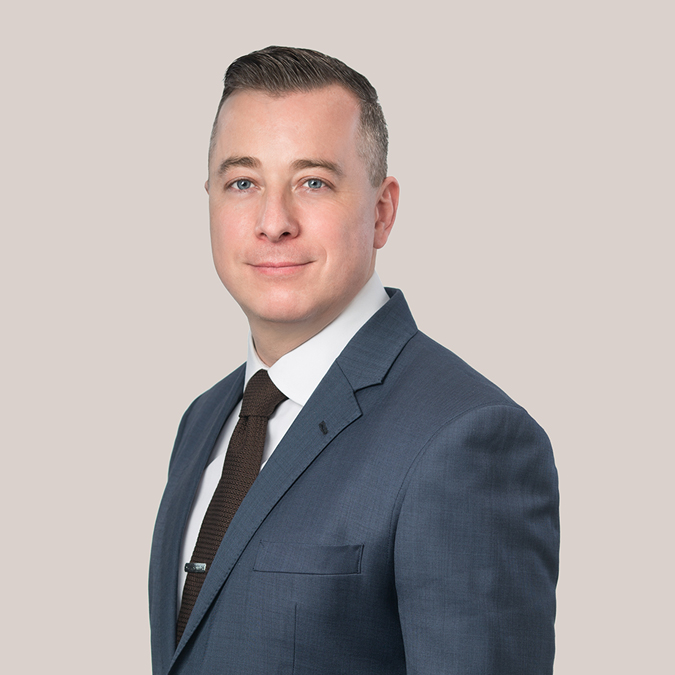 British Columbia
Nationwide - Canada
Aboriginal Law
---