About
Provided by Clayton Jones
Canada
Practice Areas
Clayton Jones has a busy labour, employment and human rights practice in Vancouver advising employers on all aspects of the employment relationship. Clayton provides practical advice intended to prevent and resolve workplace disputes in both union and non-union contexts. Clients also frequently rely on Clayton to assist with significant workplace changes including workforce reductions, closures, bankruptcies/insolvencies, and corporate transactions.
Clayton appears as counsel before the BC Labour Relations Board, BC Human Rights Tribunal, BC Employment Standards Branch, BC Supreme Court, BC Court of Appeal and Canada Industrial Relations Board. He also regularly acts as counsel in labour arbitrations and mediations.
Chambers Review
Provided by Chambers
Canada
Employment & Labour - British Columbia
Clayton Jones is a prominent lawyer in Vancouver when it comes to labour arbitration, most significantly acting for clients in the forestry and mining sectors. He exhibits further strengths in advising on the employment aspects of corporate restructurings.
"Clayton is sophisticated in his approach and such a pleasure to work with."
Discover other Lawyers at
Fasken
Provided by Chambers
Filter by
Alberta
Corporate/Commercial
---
Litigation: General Commercial
---
Real Estate
---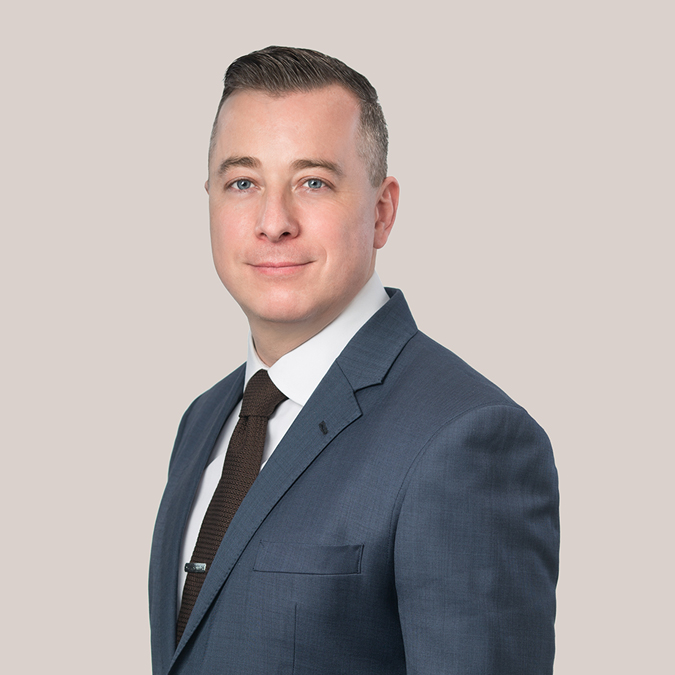 British Columbia
Nationwide - Canada
Aboriginal Law
---