Lawyer profile
Daniela Villafranca Lamas
Latin America 2023: Dispute Resolution
---
Latin America Guide 2023
---
Ranked in 1 Practice Areas
Ranked in Guides
About
Provided by Daniela Villafranca Lamas
Latin America
Practice Areas
Dispute Resolution
Career
Daniela has 15 years of professional experience and specializes in Litigation and Arbitration. She´s also experienced in corporate assessment, handling civil proceedings, both in ordinary jurisdiction and arbitration, and in proceedings before administrative court. The Litigation and Arbitration practice area is the most specialized and experienced litigation team in Honduras and with ample experience in complex processes handled under international standards before different Conciliation and Arbitration Centers authorized throughout the country and, arbitration and Dispute Board processes before the International Chamber of Commerce and under ICC regulations, in claims related to Lease, Construction and/or Service Contracts, as well as compensation claims in general.
Among her greatest strengths are her vast knowledge and experience with the new Civil Process Code in Honduras, approved and valid as of 2010 and which implements orality in all civil processes. Additionally, her ability to coordinate team efforts for judicial and arbitration processes, as well as coordinating and structuring evidence and interacting with specialized expert witnesses as a part of these processes.
Professional Memberships
Member of the Honduran Bar Association
Member of the Conciliation and Arbitration Center of the Chamber of Commerce and Industries of Tegucigalpa
Member of the Board of Director of Operation Smile Honduras
Chambers Review
Provided by Chambers
Latin America
Dispute Resolution - Honduras
Noteworthy partner Daniela Villafranca Lamas garners praise for her activity in Honduras' dispute resolution arena. An impressed client comments: "Daniela Villafranca Lamas is one of the hardest-working professionals in the business. She stands out among her peers, and her superb delivery skills in hearings are the perfect match to her critical analysis of any case."
Discover other Lawyers at
Consortium Legal
Provided by Chambers
Filter by
Costa Rica
El Salvador
Corporate/Commercial
---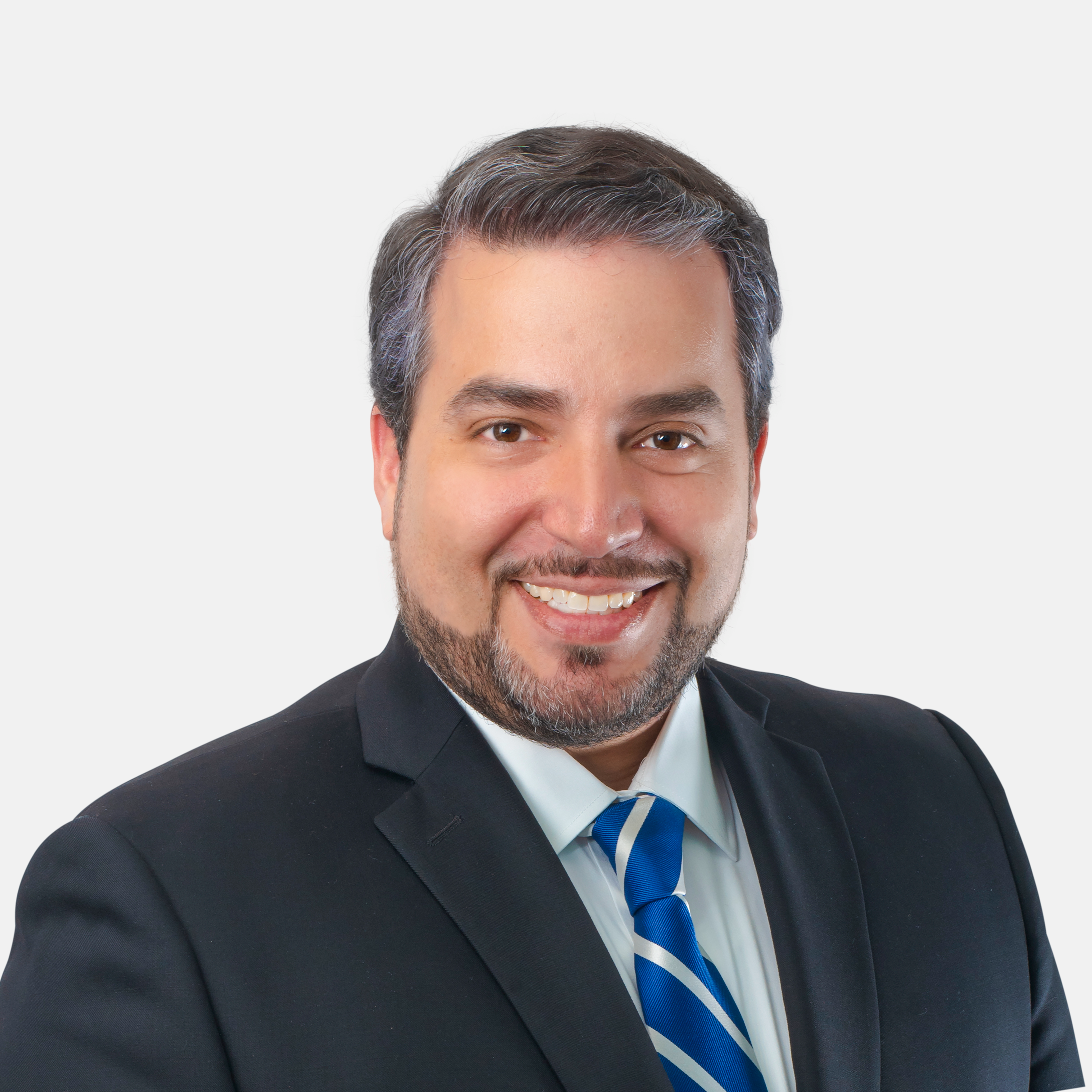 Dispute Resolution
---