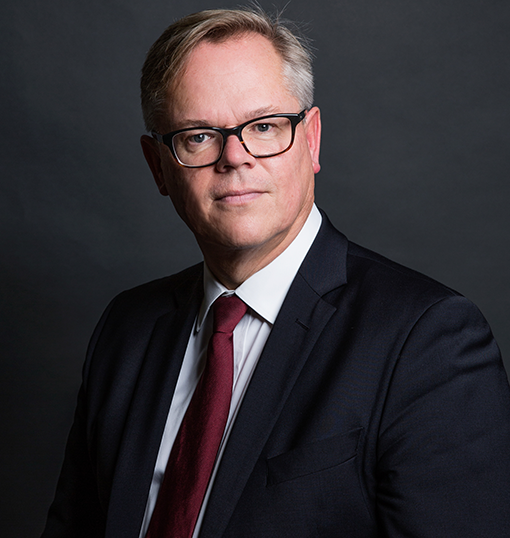 Lawyer profile
Anders Linnerborg
Europe 2022: Environment
---
About
Provided by Anders Linnerborg
Europe
Practice Areas
Anders Linnerborg has assisted both national and international companies with issues relating to the environment, energy and water since 1992. Since 2010, Anders has been the head of Setterwalls' environmental law team and since 2017 he co-heads the department with Tove Andersson.
His work includes permit trials in the Land and Environmental Court where he represents the applicants for major environmentally hazardous activities and water activities throughout the country. In addition to this, Anders also works on a day-to-day basis on issues relating to industry, energy, water, infrastructure, materials, minerals and water supply. He often engages in issues of contaminated land, both in matters of responsibility and in the case of legal proceedings against other operators. In addition to this, Anders is often engaged in commercial transactions. Many of his assignments have an international connection.
Chambers Review
Provided by Chambers
Europe
Environment - Sweden
Anders Linnerborg maintains a broad caseload, featuring permit applications and remediation projects. His client base includes energy, mining and construction companies. One client comments: "Linnerborg is easy to work with, he always responds within short timeframes and I trust his judgements."
Discover other Lawyers at
Setterwalls
Provided by Chambers
Filter by