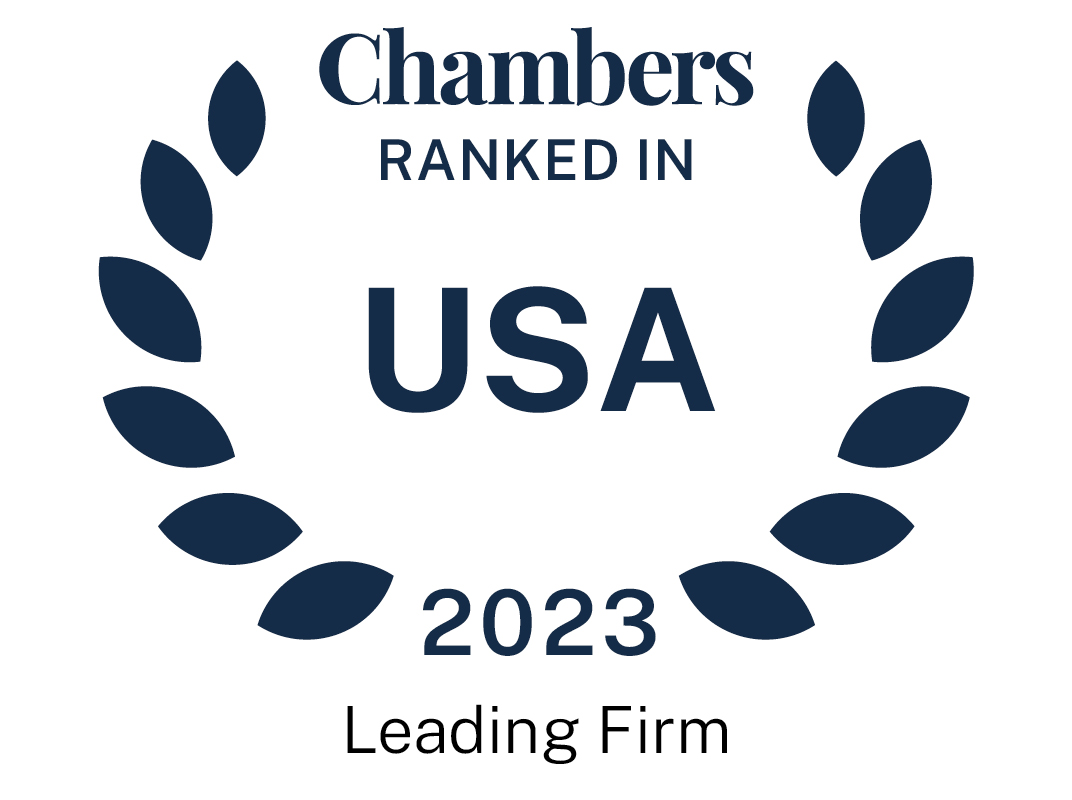 About
Provided by Latham & Watkins LLP
USA
Number of partners worldwide: More than 840
Number of lawyers worldwide: More than 2,900
Firm Overview:
Latham & Watkins is committed to helping clients achieve their business goals and providing outstanding legal services around the world. The firm's global platform consists of a single, integrated partnership focused on providing the most collaborative approach to client service.
The lawyers of Latham & Watkins offer:
■ Deep experience in successful enterprise-transforming transactions and in defending bet-the-company controversies
■ A solutions-based approach, providing innovative and sound commercial advice
■ Optimally sized teams underpinned by a long-standing culture geared toward establishing and nurturing long-term client relationships
Main Areas of Practice:

Antitrust & Competition:
Latham's practice provides integrated service to clients facing issues relating to in-country and cross-border merger clearance and cartel defense. The team offers skills in litigation, government investigations and private antitrust matters.
Banking:
Latham represents commercial banks, investment banks, direct lenders, and other financial institutions in their capacities as agents, arrangers, and lenders, as well as corporate borrowers and private equity firms, in structuring and executing the most complex financings across industries and around the globe.
Capital Markets:
Latham represents corporate and partnership issuers, underwriters, placement agents, and initial purchasers in hundreds of offerings of equity, equity-linked, and debt securities for US and international clients.
Energy & Infrastructure:
Latham's globally integrated, multi-disciplinary team serves industry participants across the full value chain. Whether clients' issues are transactional, regulatory, or dispute-based, the firm is equipped to handle any energy and/or infrastructure related matter, drawing on their market-leading experience. Latham combines first-rate technical knowledge with a sophisticated understanding of the sector. The team's collective perspective uniquely positions them to help clients not only with current issues they face, but also in handling future opportunities and challenges that arise from a transition to a lower-carbon environment and the transformation of infrastructure across the globe.
Environment, Land & Resources:
Latham has one of the most respected practices in the US, with experience in all aspects of environmental, energy, land use, and natural resource law. Latham lawyers have been at the forefront of many of the most significant environmental and resource litigation and regulatory developments.
Intellectual Property Litigation:
Latham's combination of intellectual property experience, resources, and geographic reach assists clients as they acquire, manage, license, develop, and defend their intellectual property rights in all forms.
Litigation & Trial:
Latham is renowned for trying complex cases with multibillion dollar exposures, and is frequently retained in the late stages of litigation to do just that. Latham provides sound preventative advice and effective crisis management. The team has the US and global footprint and cross-disciplinary and multijurisdictional knowledge that clients require.
Corporate/M&A:
Latham garners market recognition in the US and around the globe for involvement in cross-border M&A and corporate transactions, handling enterprisetransforming deals for a wide range of clients. The firm provides clients with unique resources and knowledge when executing complex, multijurisdictional transactions, and providing day-to-day advice on corporate governance and compliance issues.
Private Equity:
Latham advises on investments, deal structuring, and financing, as well as exit strategies for large and middle market private equity funds and their portfolio companies. The group is fully integrated with lawyers who focus on competition, executive compensation, tax, and employee benefits covering numerous sectors.
Project Development & Finance:
The team has the knowledge and experience to advise on structuring, documenting, and negotiating a vast array of development and financing agreements, as well as related issues — from commercial, energy, and environmental issues to tax, banking, and real estate law.
Restructuring & Special Situations:
Latham advises the full array of stakeholders involved with financially distressed businesses, including debtors and issuers of both public and private securities, all types of creditors, equity holders, new investors, boards of directors, and senior management teams.
Supreme Court & Appellate:
The internationally renowned practice handles a variety of cases before the US Supreme Court, US federal circuits, and state appellate courts.
Tax:
Latham lawyers regularly handle tax matters of all types, including planning for multinational corporations, structuring inbound and outbound business and real estate investments, or handling tax controversies before the US IRS and other tax authorities. The group also carries out sophisticated tax planning related to complex transactions.
White Collar Defense & Investigations:
Many members of Latham's team have previous prosecutorial experience, enabling them to secure the best possible outcome for clients facing civil and criminal investigations, and in compliance matters.
Clients:
With clients in more than 75 countries, Latham lawyers are immersed in the issues that affect clients' enterprises, in numerous industries, including: aerospace and defense; cleantech; communications; energy, in particular, in the oil, gas, and power sectors; financial institutions; healthcare; hospitality and gaming; industrials and manufacturing; information technology; life sciences and pharmaceuticals; real estate; REITs; and semiconductors.
Ranked Offices
Provided by Latham & Watkins LLP
Contributions
3 Contributions provided by Latham & Watkins LLP
Slide 1 of 2
Trends and Developments | USA
In the late 1990s and early 2000s, private equity firms began to take a more active role in restruc...
Trends and Developments | Germany
The current real estate market is characterized by an uncertain interest rate environment as the Eu...
Trends and Developments | USA
In the late 1990s and early 2000s, private equity firms began to take a more active role in restruc...
Trends and Developments | Germany
The current real estate market is characterized by an uncertain interest rate environment as the Eu...
Latham & Watkins LLP rankings
USA Guide 2023
Filter by
California
Antitrust
1 Department
4 Ranked Lawyers
Department
Lawyers
Banking & Finance
1 Department
4 Ranked Lawyers
Department
Lawyers
Bankruptcy/Restructuring
1 Department
3 Ranked Lawyers
Department
Lawyers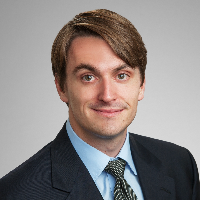 Capital Markets: Debt & Equity
1 Department
7 Ranked Lawyers
Department
Capital Markets: Debt & Equity
Lawyers