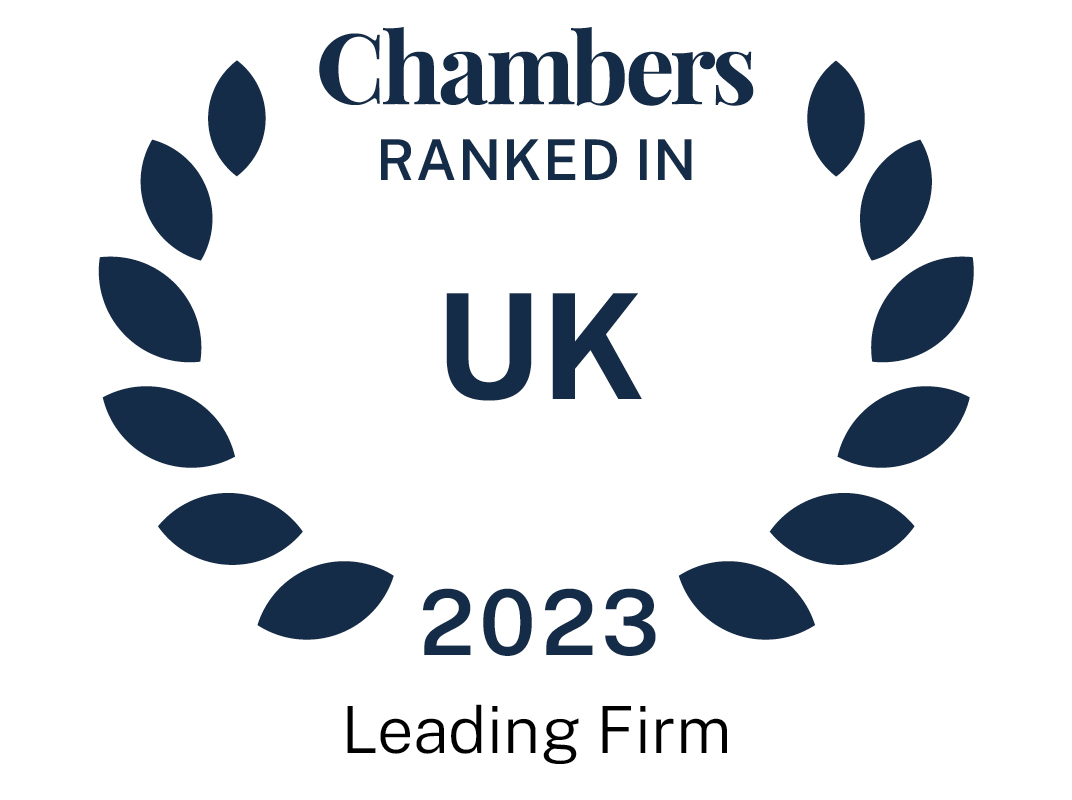 Also ranked in the following guides
About
Provided by Hill Dickinson LLP
UK
Firm Details:
Chairman: Jonathan Brown
Chief Executive Officer: Peter Jackson
Chief Operating Officer: Iain Johnston
Contacts:
Business Services: Craig Scott
Health: Andrew Craggs
Marine, Trade & Energy: Tony Goldsmith
THE FIRM:
Hill Dickinson LLP is an international commercial law firm with more than 850 people including 185 partners and legal directors with offices in Liverpool, Manchester, London, Leeds, Piraeus, Singapore, Monaco and Hong Kong. The firm delivers advice and strategic guidance spanning the full legal spectrum, acting as trusted advisors providing commercial solutions to clients in their specialist markets.
PRINCIPAL AREAS OF WORK:
As a full-service law firm Hill Dickinson offers the complete range of commercial legal services with strong teams specialising in a range of disciplines from corporate and commercial, banking, finance and financial services, commodities and international trade, commercial dispute resolution, construction, infrastructure and offshore projects, corporate recovery and insolvency, employment and pensions, intellectual property and technology, real estate and wealth management.
The firm has notable strength, experience and presence in a number of market sectors, including marine, transportation and logistics, retail, insurance, health, international trade, education, banking and financial services and acts for a broad spectrum of commercial, financial and industrial clients.
Hill Dickinson has one of the largest maritime practices of any firm in this field working with national and international organisations active in sea, road, rail and air transportation to offer an unparalleled trade and logistics expertise, accrued through 200 years of continuous legal practice. The firm also has a specialist yachts team, acting for key parties in the yacht insurance market and advising owners, managers, brokers, designers and builders in relation to sale and purchase issues, build contracts and financing for some of the world's biggest yachts.
The firm is a long-standing provider of legal services to the health sector and understands the key issues and motivators facing trusts and other healthcare bodies today. Its dedicated health team provides specialist legal services to NHS Resolution, NHS and independent sector providers, commissioners, and national bodies covering health litigation, health and social care integration, commercial and procurement, inquests, complex complaints, judicial review, clinical and corporate governance, information governance, mental health and consent to treatment matters. The team delivers consistently high quality, strategic legal advice on the full spectrum of issues and is a recognised thought leader in this evolving sector.
CLIENTS:
The firm's clients include multinational companies, major corporations, UK plcs, insurance companies, UK and foreign banks and financial institutions, public sector organisations, private individuals and professional bodies.
For further information about the firm, please visit hilldickinson.com or follow the firm on twitter: @hilldickinson.
Ranked Offices
Provided by Hill Dickinson LLP
Hill Dickinson LLP rankings
UK Guide 2023
Filter by
Liverpool and surrounds
Family/Matrimonial
1 Department
3 Ranked Lawyers
Department
Lawyers
London (Firms)
Construction: Contentious
1 Ranked Lawyer
Lawyers
Construction: Non-contentious
1 Ranked Lawyer
North East
Real Estate
1 Ranked Lawyer
North West
Banking & Finance
1 Department
3 Ranked Lawyers
Department
Lawyers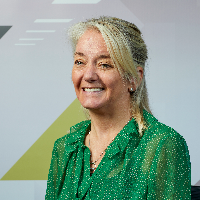 Richard Capper
Head of Banking & Finance
Construction
1 Department
1 Ranked Lawyer
Department
Lawyers
Alan Pugh
Head of Construction
Corporate/M&A: Lower Mid-Market
1 Department
5 Ranked Lawyers
Department
Corporate/M&A: Lower Mid-Market
Lawyers
Employment
1 Department
2 Ranked Lawyers
Department