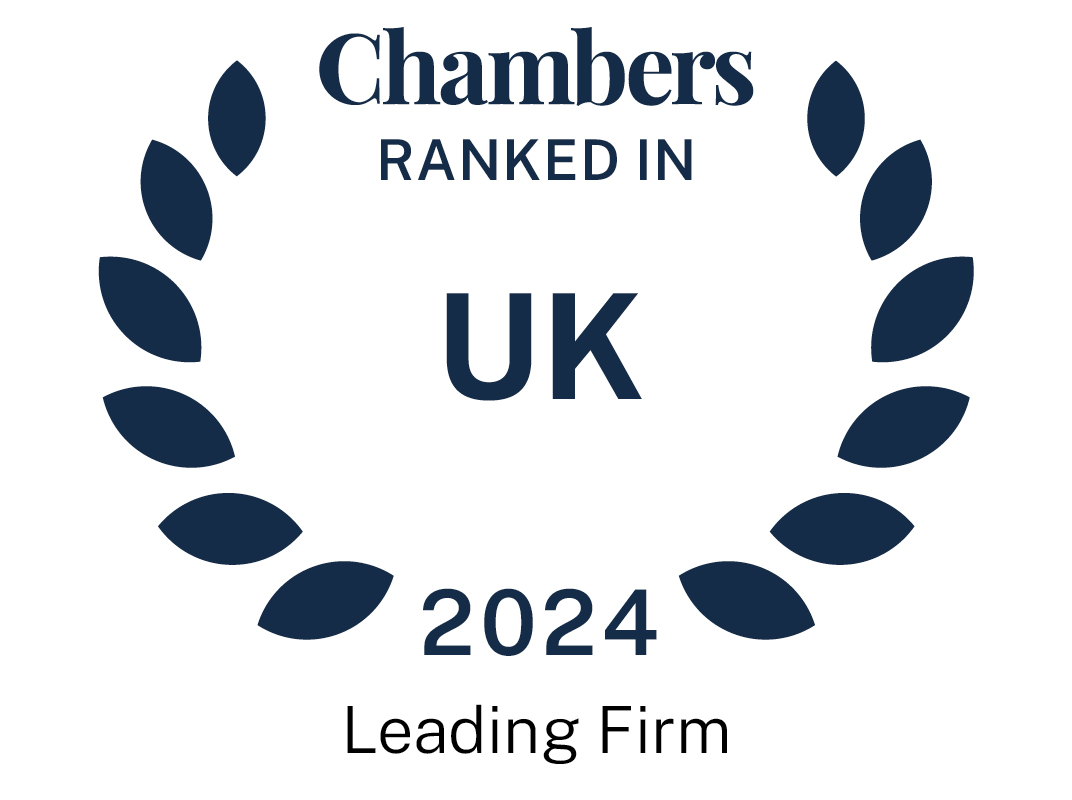 About
Provided by Fox & Partners
UK
Principal Contact: Caroline Field
UK Partners: 5
Other UK Fee-earners: 7
CONTACTS
Employment: Dean Fuller
Partnership: Catriona Watt
Litigation: Caroline Field
THE FIRM Based in the City of London, Fox & Partners specialises in partnership, employment and commercial disputes typically arising from the fall-out between partners, LLPS and their members, as well as between companies, their shareholders and senior executives.
AREAS OF PRACTICE
Employment: 40%
Partnership: 40%
Litigation: 20%
PRINCIPAL AREAS OF WORK Fox and Partners ("Fox") is a premier employment and partnership boutique, based in the City of London. The firm specialises in high-value, complex and largely-contentious work.
Lawyers at Fox & Partners collectively have decades of experience resolving high profile and sensitive issues involving employers, employees, directors, shareholders, firms, partners and LLP members. Potentially litigious matters are often resolved discreetly and efficiently; when that is not possible the firm litigates vigorously on behalf of clients in court, tribunal and arbitration proceedings. Fox & Partners combines employment and partnership law expertise, together with dispute resolution capability in one team.
Partnership Law Advising professional partners/members, partnerships and LLPs, typically in the legal, consultancy and financial services sectors (including funds), is the cornerstone of the Fox & Partners' practice. The team at Fox & Partners has achieved prominence for partnership law thanks to a wealth of experience and understanding of the sectors (including the regulatory environment) in which they operate.
Fox & Partners' practice includes advising on LLP formation, dissolution, sensitive partnership conduct issues and performance management, expulsion and retirement, exercise of discretion relating to other rights (bonus, carried interest and leaver provisions), discrimination and whistleblowing. The firm also has particular expertise providing strategic advice to firms or individuals on team moves, restrictive covenants and duties of confidentiality.
Employment The employment practice covers contentious issues, such as boardroom disputes (executive and shareholder), discrimination, dismissal, disciplinary and grievance procedures, redundancy, whistleblowing (particularly in the financial services sector) and severance settlements. Fox & Partners' employer clients often seek advice on "bet the business" work. This regularly involves business protection (restrictive covenants and team move matters), investigating and management of potentially reputation damaging conduct, or high value and sensitive discrimination or whistleblowing claims (actual and threatened). The firm also provides ongoing advice to its employer clients on matters including employee documentation, remuneration, changing terms and conditions of employment, data protection and flexible working.
Fox & Partners acts for senior executives to protect their rights on appointment and termination. The team has significant experience providing strategic advice in relation to team moves, restrictive covenants and duties of confidentiality, including defending injunctions. Fox & Partners expertly manages difficult relationship problems including issues arising from disciplinary and grievance procedures, discrimination, harassment, bullying and stress at work, and whistleblowing. The committed team combines expert knowledge of the law, knowledge of the industries and regulatory environment in which their clients operate, and understanding of the pressures on both sides, reassuring clients that they are in safe hands.
Memberships & Associations The whole team at Fox & Partners plays an active role in the Association of Partnership Practitioners, a multidisciplinary association founded by one of the firm's partners, Ronnie Fox, to serve as a source of information and debate for those who specialise in advising partnerships and professional service firms. Many of the team have held roles on APP committees or presented at seminars. Our Caroline Field is currently a member of the APP Management Committee and Shiv Raja is a member of the "Up & Coming" Committee.
Members of the firm are also active members of (and in many cases officeholders in) the International Bar Association, Employment Lawyers Association, the City of London Solicitors Company and the London Solicitors Litigation Association. The firm is often quoted in the legal and national press.
The firm's lawyers regularly speak at national and international seminars and conferences, and have featured in radio and TV broadcasts relating to employment and partnership law matters.They also regularly contribute to Foxed?, the firm's practical podcast series, based on scenarios from its day-to-day practice.
CLIENTS AND SECTOR Clients include companies, LLPs, partnerships, senior executives, LLP members and partners with legally and/or strategically complex workplace-related issues.Partnership clients are mainly in the professional services (e.g. law, accountancy and consultancy) or financial services (including funds) sectors. Fox & Partners advises employer and senior executive clients across a widevariety of sectors, including financial services, professional services, insurance, media, healthcare, education and sport.
Fox & Partners' lawyers only do what they excel at so they can focus on providing strategic solutions which are focused on achieving their clients' commercial objectives. The client is at the heart of each recommendation the firm makes.
Ranked Offices
Provided by Fox & Partners
Fox & Partners rankings
UK Guide 2024
Filter by
London (Firms)
Employment: Senior Executive
1 Department
4 Ranked Lawyers
Department
Employment: Senior Executive
Lawyers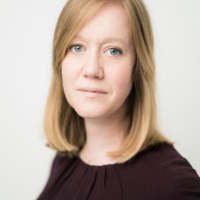 UK-wide
Department
Partnership: Contentious
5 Ranked Lawyers
Lawyers