Lawyer profile
Sarah Batut
Canada 2023: Real Estate
---
About
Provided by Sarah Batut
Canada
Practice Areas
Matthew Ghikas is the leader of Fasken's Global Energy Group in the BC Region. He is a leading energy and regulatory litigator based in Vancouver, with particular expertise in the energy, utility and natural resources industries. Matt represents clients in proceedings before regulators in BC, Alberta and Manitoba, in litigation before the courts in British Columbia and Alberta, and in arbitrations and mediations. He has experience and qualifications in domestic and international arbitration, including being a Fellow of the Chartered Institute of Arbitrators (FCIArb), and being a roster arbitrator for the International Centre for Dispute Resolution (ICDR). The Canadian Transportation Agency has included Matt on its arbitrator roster for determining rail disputes and final offer arbitrations.
Chambers Review
Provided by Chambers
Canada
Real Estate - British Columbia
Sarah Batut is a noteworthy lawyer with a strong practice advising clients on the acquisitions, sale and financing of various real estate assets. She is particularly well known for providing guidance to clients on master-planned communities in BC.
"She is practical and helps get complex deals done."
Discover other Lawyers at
Fasken
Provided by Chambers
Filter by
Alberta
Corporate/Commercial
---
Litigation: General Commercial
---
Real Estate
---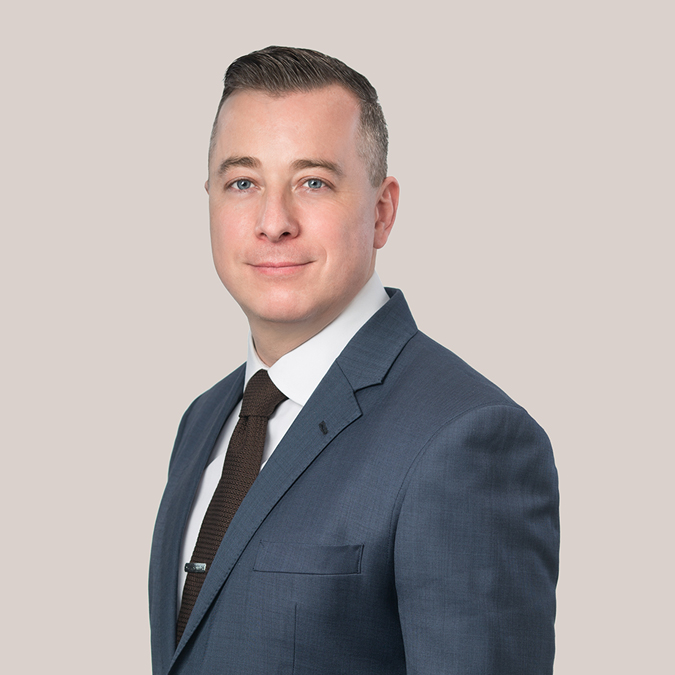 British Columbia
Nationwide - Canada
Aboriginal Law
---