Lawyer profile
Michel Boislard
Canada 2023: Corporate/Commercial, Private Equity: Buyouts
---
Canada Guide 2023
---
Ranked in 2 Practice Areas
Ranked in Guides
About
Provided by Michel Boislard
Canada
Practice Areas
Michel Boislard has leading expertise in commercial law, primarily in the areas of mergers and acquisitions, corporate financing, investment funds and securities. He also advises clients from the high technology and biotechnology sectors.
Numerous public and private corporations trust Michel to represent them during complex domestic and international cross-border transactions. Michel familiarized himself with the challenges involved in cross-border transactions while working as resident partner at the New York office. He often acts on behalf of investment funds during acquisitions.
Chambers Review
Provided by Chambers
Canada
Corporate/Commercial - Québec
Montréal-based Michel Boislard is a highly respected lawyer who routinely assists clients with M&A, securities and corporate finance matters. His clients include tech firms as well as investment funds.
"Michel Boislard is a good leading partner - he takes good care of clients, knows how to organise a team and he has the knowledge to be able to handle complex cases."
---
Private Equity: Buyouts - Nationwide - Canada
Montréal-based Michel Boislard's work has a strong emphasis on buyouts in the technology sector. He isvalued by clients for his solution-focused approach.
"The reliability and commitment are exceptional."
Discover other Lawyers at
Fasken
Provided by Chambers
Filter by
Alberta
Corporate/Commercial
---
Litigation: General Commercial
---
Real Estate
---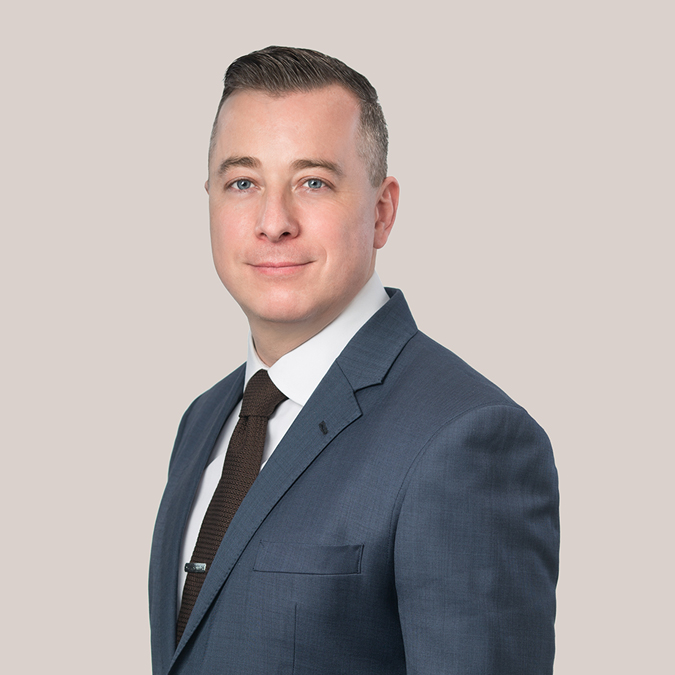 British Columbia
Nationwide - Canada
Aboriginal Law
---