Individual profile
Marya P Robben
High Net Worth 2022: Private Wealth Law
---
About
Provided by Marya P Robben
High Net Worth
Career
Marya Robben practices in the areas of estate planning, estate and gift taxation, fiduciary representation, probate administration, trust formation and administration, and guardianship and conservatorship law. Marya leads the firm's Trusts, Estates & Legacy Planning Practice Group.
A Fellow in the American College of Trust and Estate Counsel (ACTEC), Marya frequently writes and speaks on estate planning and probate matters, advanced planning matters (including generation skipping transfer tax planning and intentionally defective grantor trusts), marital deduction planning, disclaimer planning, business succession planning, and navigating fiduciary duties to other professionals. For ten years, she served as an adjunct professor at the University of St. Thomas School of Law, teaching courses on Wills, Trusts & Estates.
Chambers Review
Provided by Chambers
High Net Worth
Private Wealth Law - Minnesota
Marya Robben is experienced in estate planning and tax advice. Sources highlight her role as department head and express admiration for the way she has built up the practice.
Discover other Individuals at
Lathrop GPM
Provided by Chambers
Filter by
Kansas
Private Wealth Law
---
Minnesota
Private Wealth Law
---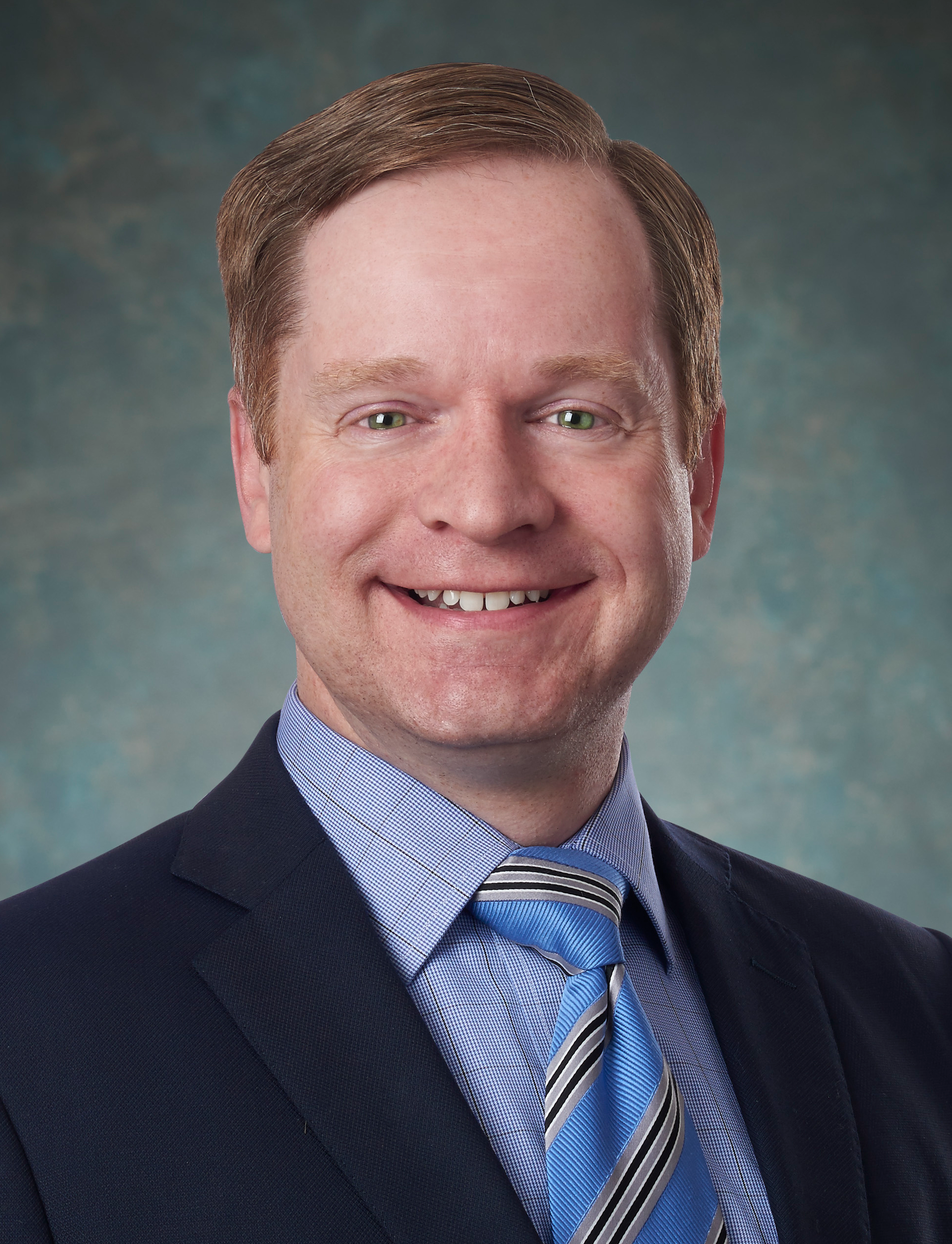 Missouri
Private Wealth Law
---