Individual profile
Peter W Brown
High Net Worth 2022: Private Wealth Law
---
About
Provided by Peter W Brown
High Net Worth
Career
Peter Brown's primary areas of responsibility include business, estate and tax planning for closely held corporations, individuals with large estates, and real estate investors. He also assists clients in the management of their real estate and financial assets.
Prior to joining the firm, Peter was a member at Husch & Eppenberger, LLC and co-managed their Tax & Estate Planning Practice Group. He also worked for the Internal Revenue Service for six years where he was manager of the Estate & Gift Tax Group.
Peter frequently lectured on tax subjects and is a former instructor in partnership tax at the University of Missouri-Kansas City.
Chambers Review
Provided by Chambers
High Net Worth
Private Wealth Law - Kansas
Peter Brown has considerable experience advising high net worth clients. A source explains: "Peter's breadth of experience over time with an array of sophisticated clients has given him a unique perspective and ability to anticipate and proactively advise on a myriad of issues." Another interviewee notes that Peter is "very experienced, thoughtful and knowledgeable."
Discover other Individuals at
Lathrop GPM
Provided by Chambers
Filter by
Kansas
Private Wealth Law
---
Minnesota
Private Wealth Law
---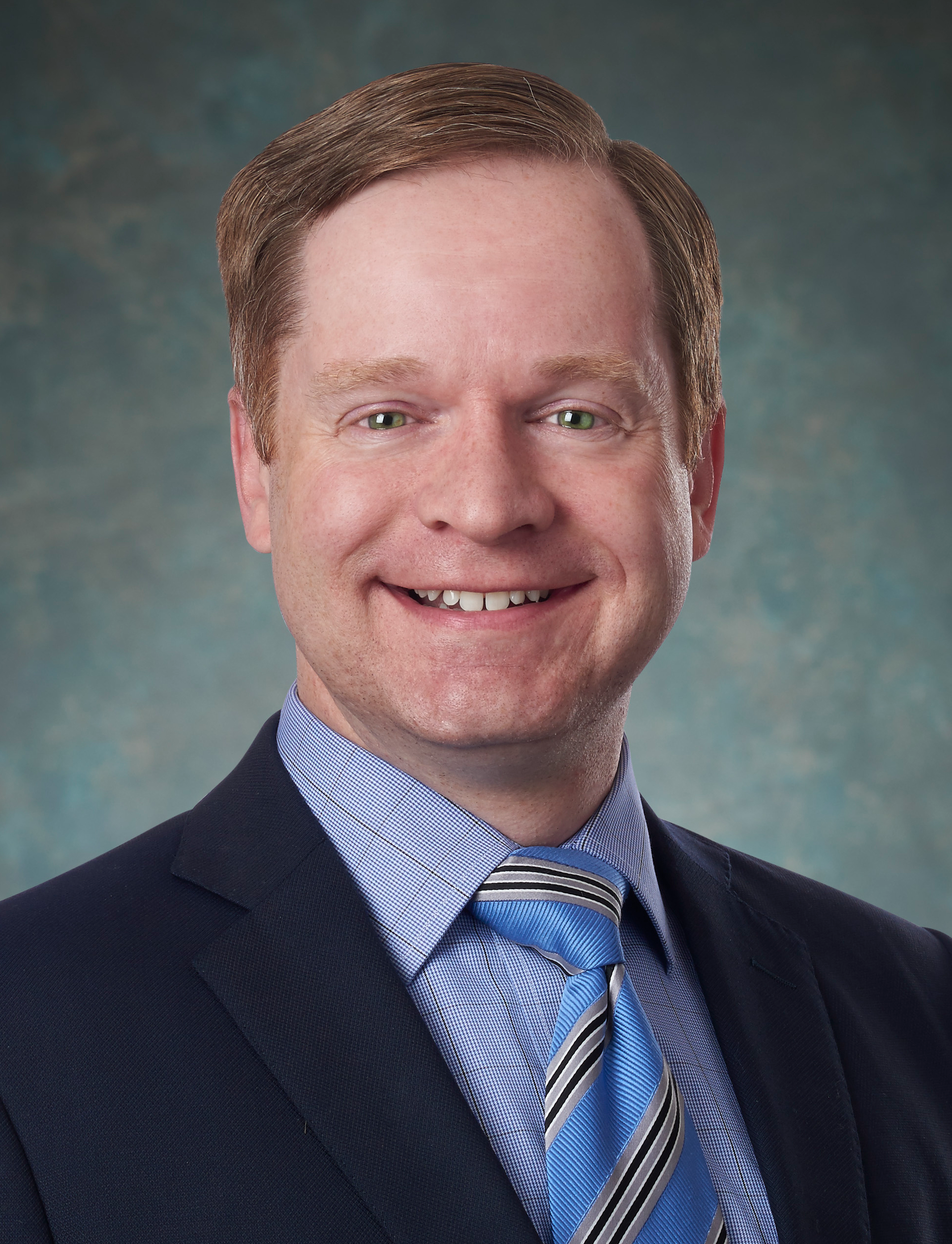 Missouri
Private Wealth Law
---