Individual profile
Edward Tully
High Net Worth 2022: Private Wealth Law
---
About
Provided by Edward Tully
High Net Worth
Career
Edward Tully practices in the areas of estate planning, trust administration, business planning matters, and corporate law. He has extensive experience in estate planning, business succession planning, and asset protection planning. Edward implements sophisticated estate planning techniques, including intentionally defective grantor trusts, grantor retained annuity trusts, qualified personal residence trusts, irrevocable life insurance trusts, and the utilization of closely-held business interests and valuation discounts. In addition, Edward drafts and negotiates partnership agreements, shareholders' agreements, and asset purchase agreements.
Chambers Review
Provided by Chambers
High Net Worth
Private Wealth Law - Minnesota
Edward Tully is described as a "top notch" lawyer. He is involved in estate and tax planning matters. Interviewees highlight his technical skills and "capacity to connect well with client families."
Discover other Individuals at
Lathrop GPM
Provided by Chambers
Filter by
Kansas
Private Wealth Law
---
Minnesota
Private Wealth Law
---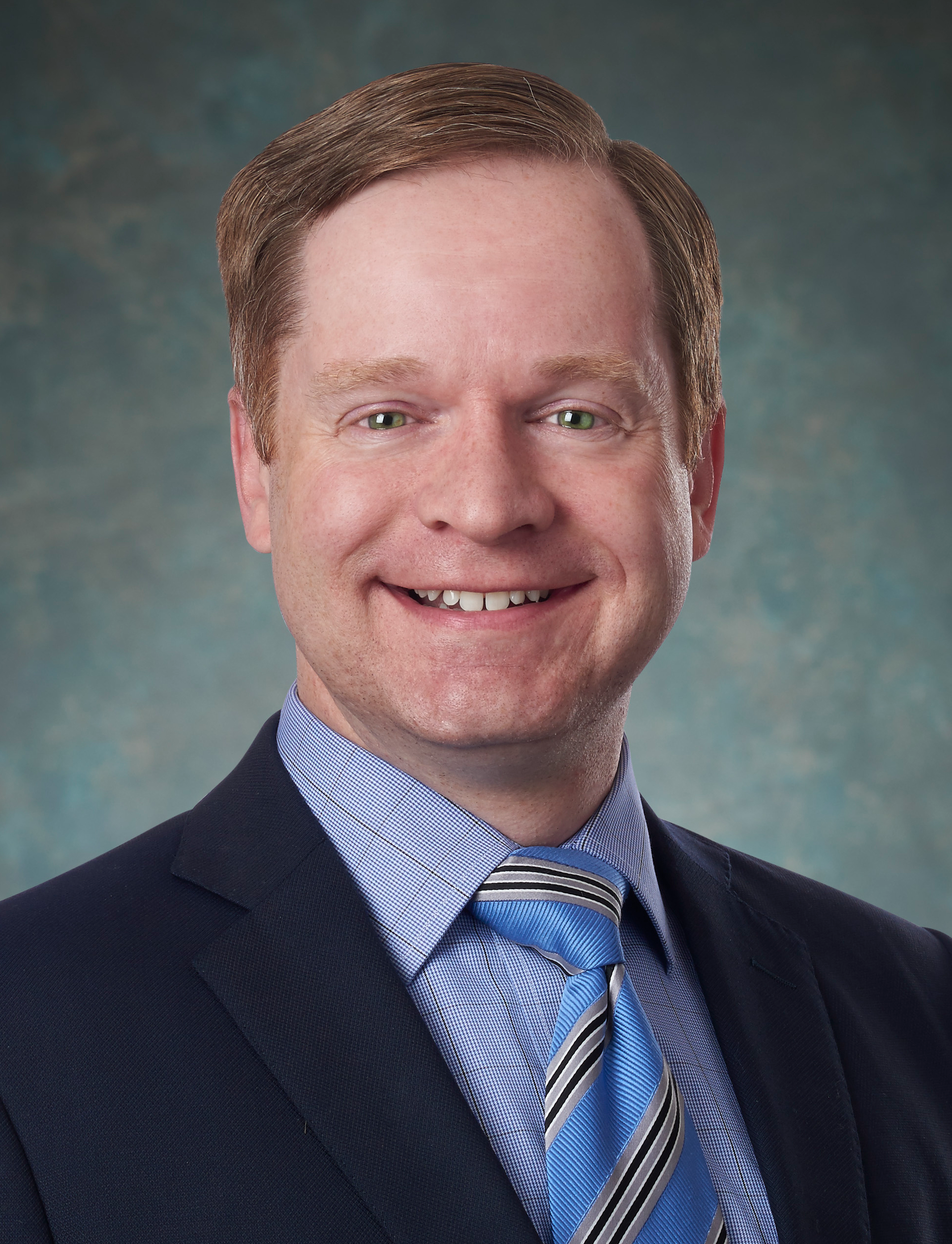 Missouri
Private Wealth Law
---