Department profile
Private Wealth Law
---
Contact details
---
Contact number
High Net Worth Guide 2022
Minnesota Private Wealth Law
---
5 Ranked Lawyers
About
Provided by Lathrop GPM
The Lathrop GPM Trusts, Estates & Legacy Planning team offers comprehensive strategies for individuals and families with significant wealth (and the advisors who support them), nonprofit foundations and family offices, employing savvy navigation of the ever-changing tax landscape, cutting-edge estate planning techniques, and – when needed – advocacy in disputes involving trusts or estates.
Individuals and entities with significant wealth need legal advisors who can provide custom solutions to their most crucial wealth transfer and business succession concerns. Understanding your estate planning and succession goals – and helping to achieve them with the lowest possible tax consequence – is our #1 priority. Additional information and qualifications:
33 lawyers and 9 professionals, with decades of experience in the nuances and complexities of wealth strategies, estate, and transfer tax planning; one of the largest, most well-known and established Trusts, Estates & Legacy Planning groups in the Upper and Central Midwest.
Lathrop GPM offers a full array of services for high net worth clients, including Corporate, Real Estate, Tax, Intellectual Property, Employment, Dispute Resolution, Succession Planning, and more.
Lathrop GPM represents many closely held businesses and has established a strong record serving as trusted advisors and outside general counsel. Our Trusts, Estates & Legacy Planning attorneys also serve as advisors to trustees of trusts and family offices.
Chambers Review
Provided by Chambers
Private Wealth Law - Minnesota
Lathrop GPM's trusts, estates and legacy planning team is one of the largest in the state and across the region.
"I view Lathrop GPM as a premier firm whose attorneys can advise clients regarding extremely complex legal and estate planning situations," says one local source. A family office client reports that "they're one of our go-to firms for HNW issues, especially generation-skipping tax and estate and gift tax law; they're really known for their teamwork and collaboration."
Notable Practitioners
Provided by Chambers
Ann B Burns
Ann Burns handles high-value planning and tax advice. "Ann Burns is legendary in her knowledge, sophistication, creativity and client service," says one interviewee, adding that "it is a pleasure to collaborate with her. Our clients in common hold Ann in the highest esteem and are grateful for her ability to distil extremely complex estate planning concepts into documents that are easy to understand and act upon." Burns also has a CPA background, which sources say makes her "really good with business owners and understands their tax issues in a different way."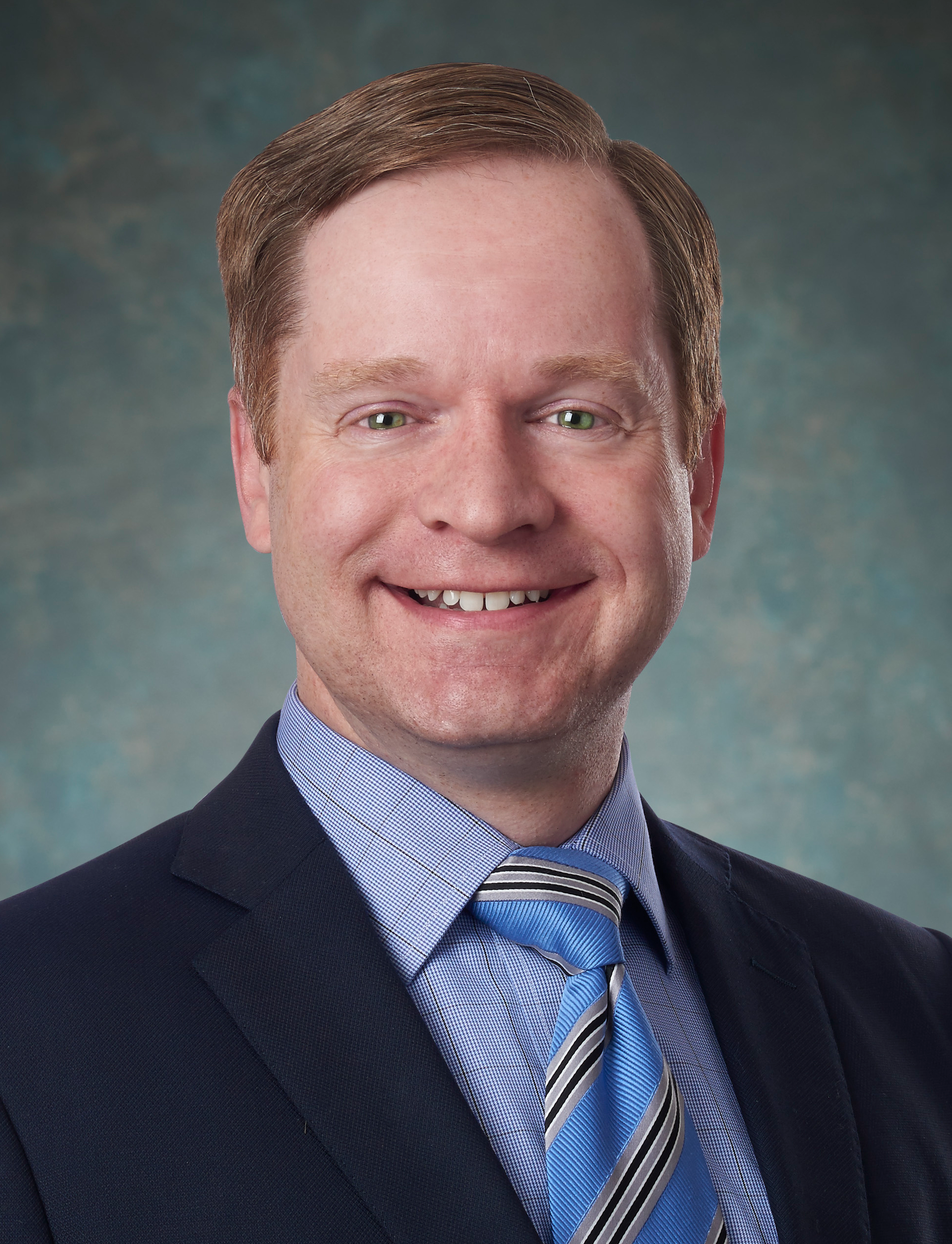 James Lamm
James Lamm of Lathrop GPM is a private wealth law practitioner engaged in complex and high-value tax matters. A source comments: "Jim has an encyclopedic knowledge of estate law, and is a national leader in using technology for planning and planning for technology." Interviewees also highlight his client service, describing him as "a visionary who serves his clients by anticipating their needs years into the future."
Matthew J. Shea
Matthew Shea is an estate planner with extensive experience in planning for wealthy clients. He is well regarded for his technical capacity as well as his client service. A source notes: "I am always amazed by the thoughtfulness and innovation that Matt presents in his work with the client."
Marya P Robben
Marya Robben is experienced in estate planning and tax advice. Sources highlight her role as department head and express admiration for the way she has built up the practice.
Edward Tully
Edward Tully is described as a "top notch" lawyer. He is involved in estate and tax planning matters. Interviewees highlight his technical skills and "capacity to connect well with client families."
Ranked Individuals at
Lathrop GPM
Provided by Chambers
Filter by
Minnesota
Private Wealth Law
---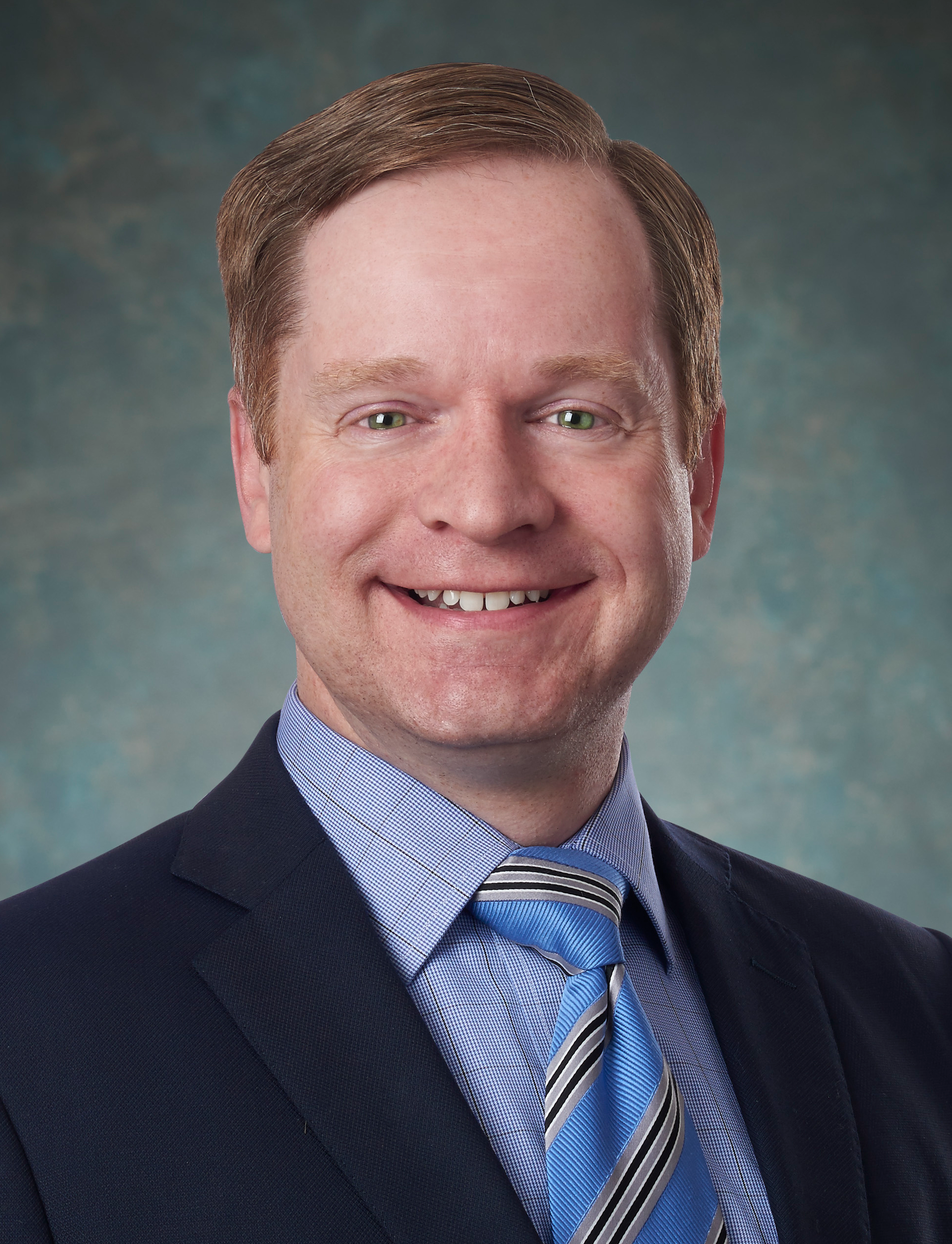 Members
Provided by Lathrop GPM
Lathrop GPM has rankings in the following guides