Individual profile
Scott Malin
High Net Worth 2022: Private Wealth Law
---
About
Provided by Scott Malin
High Net Worth
Career
Offering value-added counsel for high-net worth clients and closely held businesses, savvy navigation of the ever-changing tax landscape, and sophisticated tax planning techniques, Scott Malin assists with the intergenerational transfer of wealth structured to reduce tax implications for his clients' businesses and their families.
Scott's wealth strategies practice focuses on business succession planning, estate planning, tax planning and charitable planning for individuals, privately held businesses and families. Scott counsels clients on the preservation and transfer of wealth in a tax-efficient manner and advises business owners on the transition of ownership, management and control of private businesses.
According to Chambers USA, which ranks the top U.S. lawyers and law firms, fellow attorneys say about Scott: "He understands the sophisticated issues in this area," and "He is a really smart lawyer with many good business-related clients."
Scott is a member of Lathrop GPM's Executive Committee. Additionally, he is an Adjunct Professor in Washington University School of Law's Master of Laws (LL.M.) in Taxation program, where he teaches a class in Closely Held Business and Succession Planning.
Scott is a frequent lecturer and speaker on succession planning, estate planning and tax issues for various organizations including The Missouri Bar, The Bar Association of Metropolitan St. Louis, and the University of Missouri - Kansas City. He has authored articles for such publications as Estate Planning, the Journal of Taxation, The St. Louis Bar Journal, Probate & Property, and Practical Tax Strategies, and has been interviewed about business succession planning strategies for closely held businesses and general business law by the St. Louis Business Journal and St. Louis Post-Dispatch.
Chambers Review
Provided by Chambers
High Net Worth
Private Wealth Law - Missouri
Scott Malin "is simply outstanding at what he does, especially complex estates and trust and overall business law. He is very bright but can explain things to clients in a way that simplifies it, and brings them confidence they are making the right decisions," according to a commentator. Another adds: "Scott's creativity and brainstorming elevates his performance above most attorneys. Strategic long-term planning is one of his many strengths." Malin advises his wealthy clients on matters concerning trusts, estates and tax planning.
Discover other Individuals at
Lathrop GPM
Provided by Chambers
Filter by
Kansas
Private Wealth Law
---
Minnesota
Private Wealth Law
---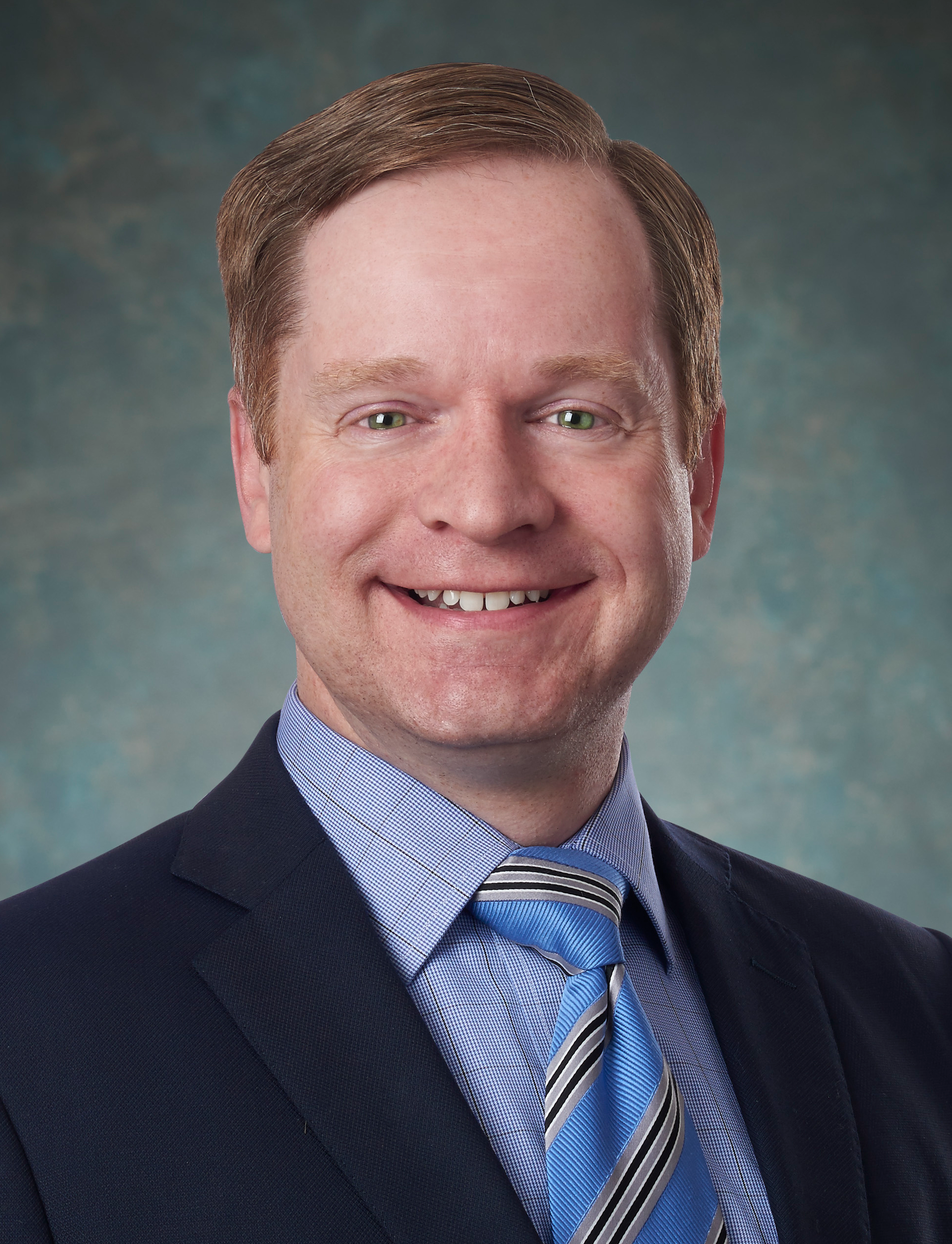 Missouri
Private Wealth Law
---