Lawyer profile
Gavin Cameron
Canada 2023: Litigation: General Commercial
---
About
Provided by Gavin Cameron
Canada
Practice Areas
Gavin Cameron is a litigator in Vancouver with a focus on commercial disputes and white-collar criminal investigations. Appearing as successful counsel in more than 50 reported decisions, including more than a dozen appeals, he advises on contractual disputes, shareholders' remedies, defamation, commercial fraud, and regulatory prosecutions.
A significant part of Gavin's practice involves acting for individuals and corporations subject to criminal and quasi-criminal investigations, implementing strategies to avoid charges, and defending their interests in court. He is lead trial counsel in a number of the highest-profile corporate criminal negligence and white collar criminal prosecutions in British Columbia.
Gavin appears as counsel in trials and appeals in all levels of court in British Columbia, as well as in the Supreme Court of Canada. He also regularly acts as counsel in commercial arbitrations.
Chambers Review
Provided by Chambers
Canada
Litigation: General Commercial - British Columbia
Vancouver-based Gavin Cameron is known for his commercial litigation practice. He acts on commercial arbitrations and insurance disputes.
"Gavin Cameron is very experienced, energetic and ambitious."
Discover other Lawyers at
Fasken
Provided by Chambers
Filter by
Alberta
Corporate/Commercial
---
Litigation: General Commercial
---
Real Estate
---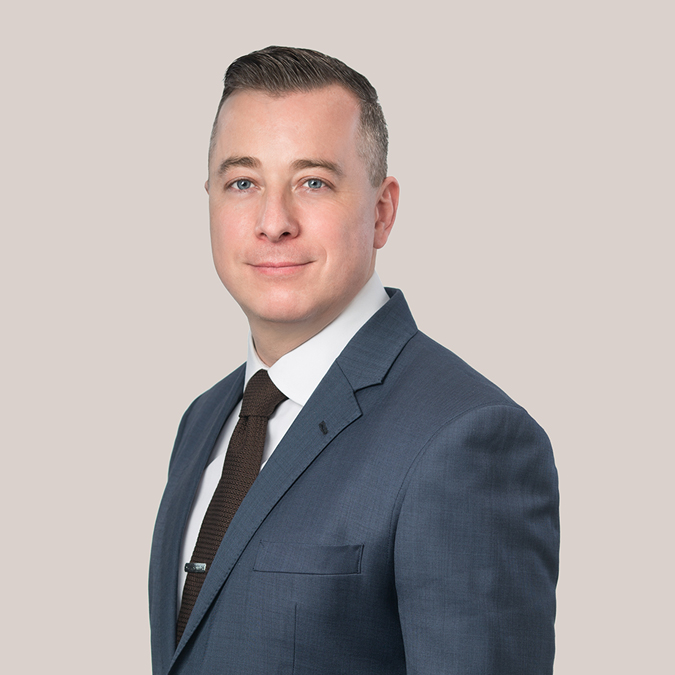 British Columbia
Nationwide - Canada
Aboriginal Law
---