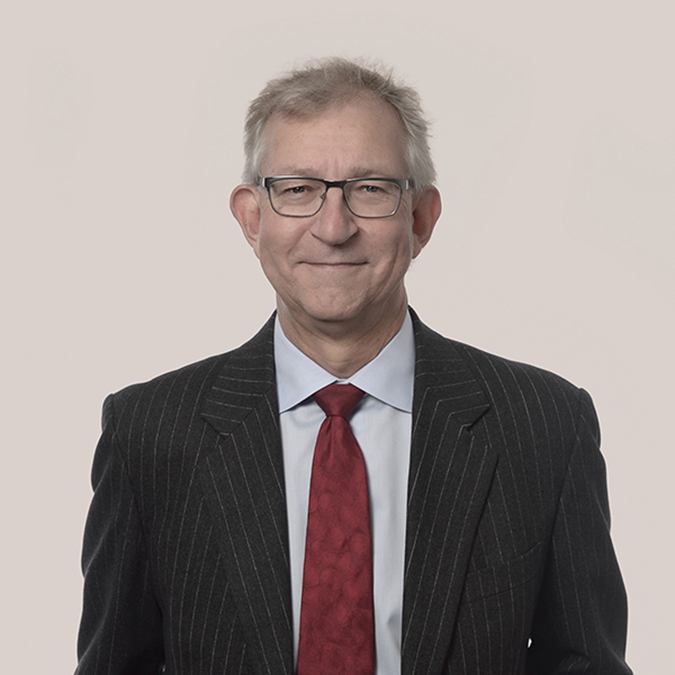 Lawyer profile
Charles F Willms
Canada 2023: Aboriginal Law
---
About
Provided by Charles F Willms
Canada
Practice Areas
Charles F. (Chuck) Willms has considerable experience in Indigenous, corporate social responsibility (CSR), commercial and constitutional matters.
Chuck's industry knowledge encompasses the construction, energy, forestry, and mining sectors. Having represented clients at both levels of federal court, Chuck has also appeared before the supreme courts of BC and the Yukon; Alberta Court of Queen's Bench, and BC, Alberta; and Yukon courts of appeal. He has appeared numerous times in the Supreme Court of Canada.
Chambers Review
Provided by Chambers
Canada
Aboriginal Law - Nationwide - Canada
Vancouver-based Charles Willms has a wealth of experience in the field of Aboriginal law, including with regard to petroleum and natural gas rights. He is very well versed in dispute resolution, including mediation and arbitration, and garners considerable respect from the market.
Discover other Lawyers at
Fasken
Provided by Chambers
Filter by
Alberta
Corporate/Commercial
---
Litigation: General Commercial
---
Real Estate
---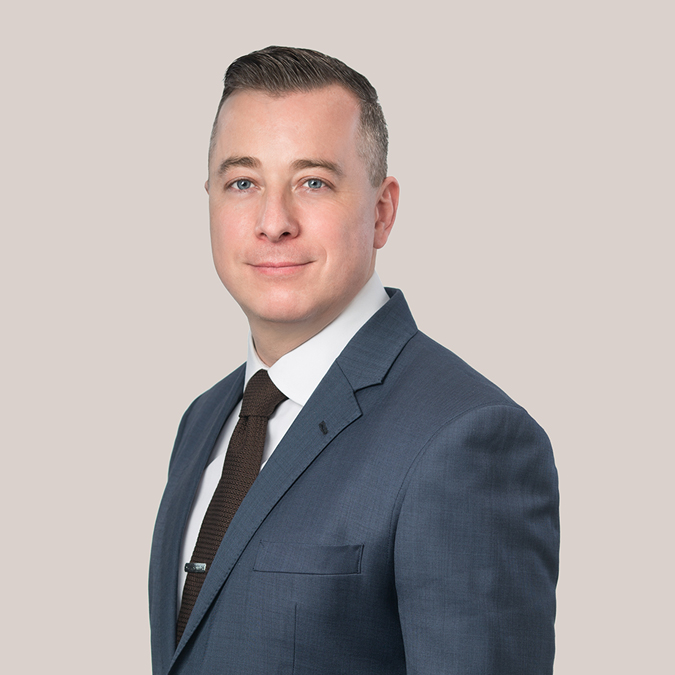 British Columbia
Nationwide - Canada
Aboriginal Law
---