Lawyer profile
Antoine Aylwin
Canada 2023: Privacy & Data Protection
---
About
Provided by Antoine Aylwin
Canada
Practice Areas
Antoine Aylwin is Co-leader of the firm's Privacy & Cybersecurity Group. Antoine's practice focuses on administrative, civil, commercial litigation and estate law. Clients seek his expertise and he represents their interests in the areas of estate and trust litigation, access to information in documents held by public bodies, protection of personal information in the public and private sectors, in cybersecurity, public and administrative law, disciplinary law, and extraordinary remedies such as injunctions and judicial review. He also assists clients with the application of the Charter of the French Language in Québec.
Antoine appears before various courts and administrative tribunals, including the Supreme Court of Canada. Antoine publishes and delivers seminars on privacy and information protection and estate law. He has also produced works on behalf of the Office of the Privacy Commissioner of Canada. He often acts as breach coach to companies that have experienced a security incident involving the protection of personal information in their possession. Moreover, he frequently appears before the Régie des marchés agricoles et alimentaires du Québec.
He has overseen preparation of the firm's recommendations on various subjects such as the application of the anti-spam legislation, requests for references as a potential employer, and research contracts.
Chambers Review
Provided by Chambers
Canada
Privacy & Data Protection - Nationwide - Canada
Antoine Aylwin is based in Montréal, from where he regularly provides counsel on cybersecurity incident response as well as assisting clients with privacy-related regulatory proceedings. His privacy work is complemented by his growing expertise in trusts and estates litigation.
"He is very skilled."
Discover other Lawyers at
Fasken
Provided by Chambers
Filter by
Alberta
Corporate/Commercial
---
Litigation: General Commercial
---
Real Estate
---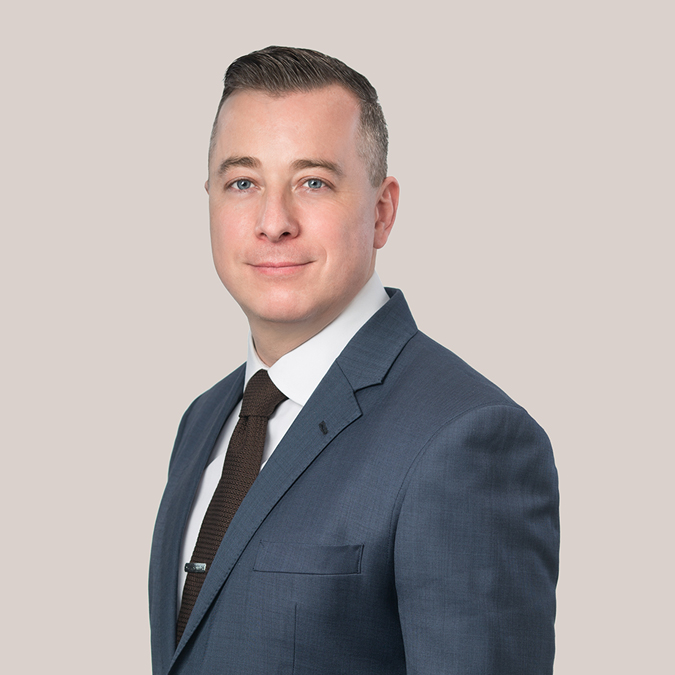 British Columbia
Nationwide - Canada
Aboriginal Law
---