Lawyer profile
Albert Agustinoy
Europe 2023: TMT: Information Technology
---
Europe Guide 2023
---
Ranked in 1 Practice Areas
Ranked in Guides
About
Provided by Albert Agustinoy
Europe
Practice Areas
Partner. He has a strong background in intellectual property-related matters, having participated as legal advisor in many commercial and litigation cases relating to technological agreements (including outsourcing and software licensing contracts, and cooperation agreements for technology development), ecommerce, personal data protection, domain names, image rights, and industrial and intellectual property.
Career
He lectures on intellectual property and new technologies on many graduate courses, including the Master in Information Technology, Social Networks and Intellectual Property at ESADE Business & Law School in Barcelona. He regularly speaks at Spanish and international conferences on online gambling, new technologies law and intellectual property.
Professional Memberships
Mr. Agustinoy is associations and committees liaison officer of the International Bar Association's Technology Law Committee. He is on the list of panelists for domain-name dispute resolution of the World Organization of Intellectual Property, the National Arbitration Forum and the Spanish High Council of Chambers of Commerce, Industry and Shipping.
Publications
He writes legal articles in Spanish and international journals.
Personal
Bachelor of Laws, Universitat de Barcelona, 1996. Master in Community Law, Universitat Autònoma de Barcelona, 1997. Master of Laws in Comparative European and International Laws, Université Robert Schuman, Strasbourg, France.
Chambers Review
Provided by Chambers
Europe
TMT: Information Technology - Spain
Albert Agustinoy has a strong background in AI regulatory frameworks, e-commerce, e-signatures and transactional mandates in the IT sector.
Strengths
Provided by Chambers
Slide 1 of 1
"He has the ability to empathise in complex situations."
"He has the ability to empathise in complex situations."
Discover other Lawyers at
Cuatrecasas
Provided by Chambers
Filter by
Europe-wide
Arbitration (International)
---
Porto
General Business Law: Public Law
---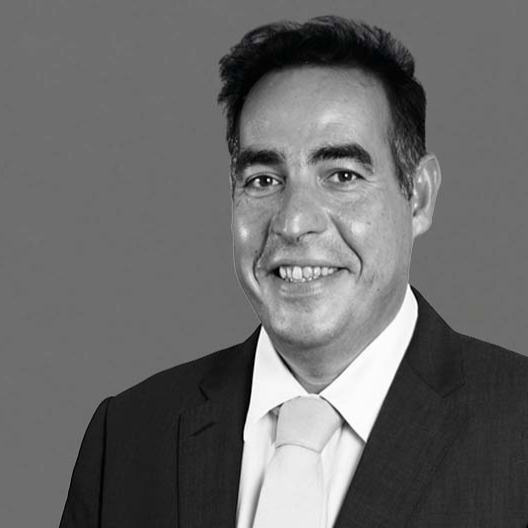 Portugal