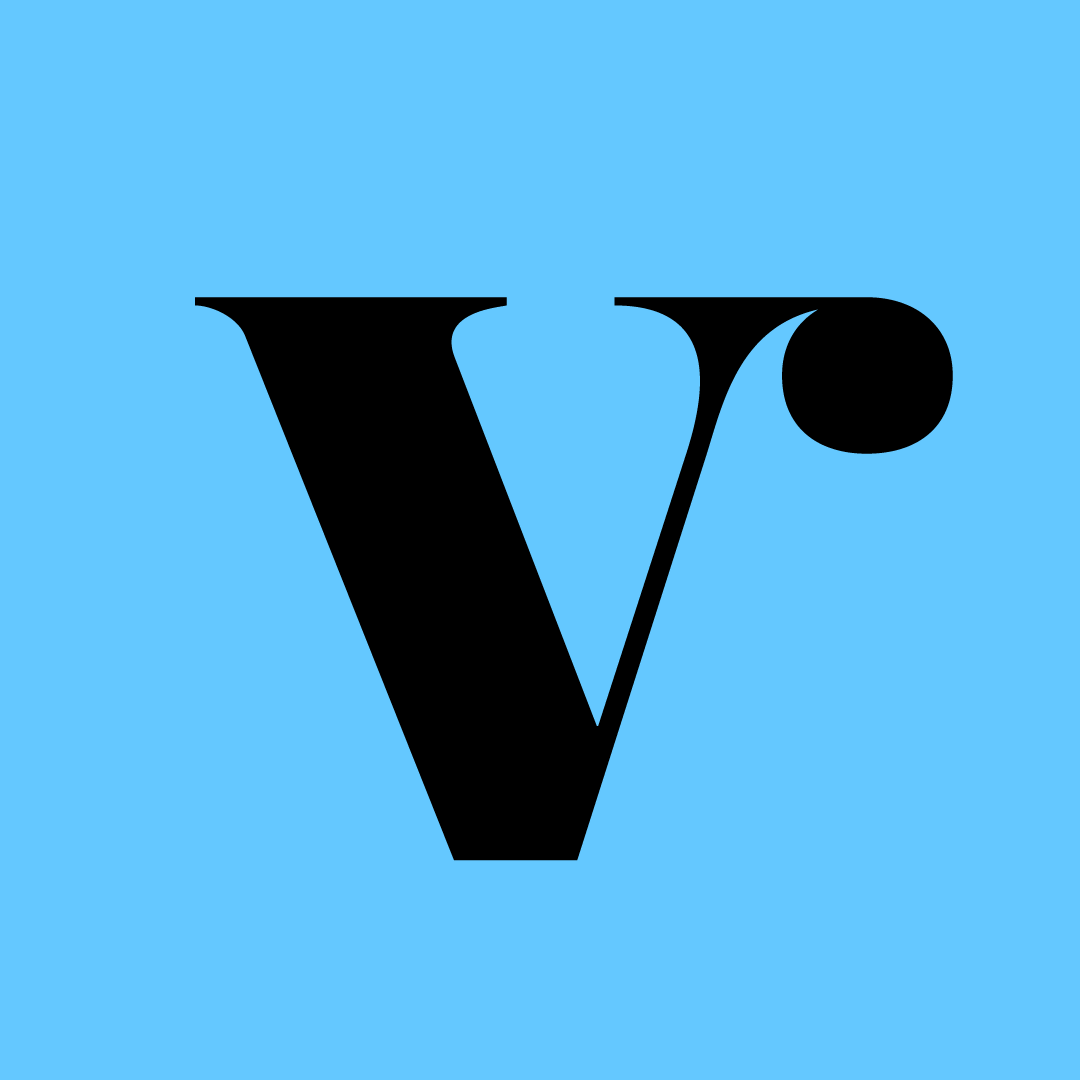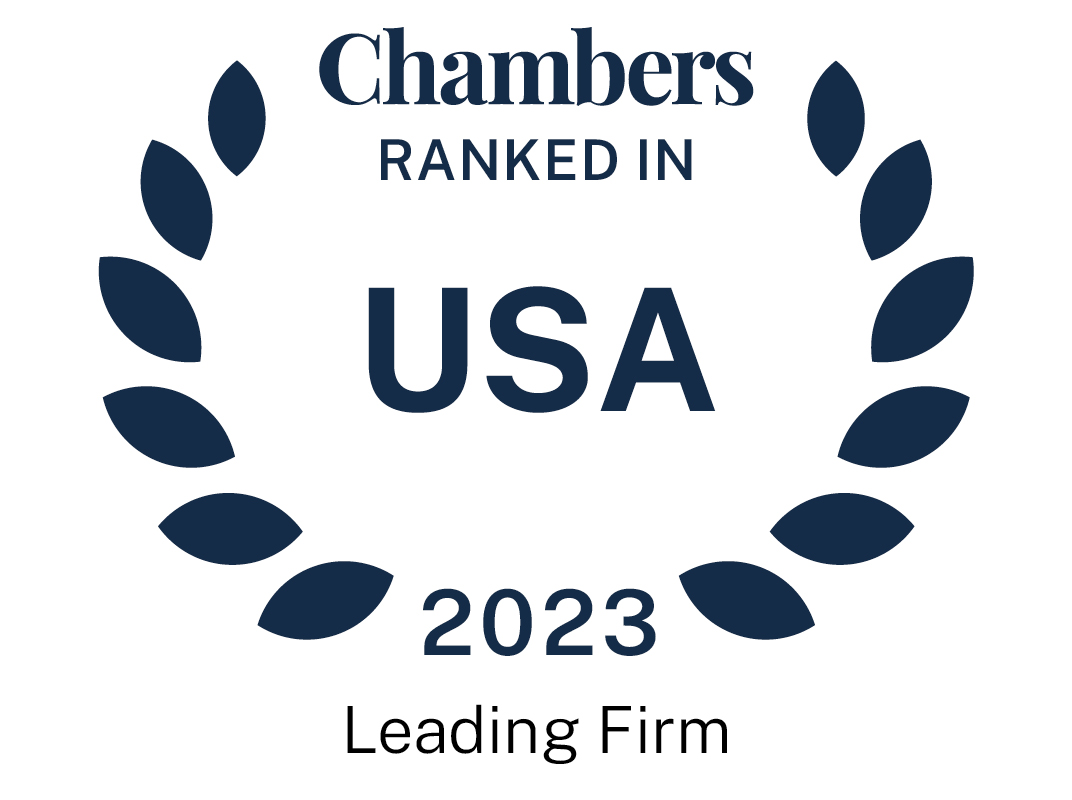 About
Provided by Vicente LLP
USA
Firm Details:
Managing Partners: Adam Fine, Brian Vicente, Cassia Furman, Shawn Hauser
Number of partners: 19
Number of lawyers: 40
Languages: Brazillian Portuguese, Farsi, French, German, Hebrew, Spanish, Turkish
Firm Overview:
Vicente LLP is the premier cannabis and psychedelics law firm. For over a decade, the firm has helped clients navigate laws and regulations, build and grow businesses, and shape public policy to advance the legal cannabis, hemp, and psychedelics industries across the globe. It has been ranked a Nationwide Band 1 law firm by Chambers and Partners since 2019 and received the Chambers USA Award for "Cannabis Law Firm of the Year" in 2021 and 2022.
With offices in California, Colorado, Florida, Massachusetts, Michigan, Minnesota, New Jersey, New York, and Texas, and strategic relationships with leading firms specializing in areas of law that are critical to cannabis clients around the world, Vicente is a full-service cannabis and psychedelics law firm with a coast-to-coast and global footprint.
Vicente offers a full suite of services—legal, corporate, regulatory, policy, and research—for all types of plant-touching marijuana and hemp businesses (cultivators, retailers, extractors, product manufacturers, distributors, and testing labs), ancillary businesses, investors, trade associations, and governmental bodies. The firm also offers services to those interested in and participating in the area of psychedelics and other emerging therapies.
MAIN AREAS OF PRACTICE:
Cannabis Law
19 partners, 40 total attorneys across offices in Los Angeles, CA; Denver, CO; Jacksonville, FL; Ann Arbor, MI; Minneapolis, MN; Cranford, NJ; New York, NY; and Boston, MA
Contact: Brian Vicente
Tel: 303-860-4501
Email: [email protected]
PRACTICE AREAS:
■ Administrative Law
■ Banking & Finance
■ Cannabis Law
■ Corporate & Business
■ Commercial Transactions
■ Economics & Research
■ Psychedelics & Emerging Therapies
■ Environment, Health & Safety
■ Government & Policy
■ Hemp & Cannabinoids
■ Impact & ESG
■ Intellectual Property
■ Land Use & Zoning
■ Licensing
■ Litigation & Arbitration
■ Regulatory Compliance
Ranked Offices
Provided by Vicente LLP
Vicente LLP rankings
USA Guide 2023
Filter by
USA - Nationwide
Cannabis Law
1 Department
Department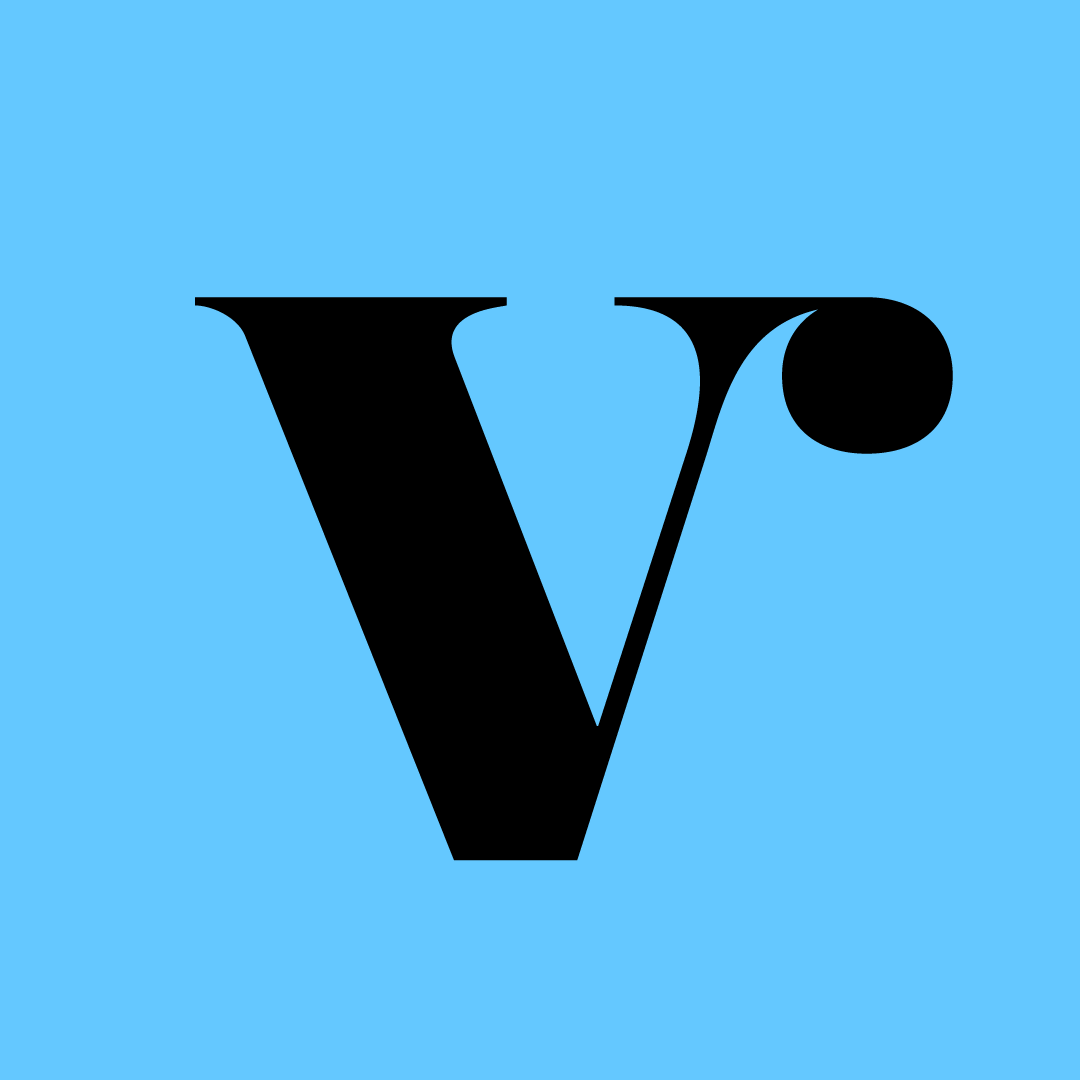 Cannabis Law: Western United States
5 Ranked Lawyers
Lawyers
Articles, highlights and press releases
13 items provided by Vicente LLP