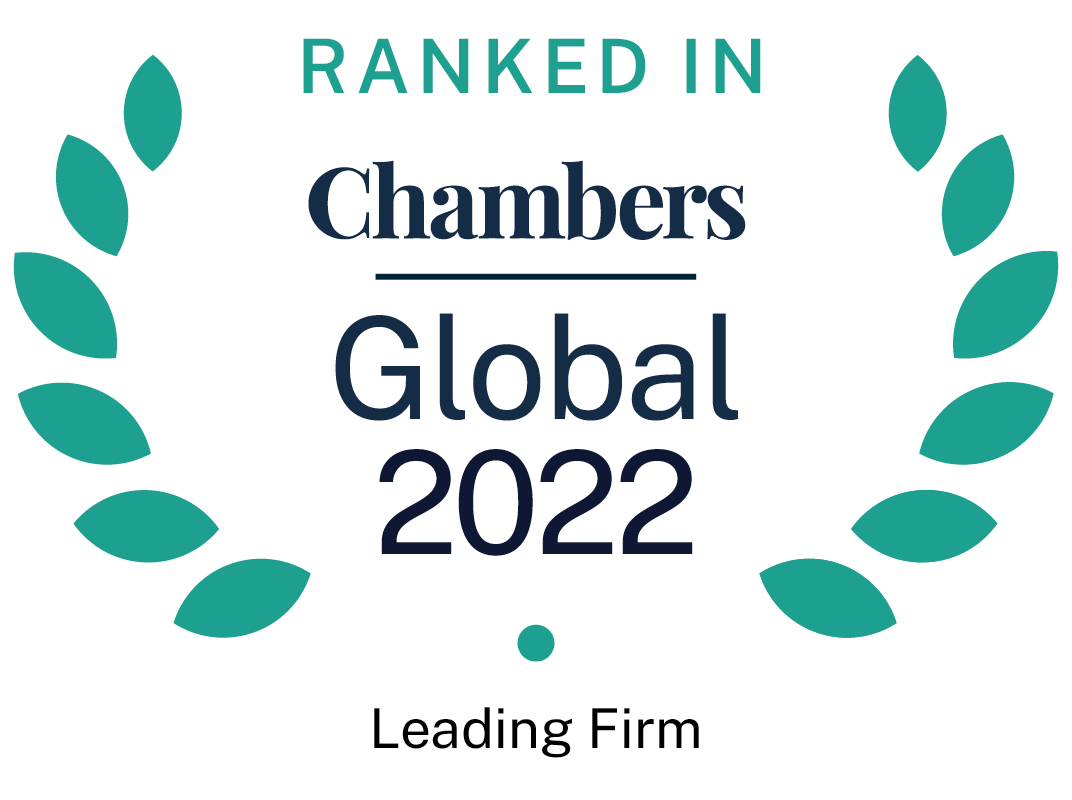 About
Provided by Mourant
Global
Managing Partner: Jonathan Rigby
Senior Partner: Jonathan Speck
Managing Partner, BVI: Eleanor Morgan
Managing Partner, Cayman Islands: Hayden Isbister
Managing Partner, Guernsey: John Lewis
Managing Partner, Hong Kong: Paul Christopher
Managing Partner, Jersey: Dan Birtwistle
Managing Partner, London: Rinaldo Marcoz
Number of partners: 61
Number of fee-earners: 200+

Firm Overview:
Mourant is a leading offshore law firm with expertise in Cayman Islands, British Virgin Islands, Jersey and Guernsey law. The firm has offices in these key offshore jurisdictions as well as London and Hong Kong. Through Mourant Governance Services it also delivers a complementary range of fiduciary, administration and governance services. The firm employs over 500 people worldwide, including 60 partners and more than more than 200 lawyers, and boast the largest litigation practice offshore.

Main Areas of Practice:
Mourant delivers partner-led advice on complex, multi-jurisdictional and often high profile transactions and disputes for clients looking for depth of expertise and a range of resources across Asia, Europe, Latin America, the Middle East and North America. It operates as one borderless firm, bringing its collective insights to each of its clients wherever in the world they have a presence.

Recent Awards:
■ Offshore Law Firm of the Year 2020: The Lawyer Awards
■ Offshore Law Firm of the Year 2020: Hong Kong Asian Legal Business Awards
■ M&A Deal of the Year (Midsize): ALB Hong Kong Awards (I Squared Capital's acquisition of Hutchison Global Communications) 2018
■ Firm of the Year, Jersey: Who's Who Legal 2018, 2017 and 2016
■ Offshore Firm of the Year 2017, Chambers Europe
■ Restructuring Deal of the Year: IFLR Asia Awards (Kaisa Group Restructuring) 2017
■ Best Offshore Law Firm – Client Service: HFMWeek US Hedge Fund Services Awards 2016

Clients:
Mourant's clients include many of the world's leading financial institutions, corporations, public organisations, private equity houses and investment funds, as well as ultra-high-net-worth individuals and family offices. The firm routinely works in partnership with the most prestigious international legal and accountancy firms. Mourant works with all of the world's top 30 largest law firms, 90% of the world's top 50 banks and 72% of the top 25 Private Equity houses.

Recruitment:
Mourant believes passionately in having a shared ambition; a strong sense of common purpose, where every member of the global team is clear about its goals and the role they can play in helping to achieve them. Making the move to Mourant means you'll join a firm that's connected across a number of major global jurisdictions, and be involved in complex, often high-profile, international work. The firm recruits bright and energetic people who want to move their career to a higher level. If you're seeking a challenging career, know how to build good relationships and understand the importance of exceptional client service, Mourant provides you with structured career progression and personal development opportunities, helping make you the best that you can be.
Mourant rankings
Global Guide 2022
Filter by
Asia-Pacific Region
Offshore: Corporate & Finance including Investment Funds
3 Ranked Lawyers
Lawyers
British Virgin Islands
Corporate & Finance including Investment Funds
1 Department
1 Ranked Lawyer
Department
Corporate & Finance including Investment Funds
Lawyers
Dispute Resolution
1 Department
2 Ranked Lawyers
Department
Lawyers
Cayman Islands
Corporate & Finance
1 Department
5 Ranked Lawyers
Department
Lawyers
Dispute Resolution
1 Department
5 Ranked Lawyers
Department
Lawyers