Lawyer profile
Peter Hayden
Global 2023: Dispute Resolution
---
About
Provided by Peter Hayden
Global
Practice Areas
Over the last 13 years Peter has acted in many of the largest and most complex cases to be litigated in the Cayman Islands. He acts for the Algosaibi family in their on-going claims against Maan Al Sanea and his companies, successfully obtaining a US$2.5 billion judgment against Mr Al Sanea and settling certain claims. Peter also acts for the liquidators of the Madoff impacted Primeo fund, in successfully resolving litigation against the Trustee in New York and the Cayman Islands, the investment manager, the Herald feeder fund – where the Privy Council has found in favour of Primeo on both the creditor and shareholder distribution issues - and in the on-going litigation against the administrator and custodian.
Peter has acted in a number of precedent setting fund liquidations (including Lancelot, Belmont and Heriot), large fraud cases (including Madoff, Dynamic Decisions, Fletcher and Alpha Re) and high profile restructurings (including Arcapita, CEVA, Eircom, Ocean Rig and Tailored Brands). He is regularly instructed to make urgent applications to obtain interim relief and/or to appoint provisional liquidators/receivers.
Prior to joining Mourant, Peter worked in London as a Partner at Matthew Arnold & Baldwin (now Dentons) and before that at Allen & Overy. He has extensive experience in financial services litigation and insolvency matters, and have also worked in-house at UBS and Barclays.
Professional Memberships
The Insolvency Lawyers' Association
Recovery and Insolvency Specialists Association (Cayman) / INSOL
The Commercial Fraud Lawyers' Association
Chambers Review
Provided by Chambers
Global
Dispute Resolution - Cayman Islands
Peter Hayden has a broad practice which sees him advise clients on restructuring and insolvency proceedings in addition to white-collar fraud and fund-related disputes.
Strengths
Provided by Chambers
Slide 1 of 1
"Peter is very efficient and knows the market inside-out."
"Peter is very efficient and knows the market inside-out."
Discover other Lawyers at
Mourant
Provided by Chambers
Filter by
Asia-Pacific Region
Offshore: Corporate & Finance including Investment Funds
---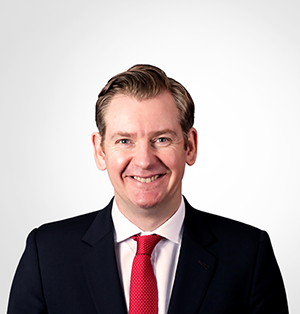 Offshore: Dispute Resolution
---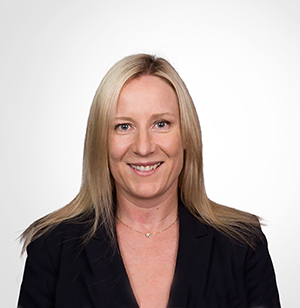 British Virgin Islands
Corporate & Finance including Investment Funds
---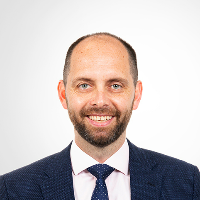 Dispute Resolution
---
Cayman Islands