Lawyer profile
Shane Donovan
Global 2023: Dispute Resolution
---
About
Provided by Shane Donovan
Global
Practice Areas
Shane is a Partner in our BVI Litigation practice.
Shane is a commercial litigation lawyer with specialist experience in complex international litigation, including fraud and asset recovery, insolvency, and corporate and shareholder disputes. He is also experienced in obtaining urgent injunctions such as worldwide freezing orders and anti-suit injunctions, and Norwich Pharmacal (disclosure) orders.
Prior to joining Mourant Ozannes, Shane worked for Martin Kenney & Co in the BVI. Shane has also worked for PCB Litigation in London and Thynne & Macartney in Brisbane.
Discover other Lawyers at
Mourant
Provided by Chambers
Filter by
Asia-Pacific Region
Offshore: Corporate & Finance including Investment Funds
---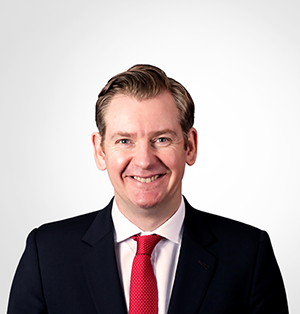 Offshore: Dispute Resolution
---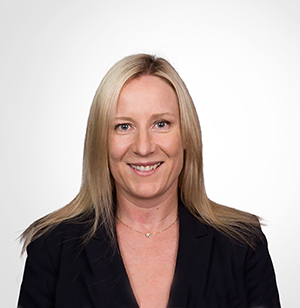 British Virgin Islands
Corporate & Finance including Investment Funds
---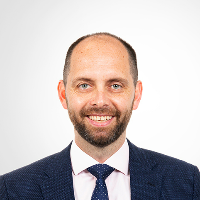 Dispute Resolution
---
Cayman Islands