Lawyer profile
Simon Dickson
Global 2023: Dispute Resolution
---
About
Provided by Simon Dickson
Global
Practice Areas
Simon is a Partner in the Litigation and Insolvency department in our Cayman Islands office with extensive experience in insolvency and restructuring matters, valuation disputes and fraud and asset tracing. He has more experience acting for shareholders in appraisal actions than any other practitioner in the Cayman Islands.
Simon is instructed by financial institutions in respect of the largest and most complex disputes currently before the Courts and is currently instructed in the Fidelity National appraisal and in several other forthcoming matters. Simon successfully led a multi-disciplinary team in the Nord Anglia s.238 fair value appraisal trial, winning a judgment in excess of US$130 million.
In the last decade, Simon has acted in most of the major insolvency matters including Madoff, Sphinx, Belmont and DD Growth and currently act for the creditors in the liquidations of Platinum Partners, the Direct Lending Income Fund and the collapse of the Abraaj Group. Simon led the team in the Arcapita Bank restructuring and has advised in other high profile matters including Zohar Funds, Luckin Coffee, China Fishery Group, Ocean Rig and Founding Partners.
Professional Memberships
The Honourable Society of the Middle Temple
Insolvency Lawyers' Association
Recovery and Insolvency Specialists Association (Cayman)
INSOL
Chambers Review
Provided by Chambers
Global
Dispute Resolution - Cayman Islands
Simon Dickson is a highly respected lawyer in the Cayman Islands, with extensive experience representing blue-chip clients. He is especially well versed in Section 238 proceedings and insolvency-related disputes.
Strengths
Provided by Chambers
Slide 1 of 1
"Simon is extremely knowledgeable."
"Simon is extremely knowledgeable."
Discover other Lawyers at
Mourant
Provided by Chambers
Filter by
Asia-Pacific Region
Offshore: Corporate & Finance including Investment Funds
---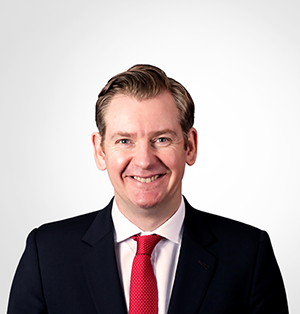 Offshore: Dispute Resolution
---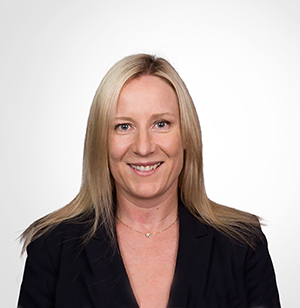 British Virgin Islands
Corporate & Finance including Investment Funds
---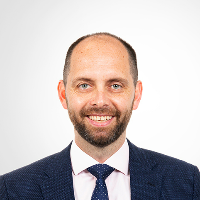 Dispute Resolution
---
Cayman Islands