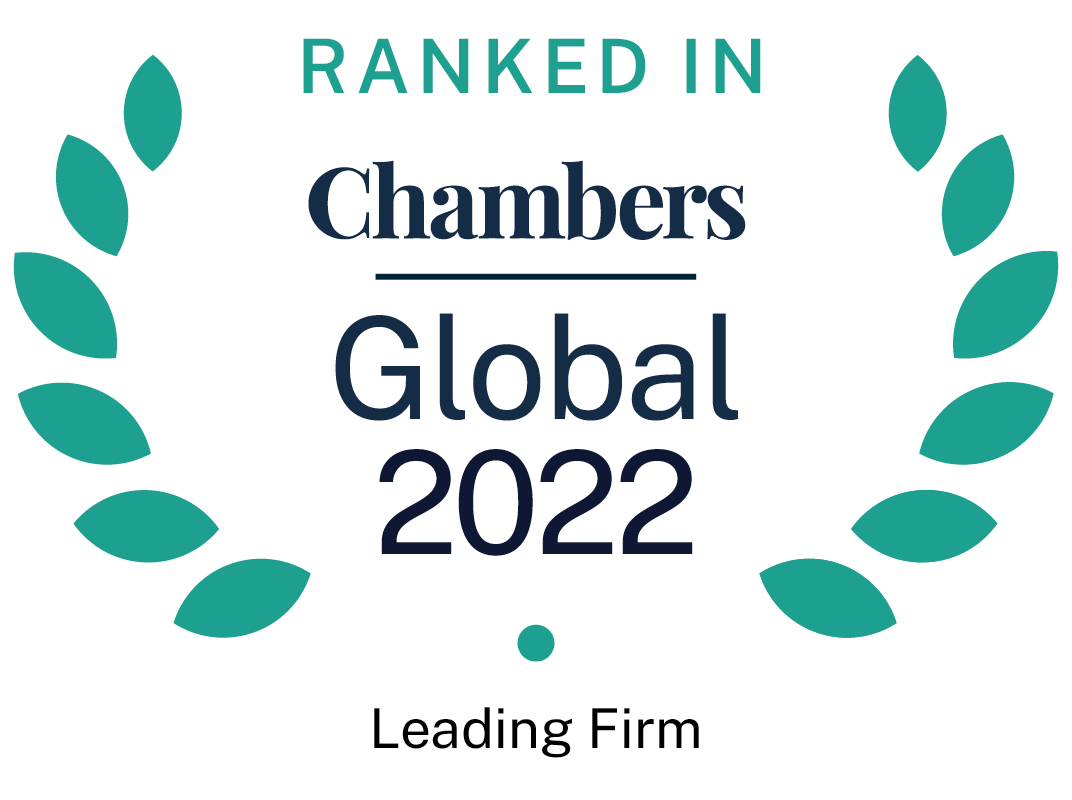 About
Provided by Kaplan & Stratton
Global
Senior Partner: Dr Fred Ojiambo, MBS, SC
Number of partners: 17
Number of lawyers: 29
Languages: English, Swahili
Firm Overview:
Established in 1938 Kaplan & Stratton (K&S) is recognised as the leading firm in the region. It is a full service firm dealing with both contentious and non-contentious matters. K&S is also a founder member of LEXAfrica an association of leading independent African law firms.
Main Areas of Practice:
Banking & Finance:
The team's experience record boasts of having been instructed by most international DFIs and major banking institution in the country. The firm has handled bank syndications, bond issues, commercial paper programmes and other medium term note issues.
Notable transactions include:
■ Advising the joint lead managers in the debut sovereign bond issue
■ Local counsel to Unicredit S.p.A, Intesa Sanpaolo S.p.A. Dubai branch, Unicredit Bank AG and Société Généralé Milan Branch and SACE S.p.A. on the Euros 441,404,102.51 loan to the Government of Kenya regarding the export credit financing for the engineering, procurement, construction and financing of the infrastructure related to Phase 1 of Konza Techno City. Konza City is intended to be 'Africa's Silicon Savannah'
Capital Markets:
Kaplan & Stratton has a strong and long-standing record of successfully advising on capital markets matters as well as handling the several 'first of their kind transactions'.
Some notable transactions include:
■ Advising on the first ever-contested takeover of a company listed on the Nairobi Securities Exchange
■ Advised on the USD 350million public takeover of NSE listed KenolKobil Plc by Rubis Energie S.A.S.
Corporate/M&A:
With over eight decades of transactional experience the corporate and M&A practice has proven to be the team of choice for both local and foreign clients.
Notable transactions include:
■ Acted for America Tower International, Inc. in their Africa wide acquisition of Eaton Towers Limited
■ Advised IFC on its multimillion-dollar investment into the recently established Kenya Mortgage Refinance Company PLC - an initiative of the National Treasury and the World Bank to support the affordable housing agenda in Kenya
Dispute Resolution:
The litigation team is adept in solving complex business disputes swiftly and effectively and are recognised as 'An exceptional bench of experienced litigators and arbitrators'.
Notable matters include:
■ Representing the East African Development Bank in bankruptcy proceedings against four debtors including a Government Minister. The matter is highly protracted because a person cannot run for political office in Kenya if adjudged as a bankrupt
■ Represented the Communication Authority of Kenya, in a dispute regarding the roll out of Kenya's digital migration framework
Employment:
Kaplan & Stratton's employment practice is a multi-disciplinary team with both litigation and corporate practitioners enabling the firm to provide all round employment law support. The litigation team handles a substantial number of matters before the Employment and Labour Relations Court while the corporate team handle employment issues in commercial settings
■ Represented the Kenya Ports Authority Pension Scheme in a pension dispute before the Supreme Court, where K&S successfully argued that the Employment and Labour Relations Court does not have jurisdiction to determine pension disputes setting legal precedence
■ Advised Unilever Tea Kenya in a precedent setting case relating to a dispute regarding the implementation of a voluntary early retirement exercise
Intellectual Property:
Kaplan & Stratton's specialist intellectual property and technology lawyers work closely with clients to protect and enforce their intellectual property rights Kaplan & Stratton advises on all aspects of the exploitation and use of intellectual property rights and the acquisition and use of information technology products and services
■ Successfully argued a precedent setting copyright case based on the statutory concept of 'incidental inclusion' of copyrighted material in an advert
■ Instructed by British American Tobacco in a passing off and trademark infringement claim
Projects & Energy:
Kaplan & Stratton has one of the leading practices in Kenya in project development and finance. The practice's reputation is built on its long experience of advising companies, governments and financiers coupled with excellent industry specific knowledge and significant experience in public private partnerships
■ Advising the Rift Valley Consortium (comprising Vinci Highways SAS and Meridiam SAS) in a KES 180 billion infrastructure project for the widening, improvement, operation and maintenance of various sections of highway between Nairobi and Mau Summit. This is the first PPP procurement conducted through competitive dialogue process in Kenya
■ Local counsel to the Sinohydro Corporation Limited in its tender for the development of various roads within Kenya. This project will be one of the first to be implemented under the annuity funding structure
Real Estate:
Kaplan & Stratton has a full service property department specialising in commercial property and conveyancing. The team comprises of not only real estate practitioners but also property litigation experts enabling the firm to provide comprehensive real estate advice
■ Advised the vendor on the sale of one of Kenya's most iconic properties known as the Karen Blixen Coffee Garden and Cottages
■ Acted for Sangare Ranch in the development of a conservation cum housing project covering tax advice, corporate structuring and all conveyancing aspects
Taxation:
Kaplan & Stratton's tax specialists provide advice on all aspects of Kenya's direct and indirect taxes and revenue law for individuals and corporate/institutional clients and have on several occasions set legal precedence
■ Successfully represented NIC Group at the Tax Appeals Tribunal in respect to a VAT claim on interchange fees received from other banks. In this precedent setting decision the Tax Appeals Tribunal confirmed the firm's submission that interchange fees were not a payment for a service therefore VAT was not applicable
■ Representing Bamburi Cement Limited in an appeal from the Income Tax Tribunal on a transfer pricing issue. The case is being used by the Kenya Revenue Authority as a test case on the basis of which transfer-pricing claims are likely to be raised against multinational companies in the future
Ranked Offices
Provided by Kaplan & Stratton
Kaplan & Stratton rankings
Global Guide 2022
Filter by
Kenya
Banking & Finance
1 Department
1 Ranked Lawyer
Department
Lawyers
Corporate/M&A
1 Department
1 Ranked Lawyer
Department
Lawyers
Dispute Resolution
1 Department
6 Ranked Lawyers
Department
Lawyers
Dispute Resolution: Arbitrators
1 Ranked Lawyer
Lawyers
Employment
1 Department
3 Ranked Lawyers
Department
Lawyers
Intellectual Property
1 Department
2 Ranked Lawyers
Department
Lawyers
Projects & Energy
1 Department
1 Ranked Lawyer
Department
Articles, highlights and press releases
1 item provided by Kaplan & Stratton