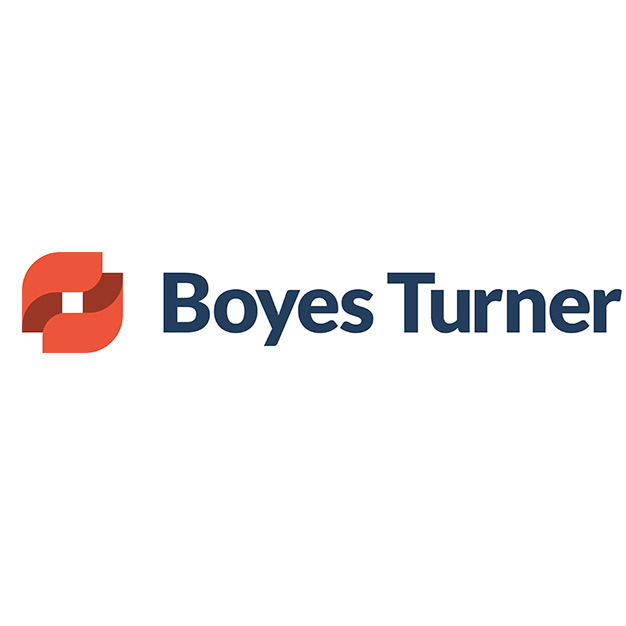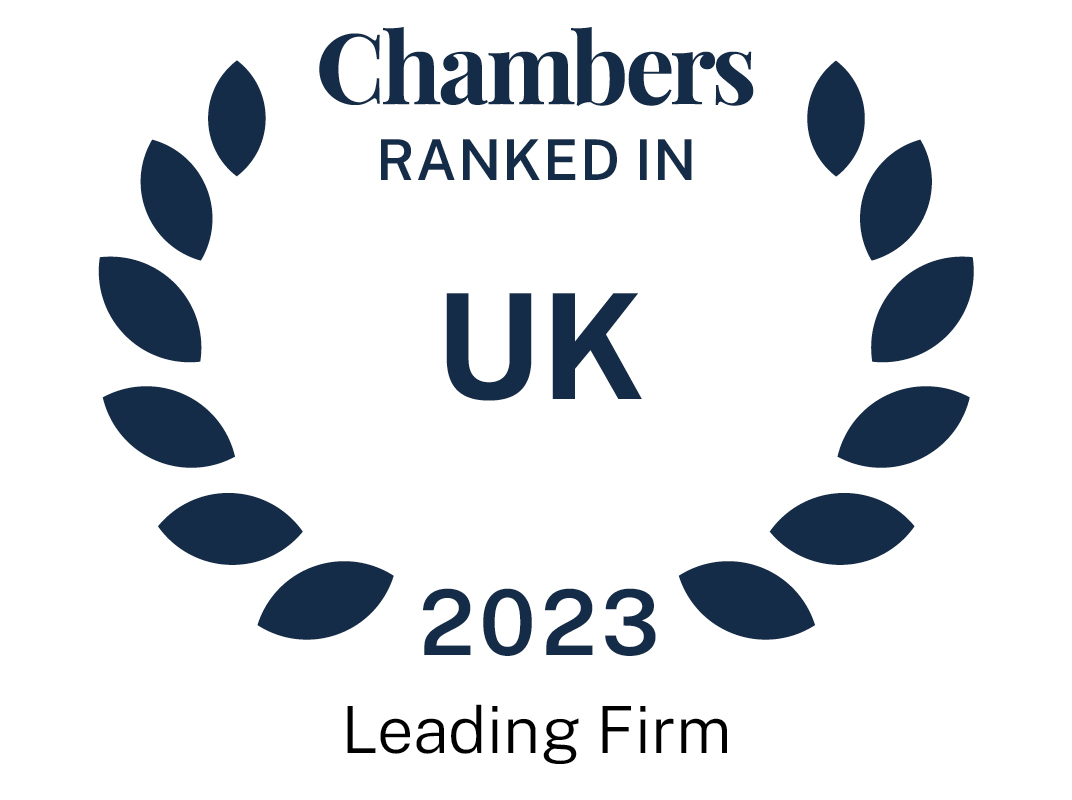 About
Provided by Boyes Turner
UK
Number of Partners: 25
Assistant Solicitors: 56
Other Fee-earners: 42
THE FIRM Located in the Thames Valley, Boyes Turner are a regional UK law firm with an impressive international reach. The expertise of our teams is considerable, spanning both corporate world, technology and private clients. In the commercial sphere, our lawyers regularly work with some of the world's most exciting start-ups and largest multinationals. We have an internationally recognised expertise in the technology and innovation sector. The firm has additional particular expertise in the leisure and hospitality and development and house building sectors, as well as a nationally recognised claims group. Committed to strong organic growth, the firm is able to use its geographic location to attract lawyers and support staff of the very highest calibre to service a client base which would sit comfortably with leading City and other national firms.
PRINCIPAL AREAS OF WORK
Corporate:
The corporate team has significant experience advising on the full spectrum of legal issues driving M&A transactions. The team also has particular expertise in managing complex cross-border transactions while working closely with local counsel. The groups has a broad range of clients, which include SME's, large owner managed businesses and multinational corporates. The group's team of highly skilled lawyers are experienced deal managers who work collaboratively with other specialist teams across the firm as required to advise on matters including commercial, employment, IP and real estate.

Commercial & Technology:
The commercial group provides advice on agency and distribution strategies, commercial and trading agreements, outsourcing agreements, protection and commercialisation of IP, regulation and competition, joint ventures and partnering, branding, media and marketing law, as well as data protection issues.

Employment:
The employment group provides a comprehensive service tailored to corporate clients' needs on all contentious and non-contentious aspects of employment law and HR matters including immigration support. The group also provides specialist HR consultants, training for managers, HR and legal teams, workplace mediation and coaching through HR solutions so as to provide pragmatic solutions to all aspects of people management. The firm's network of associate law firms over the world also provides a single point of contact on labour law matters in other jurisdictions.

Property:
The commercial property group has substantial experience of all aspects of commercial property work, including landlord and tenant, land development and sales, as well as construction and environmental issues. Notably, it has its own dedicated planning team. It also offers residential conveyancing services.

Dispute Resolution:
The dispute resolution group is a leading commercial litigation services provider. The group acts for regional, national and international clients covering the full range of dispute services with a focus on the technology and international sectors. All members of the group have individual service specialisms and are leaders in their field, but a common thread is the group's commitment to excellence in service delivery and a focus on delivering first class commercial outcomes, whether through litigation, arbitration or alternative dispute resolution methods.

Corporate Recovery:
The business support and insolvency group is one of the most highly rated in the UK. It acts for a wide range of clients in a number of industries and works closely with leading accountants and insolvency practitioners as well as banks and other professional advisors.

International:
Boyes Turner provides advice and practical assistance on all aspects of international corporate transactions and trading arrangements across the EMEA region and further afield. The firm has extensive experience project managing complex cross-border transactions for international clients. The firm's tried and tested international legal relationships enable it to deliver advice and support across a very wide reach as part of a cohesive service with a single point of contact.

Private Client:
The firm advises high-net-worth individuals on wills, inheritance tax planning, probate and trusts.

Family/Matrimonial:
The specialist family law team advises individuals and families with a wide range of family law issues including divorce, separation, financial arrangements, arrangements for children and pro-active agreements.

Claims:
The firm has a nationally recognised claims group, with solicitors on specialist panels for the Law Society, APIL, AVMA, Headway and Spinal Injuries Association. It has expertise in complex personal injury work and clinical negligence claims, including birth accidents, head injuries and spinal injuries.
Ranked Offices
Provided by Boyes Turner
Boyes Turner rankings
UK Guide 2023
Filter by
Thames Valley
Clinical Negligence: Mainly Claimant
1 Department
3 Ranked Lawyers
Department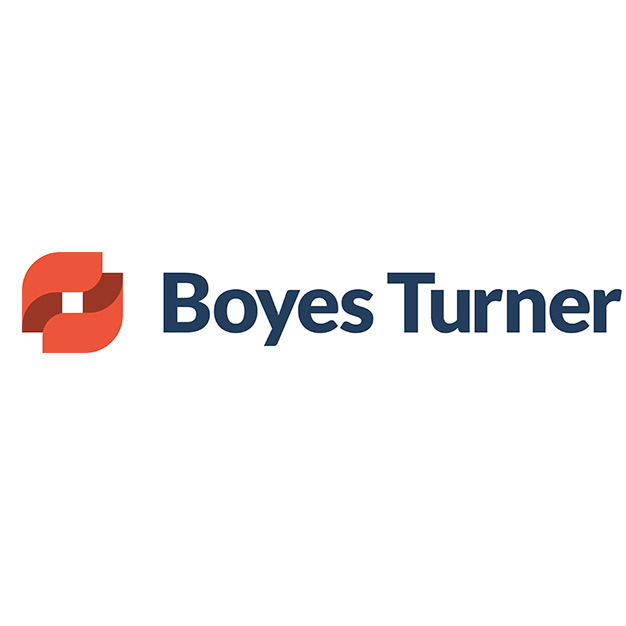 Clinical Negligence: Mainly Claimant
Lawyers
Richard Money-Kyrle
Head of Clinical Negligence: Mainly Claimant
Susan Brown
Head of Clinical Negligence: Mainly Claimant
Corporate/M&A: Lower Mid-Market
1 Department
1 Ranked Lawyer
Department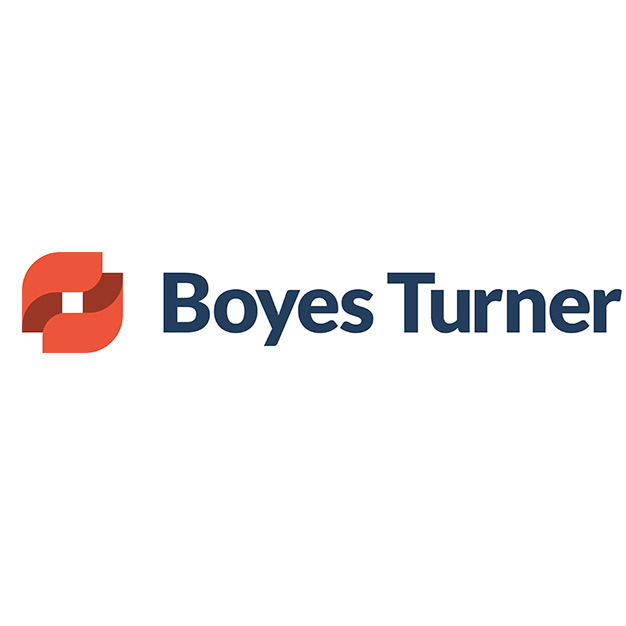 Corporate/M&A: Lower Mid-Market
Lawyers
Employment
1 Department
4 Ranked Lawyers
Department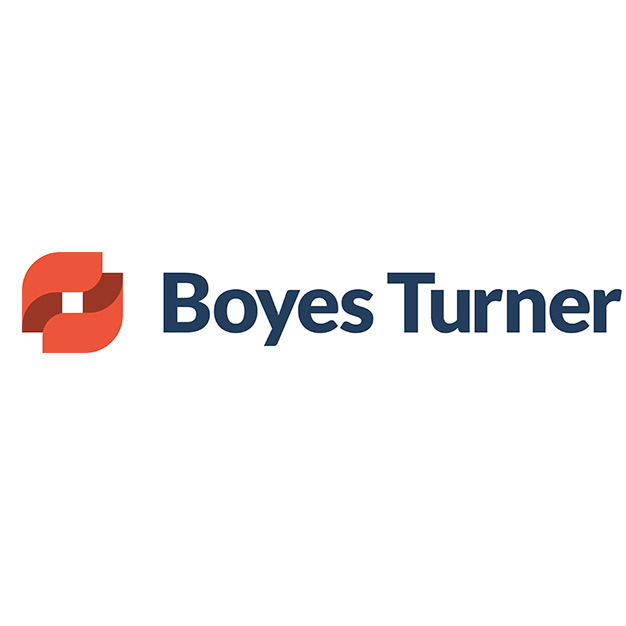 Lawyers
Barry Stanton
Head of Employment
Information Technology
1 Department
Department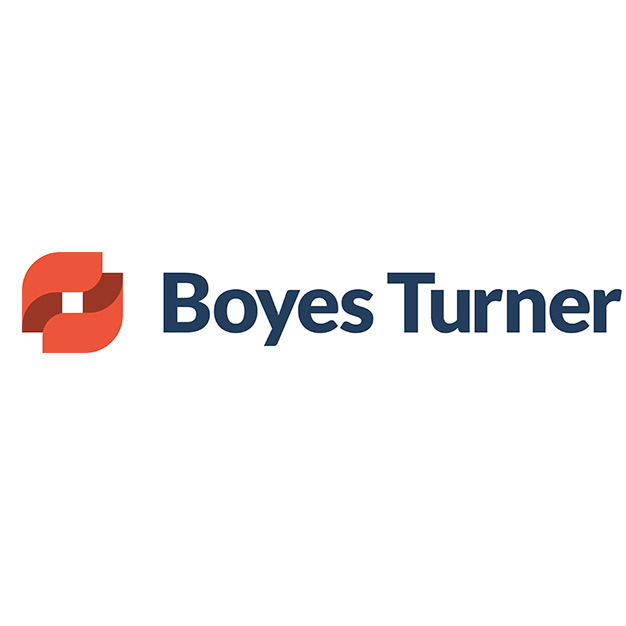 Litigation
1 Department
2 Ranked Lawyers
Department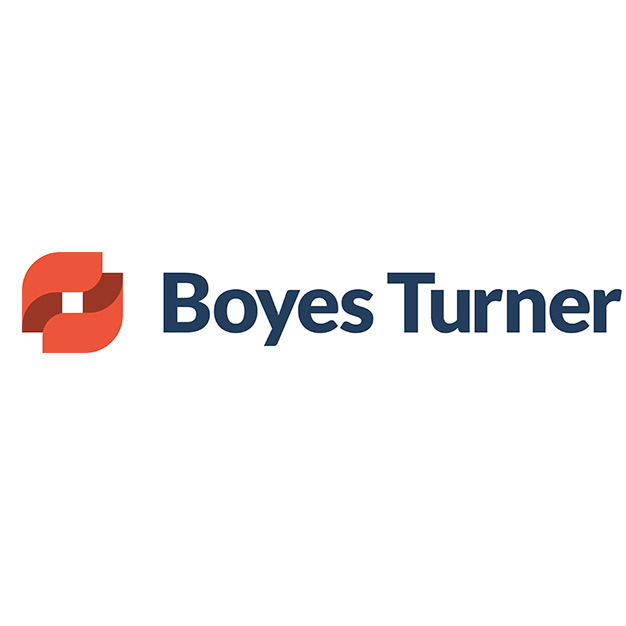 Lawyers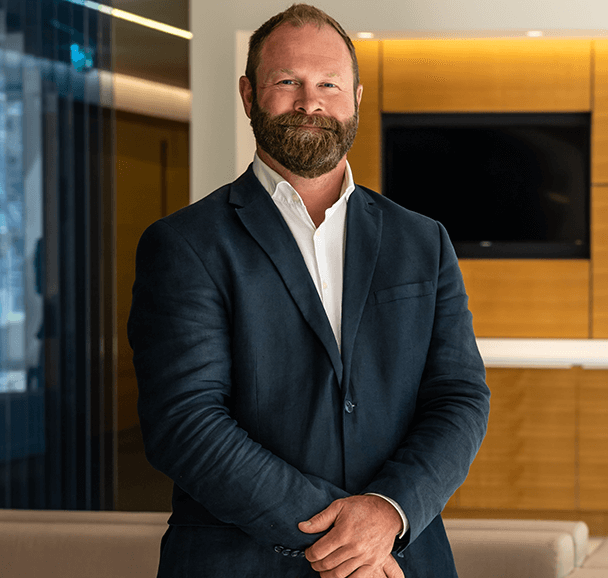 Rowan Turrall
Head of Litigation
Personal Injury: Mainly Claimant
1 Department
2 Ranked Lawyers
Department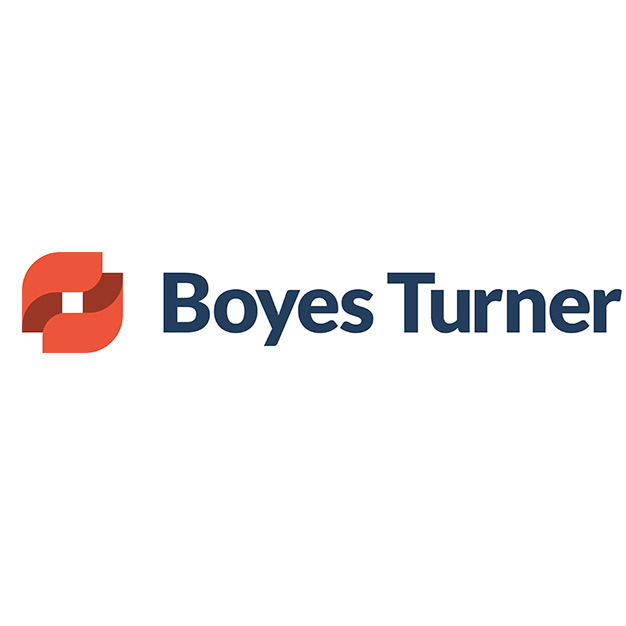 Personal Injury: Mainly Claimant
Lawyers
Real Estate
4 Ranked Lawyers
Lawyers